Laser, robotic vacuum cleaner for less than 60 thousand forints?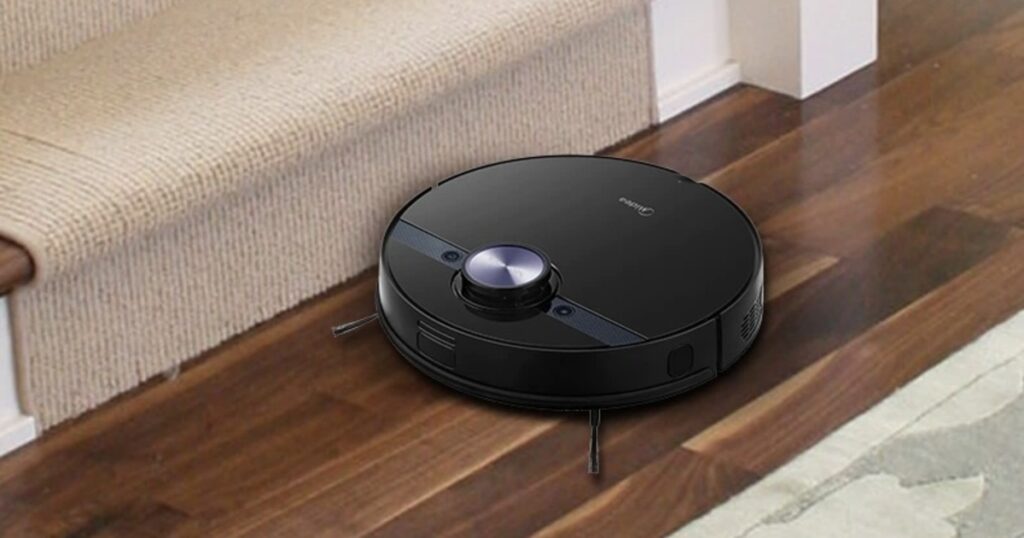 It's not easy to find one, but it exists, even at the current dollar exchange rate!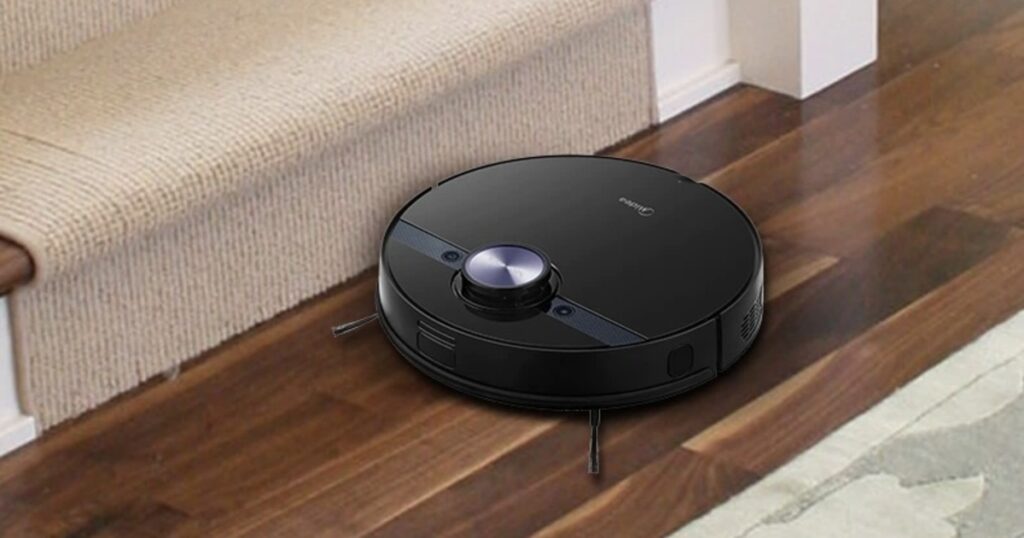 Last fall, when the VIOMI SE vacuum cleaner was taken off the market, a lot of stores were selling the machine. At that time, in addition to the HUF 300 thousand, we were very happy with the price of HUF 60, and many people were reluctant to make a great purchase. Now that the dollar is approaching 350, it is almost impossible to buy a robot at such a price. But only almost because there is one in action today!
This machine is a robot called MIDEA M7, which raises the bar very high in knowledge. Perhaps most interestingly, it has an exceptionally high suction power of 4000 Pa, which we've only seen on Dreame machines so far. The other capabilities aren't that interesting, it's just that you know everything you would expect from a more expensive vacuum cleaner, you just have to pay just a lot less for that knowledge.
According to factory data, it can run for 160 minutes on a single charge, which is in principle enough for a 120-square-meter apartment. Of course, if you're not exhausted, there's no problem, as you can go back to the dock and recharge yourself. I've already written about the surprisingly high suction power, but the existence of the automatic carpet mode is related to this. This is essentially an automatic speed control, if the machine detects a carpet under it, it will maximize the suction power.
As I wrote in the title, this machine can also wash (wipe). According to the description, the water control is electronic and the amount of water reaching the floor can be changed in three stages. Among the extras, the manufacturer also mentions the V-profile roller brush, but I consider it more important that, unlike usual, not one, but two round brushes work on the belly of the vacuum cleaner.
Since it is a robot, it must also be intelligent. Of course, it is able to map our apartment, plan and optimize cleaning routes in real time. We can give the rooms a name, we can also mark them separately as an area to be cleaned. Moreover, if one of the rooms is considered very dirty, we can set up deep cleaning there. This means that in these rooms, the machine goes around three times and vacuumes the dirt.
Of course, we have the option of placing virtual walls, designating areas to be cleaned within rooms, and we also have the option of determining the order in which the vacuum cleaner should be cleaned. The vacuum cleaner can of course also be integrated into smart home systems. We can use it under Amazon Alexa or Google Home ecosystems, or if we don't have one, we can smoothly download the Midea Smartlife app to our phone and control the machine from our mobile.
As you can see, this machine knows essentially everything you would expect from a better robot. Compared to this, really very cheap, a With coupon code A7A7B54E8234 we can order from EU warehouse for HUF 58. Due to the EU warehouse, of course, we do not have to pay any customs duties or additional VAT, as much as the price we see on the site. Shipping is free!
Buy here:
If the M7 runs out, you can still choose the M8, which is newer, a little more expensive, but still very well priced: