VIOMI SE version 2021 - the robot is still percussive!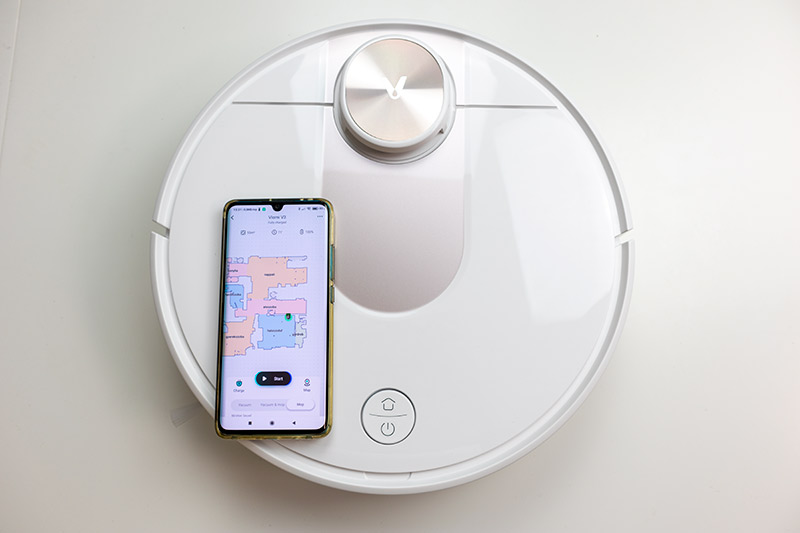 The Viomi SE received a minimal upgrade and its price plunged to unprecedented depths.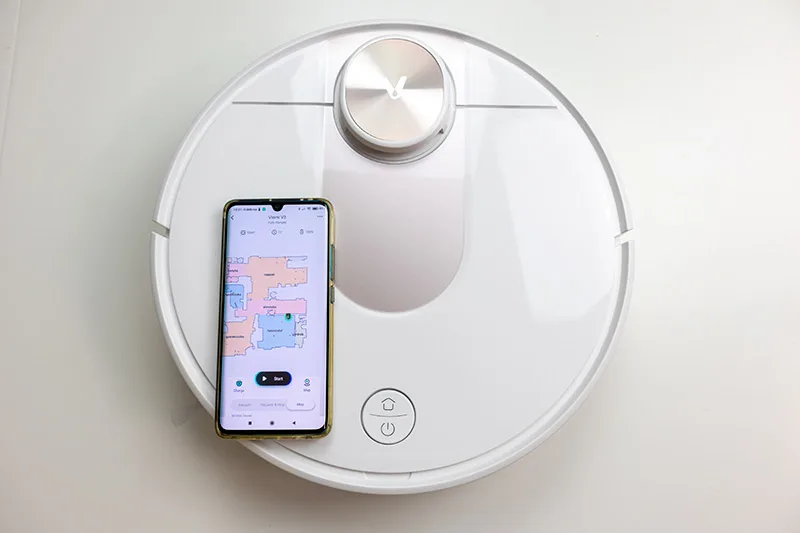 Viomi SE was the big bang of last fall. It literally burst from the robot vacuum into its forefront, so that as its name suggests it is an SE version, i.e. a cheap piece. However, at VIOMI, he might have sucked something strong who invented the vacuum cleaner because they essentially forgot about the silly ones.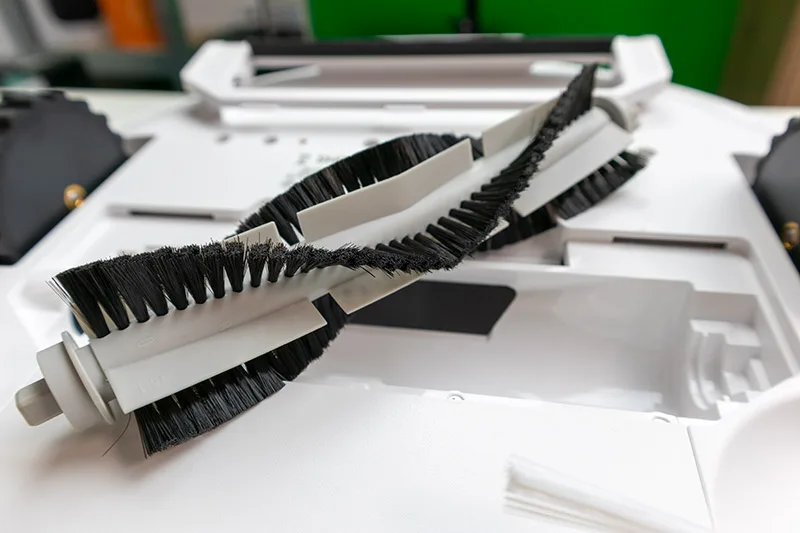 In terms of software capabilities, it was specifically 100 percent identical to even the most expensive Viomi V3, and that was the case with the sensors as well, meaning there was no difference. And with the Viomi V2 Pro competing in one of the higher categories, it was straight better in some of its capabilities, such as, to mention something pretty important, the suction power of the cheaper machine was higher.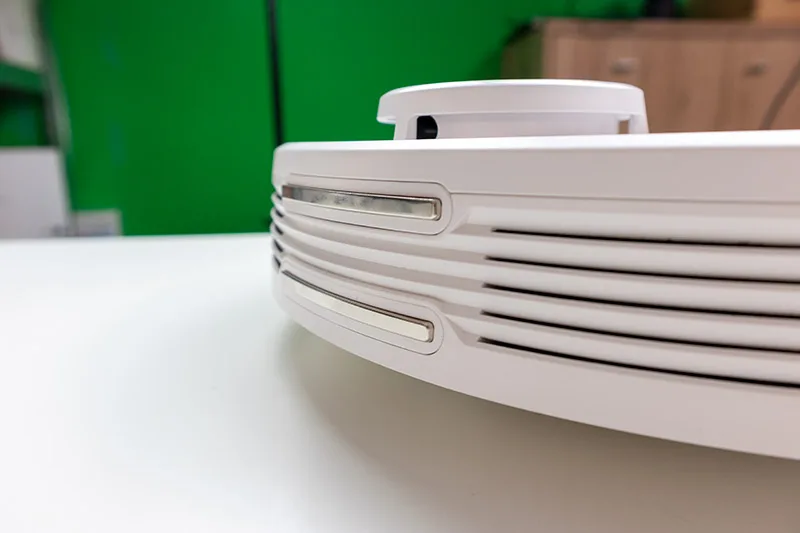 So the Viomi SE did very well for us, but as expected, it essentially completely wiped out the Viomi V2 Pro, and only the Viomi V3 stayed in the race, although it was much more expensive, but its hardware capabilities were also better, so who he wanted the top machine, he took this.
The birds are chirping that a new Viomi SE is expected this year, but in the meantime, the manufacturer is trying to pull another skin off last year's machine. The new Google Home and Amazon Alexa support and the extended 5-year warranty are used as arguments for this.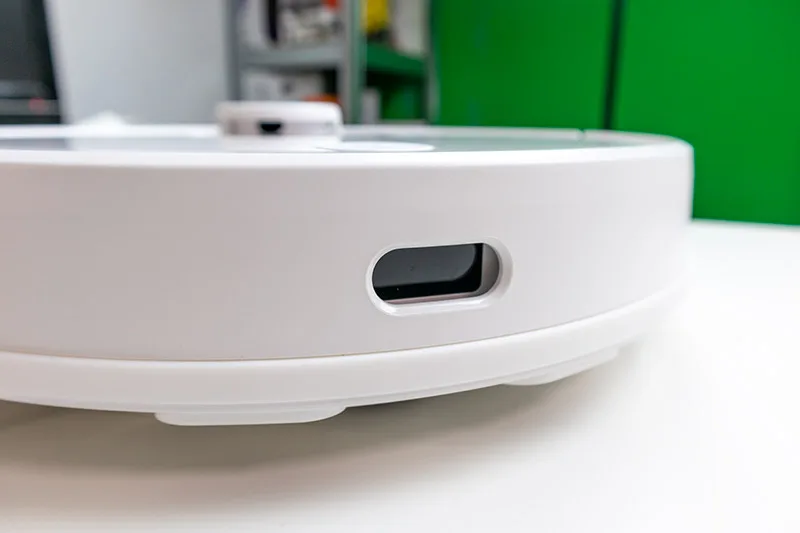 These things I think won't bring a lot of buyers, but the price can really drop some more potential buyers. If you look at my article last year here: Viomi SE test, then you can see how happy I was with the price below 100 thousand forints. Well, then The purchase price of HUF 98 has now been reduced to HUF 70which, to put it mildly, makes the machine a very good reception.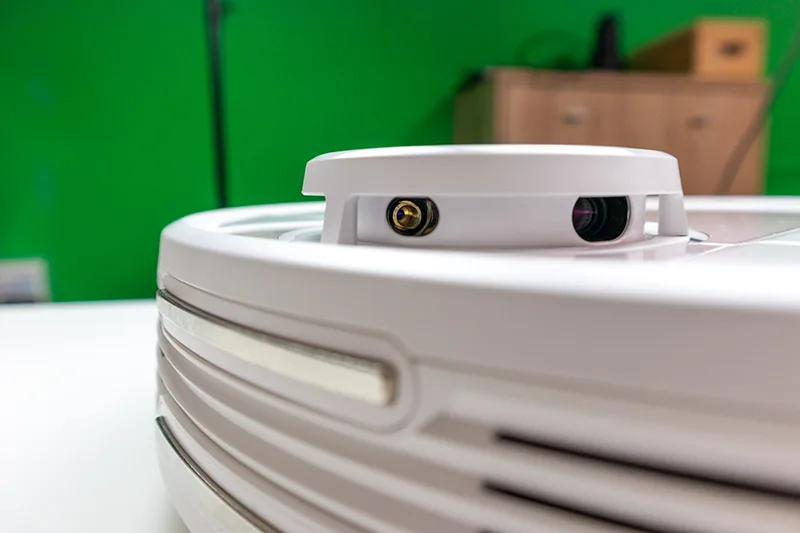 For so much money, so far we have, in a good case, got a vacuum cleaner without a MOP with not very steel software capabilities. However, the Viomi SE is already equipped with a special Y mop, able to store 5 different maps in its memory and not lagging behind in terms of suction power.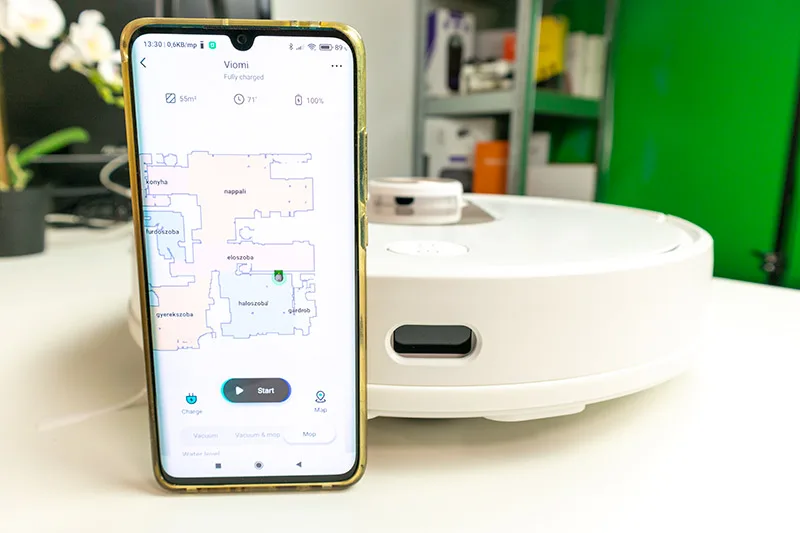 If you are interested in the machine, you can add it to the basket from the Polish warehouse at Aliexpress' official Viomi store. Apply for a Store Coupon and use the SEUPGRADE coupon code so it comes out with the price mentioned above. But if you're still waiting for an offer, scroll a little lower!
Click here to buy:
If you don't need Amazon Alexa or Google Home support, get the regular version even cheaper! This is also from an EU warehouse, this is also with a 5 year warranty, this is also from the official Viomi shop a ADMITAD13 coupon code, but even cheaper, for about 68 thousand forints on the link below.