It's never been so good - Blitzwolf BW-WA3 120 watt speaker with coupon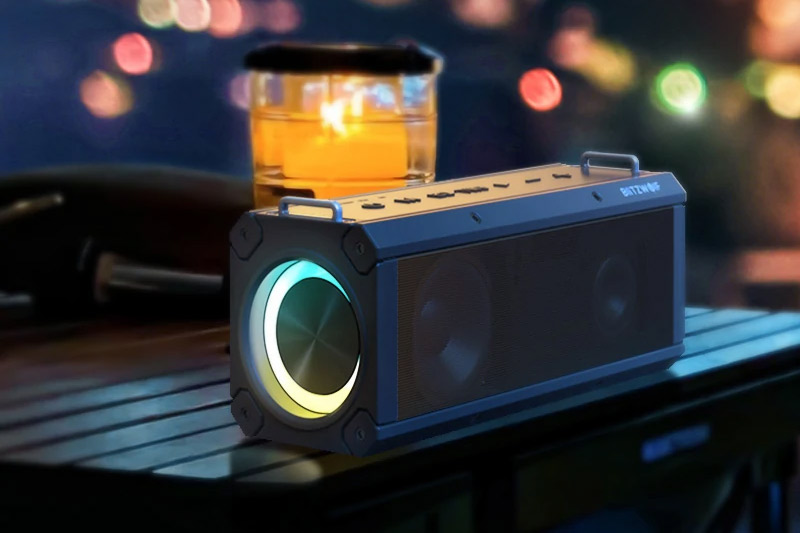 It is HUF 8000 cheaper now than when it was introduced!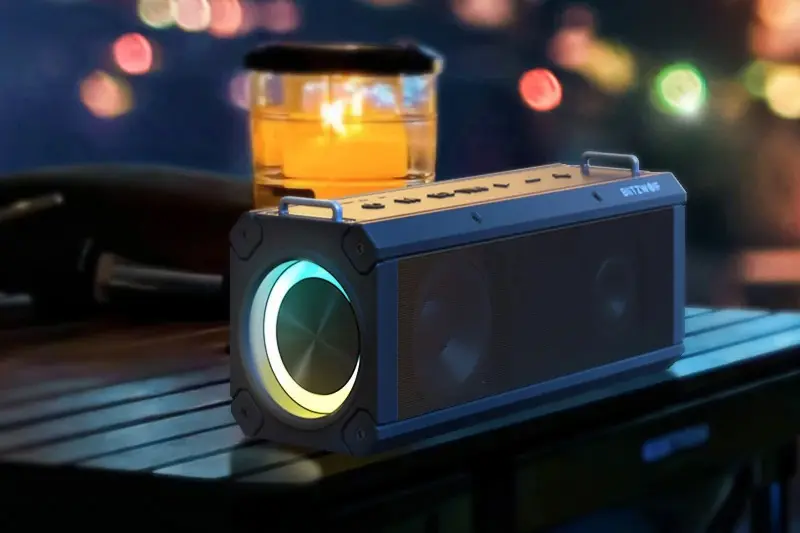 Okay, this structure isn't small either, as it weighs more than 2,5 kilograms. It has a large battery, subwoofer and RGB lights, so it's a real party speaker that you can take to the campsite or a lakeside party if you want to team up for the latest tuctuc.
Anyway, the structure is really blessed with frank capabilities, because to say the least, the center speakers vibrate the air with a 5-centimeter diaphragm and the subwoofers vibrate the air with a 7-centimeter diaphragm. As I wrote in the title, the maximum power is 120 watts, though nominally "only" 100 watts is given, but that's not a small amount either.
The speaker is powered by a 16 mAh battery that can be fully charged in about 000 hours. You can listen for 6 hours on a single charge if you use 15 percent power and do not turn on the RGB lights. If you need the lights, you'll still have 50 hours to listen to music, so that's not a small amount. I don't know the standby time interested in this someone, but I describe the manufacturer gave me 12 months.
The BW-WA3 also got a shoulder strap, which is not superfluous, as carrying 2,5 pounds in hand is not fine. I have IPX5 water resistance, TWS function as I indicated RGB lights for the party mood. The battery can be used as a powerbank, and if you buy two WA3 Pros, you can connect them as a stereo system. You can also input music via Bluetooth, a memory card or even a jack.
That's about it. I owe you one more thing, the price. The Blitzwolf BW-WA3 Pro will soon arrive in the Czech warehouse, so it is now available for pre-order, the With the coupon code BGHU2489, you can get it for a little more than HUF 41 by clicking on the link below: