BlitzHome BH-CM1503 - here's the new coffee maker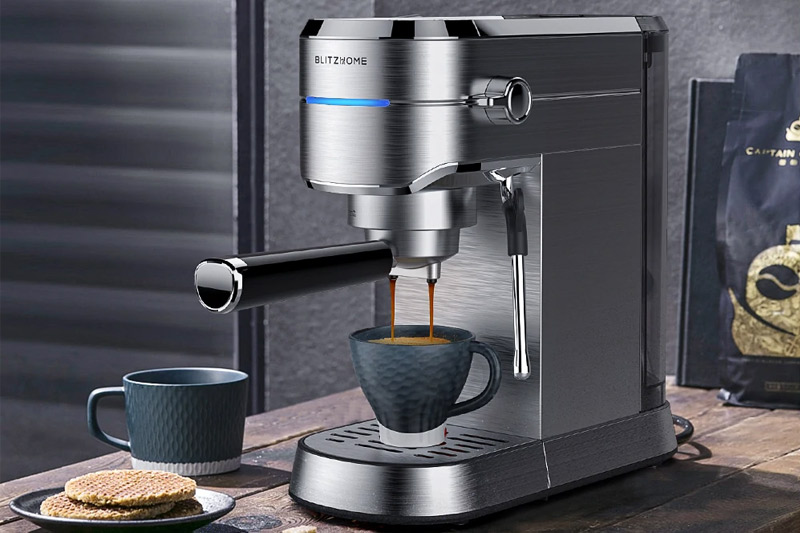 We've got somehow fewer new Blitzwolf products so far this year, but now they're pulling in!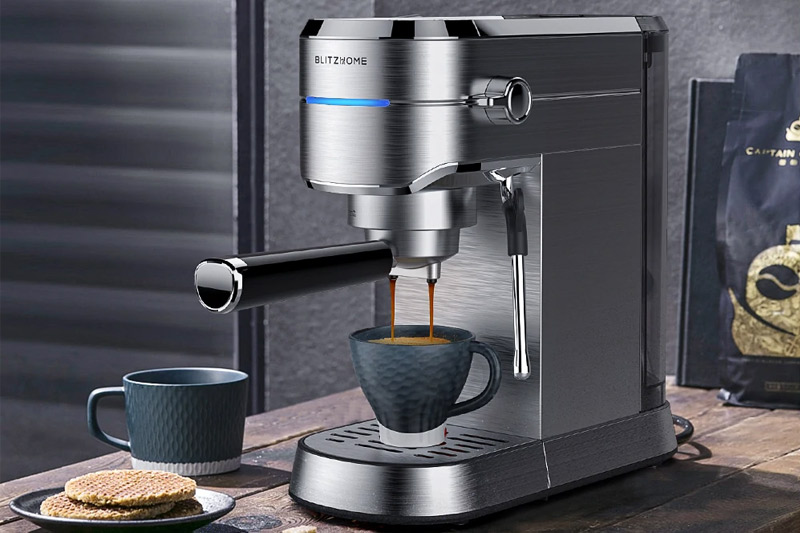 The new machine is still referred to as CM1503, but I wouldn't be surprised if it had CMM3 by the time it hits the EU. Although, the name doesn't matter, the point is to be good! Well, for the first time, it won't be a mistake!
I also really liked CMM2, now I peel CMM5 and make a good latte, capucchino or double black for my guests. I just poured the Brazilian coffee I got for my birthday yesterday, the end result is very pleasant and creamy. But now let's not talk about my own machine, let's see what the CM-1503 has become!
At first glance, the Hibrew H11 jumped on it, but of course it's a different category, currently approx. It costs 50 percent more than the new Blitzhome. All this, of course, in such a way that I do not think there are many differences in terms of paper form.
The Blitzhome's new machine was given an all-metal finish and was much more compact than its predecessor, the CMM2. The maximum production pressure is 15 bar and the maximum power is 1450 watts. Of course, we don't find a boiler in it, but a high-pressure pump and a pipe coil in which the water flowing through the water is heated to the right temperature.
It also has a precise temperature control and of course a sensor that accurately measures the amount of water flowing through. The latter is also important because we can also adjust the strength of the coffee with the amount of water. You can work in a fairly wide range, from 25 to 60 milliliters for one cup and 70 to 110 milliliters for two cups to vary the amount of water flowing through the device.
So at first glance, the new machine looks pretty good in terms of capabilities, but also in terms of looks. The price didn't go down much, currently with the coupon code BG1503CN they ask for 40 forints for it. It is expected that at some point in September, the EU may arrive at the warehouse, but this will only be certain once it is here. In the meantime, you can buy it from the Chinese warehouse, here: