Spanish warehouse phone and other Xiaomi promotions - Goboo store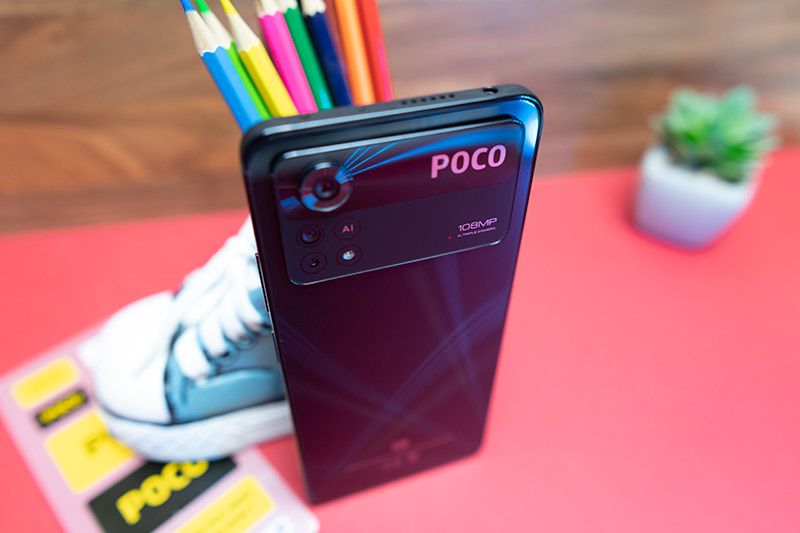 I don't write much, there will be a lot of coupons and prices, choose!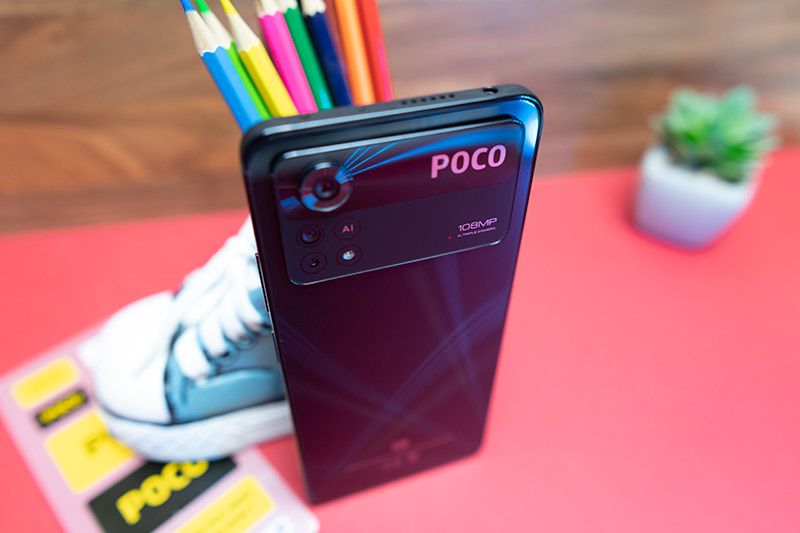 You know, Goboo is an official Xiaomi partner that ships from a Spanish warehouse and gives a 2-year warranty on Xiaomi products. Of course you can pay with Paypal, delivery is very fast and free!
picture
Name of Product
coupon code
Discount price
Redmi Note 10S NFC
-
6 + 64GB € 159
6 + 128GB € 179
Redmi Note 11 Pro 5G
GOBOO1993
6 + 64 € 236
6 + 128 € 276
8 + 128 € 296
Redmi Notes 10S
-
6 + 64GB € 139
6 + 128GB € 155
8 + 128GB € 175
redmi 10
-
4 + 128: 139 €
Mi 11 LITE 5G NO
GOBOO1993
6 + 128 (Black) 232 €
8 + 128 (Black) 246 €
8 + 256 276 €
POCO X4 Pro 5G
GOBOO1993
6GB + 128GB € 226
8GB + 256GB € 276
LITTLE M3 Pro 5G
GOBOO995
4 + 64 (black) 144 €
6 + 128 (Yellow) 174 €
Yeelight Lightstrip Plus
-
EU: € 23,99
ES: € 19,90
-
EU: € 36.99
ES: € 32.99
1MORE EVO
GO995
134,99€
-
43,99€
Mi TV Box S EU
-
EU: € 49,9
ES: € 46,9
Mi Ionic Hair Dryer EU
-
EU: € 34,99
ES: € 30,99
Mi TV P1 43 "
-
EU: 296 €
ES: € 276
Imou Bullet Lite 4 MP Security Camera Outdoor Wireless
-
2PM € 40,99
4PM € 47,99
-
86,99€
UGREEN USB Type C Multifunctional Adapter
-
53 € (only for es / pt)
€ 57 for EU