Smart twenty twenty splitter in the garden too!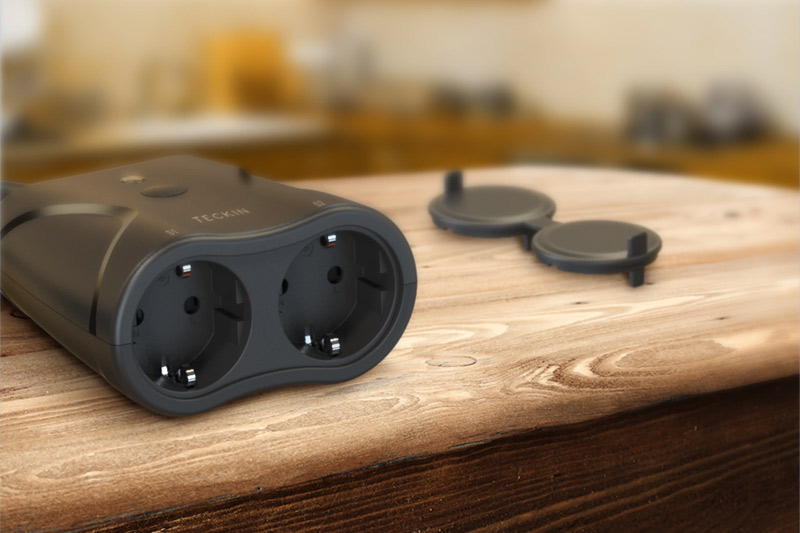 In most cases, the smart home stops at the wall of the house. Within. But why?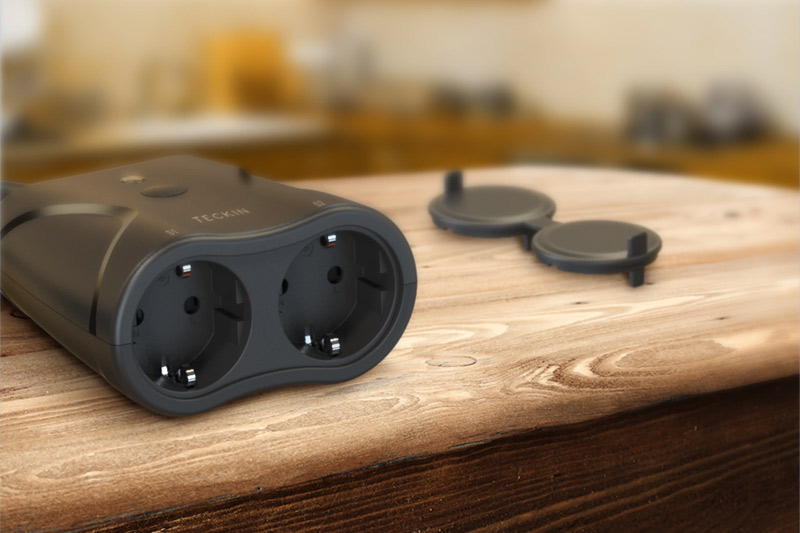 ---
Most of us, if we think in a smart home, understand the reasoning for this apartment. It is obviously logical to think this way in a panel or a condominium, but if you live in a house with a garden or a garden-connected apartment, feel free to step out the patio door and start thinking about how you can make your garden smarter too!
After all, there are lamps in the garden and there are various electrical devices that would be good to switch on and use automatically. I will now show you a simple tool for this!
And this device is nothing more than a smart twenty-twenty splitter. The splitter with two outputs is IP44 waterproof and can handle up to 4000 watts / 16 amps. It can be used in the range of -40 to 60 degrees Cesius and can of course be controlled from our phone. It can also be integrated into Amazon Alexa or Google Assistant ecosystems, meaning we can even control it live with our home system.
The distributor can also be purchased from an Italian or Spanish warehouse, so you can request a coupon code by clicking on customs and neither VAT nor Get coupons.
If you like it check it out here: