It has never been so cheap - BlitzHome AP1 smart air purifier for 20
I already shot the joke in the title.
I can say without exaggeration that the Blitz(Wolf)Home BH-AP1 has become one of the most successful BlitzWolf products in recent years (next to the convection ovens). It's simple, efficient, and of course also smart, of course not in the sense that Einstein was smart, more like any other household appliance that we can control with our phone.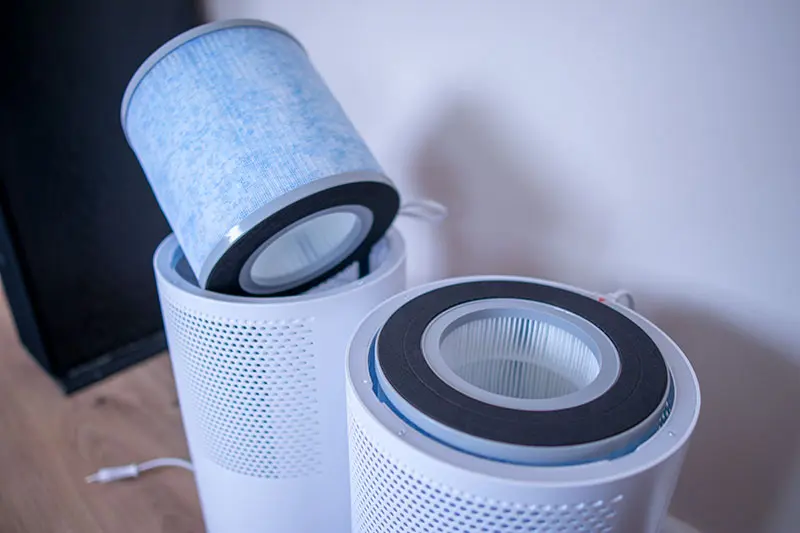 Of course, I also wrote a test about it, and in fact, I still use one of these structures in our bedroom to this day. The air purifier with a power of 50 watts is recommended by the manufacturer for rooms of a maximum of 30 square meters. The CADR value is 220 m³/hour, which means it can circulate and clean this much air per hour. The manufacturer specified a replacement period of 6 months for the filter, but of course this largely depends on where it is used. The AP1C used in my office (this is the non-smart version, but they are identical in other respects) has a replacement period of about 3-4 months, but the machine used in the bedroom went almost 9 months without a filter change.
I won't write more about the machine, if you are interested in other information, read my article, I described everything in detail: BLITZHOME BH-AP1 AND AP1C - CHEAP AIR CLEANER TWIN TEST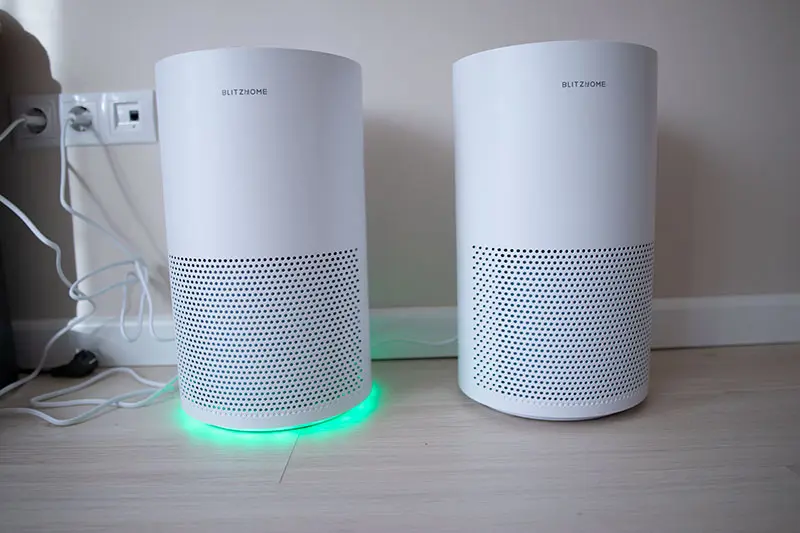 The main reason for this recommendation is that the price of the AP1 air purifier has been reduced to an unprecedented extent. In this case, this means that although the dollar cost only 300 forints when the test was written, the price measured in forints was 27, while now, with a dollar of 420 forints, only 20 is being asked for it in forints. I think you don't have to be a great mathematician to feel that this really means a very serious action.
If you want to buy it, use the coupon code BGXIFD041 by clicking on the link below:
BlitzHome BH-AP1
Specification
Manufacturer: BlitzHome Model: BH-AP1

Voltage: 220-240V 50Hz

Power: 50W

CADR: 220 m³ / h

Average room size: 30㎡

Noise: <61 dB (A)

Effective filter performance: 99.5% cleaning ability against small particles such as dust mites, bacteria and pollen

Filter life: 2000 hours jából approx. 6 months)

Gears: 2+ automatic

Sizes
Product weight: 3.20 kg Product size: 23.80 x 23.80 x 41.00 cm
Package contents
1 x BlitzHome BH-AP1 Air Purifier, 1 x Filter Insert, 1 x Description
.