BlitzWolf BW-HP5 – an innovative new headphone with brutal runtime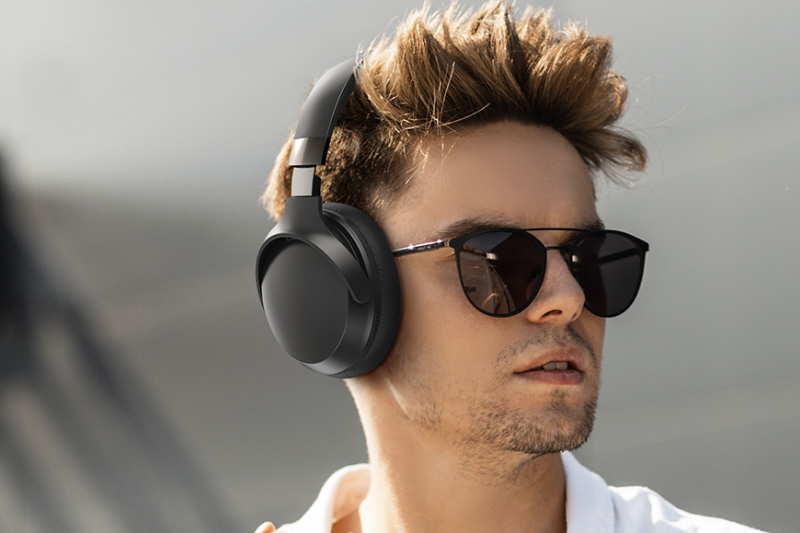 He knows everything, but everything seemed to be not enough in this case, so they put another shovel on him.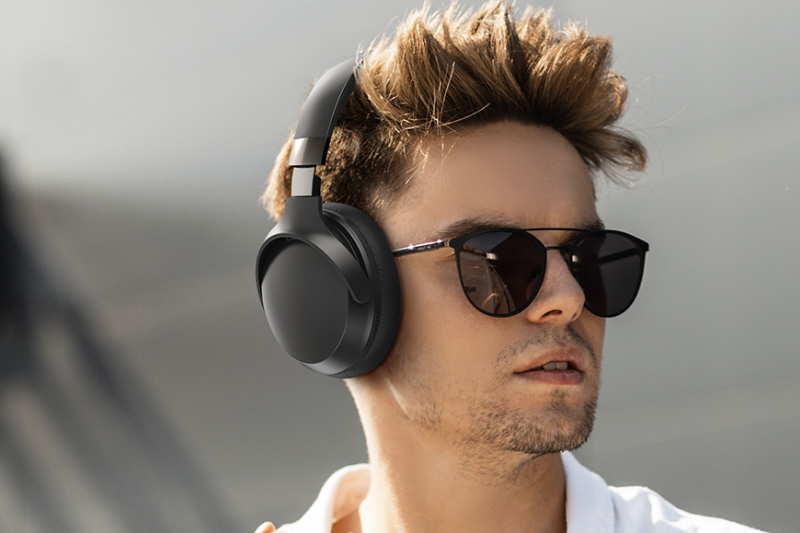 It has also arrived in the Czech warehouse, the pre-order campaign has also started, the first 50 customers can get it for HUF 22.
It's hard to show something new in the cheap segment these days. We are getting more and more functions for less and less money, such solutions are now included in simple headphones that we were amazed at a few years ago. Nowadays, it is not enough to be comfortable, you need a long operating time, good sound, active noise filtering, and I could list more. Well, the BlitzWolf BW-HP5 is the answer to these challenges!
In short, the main features:
1. Double active noise reduction
State-of-the-art active noise canceling technology generates inverse sound waves in phase, cutting out outside noises so you can focus on the music.
2. Transparency mode
It lets in the sounds of the outside world, so you know what's going on around you
3. Enjoy detailed sound
The headphones have two diaphragms on each side, one 40 and one 20 millimeters.
4. AAC decoding and Bluetooth V5.0
AAC HD audio decoding provides better audio transmission and excellent sound quality, beautifully reproducing every detail of the sound.
5. Ideal for travel
Built-in 1000 mAh extremely large battery capacity. It provides 50 hours of playback time with noise cancellation on and 75 hours with noise cancellation off.
6. You can pair it with two devices at the same time
With Bluetooth 5.0 and multi-point connection, you can easily switch between music, calls, videos and more on two different devices.
7. HD hands-free calling
Precise sound recording and ultra-clear sound.
I think you all understand what I'm talking about after this. The BlitzWolf BW-HP5 gives you much more than your average entry-level headphone. We get normal active noise reduction, two drivers per side and a brutally long operating time of up to 72 hours on a single charge. We can fly around the world with the promo material sterin without having to charge the headphones, and this can be practically true if we don't have to spend too much time at airports.
A The BlitzWolf BW-HP5 pre-order sale has just started, and you still have a chance to be among the first 50 buyers. Click on the link below: