Blitzwolf BW-VP12 mini LED projector - 22 thousand HUF ?????????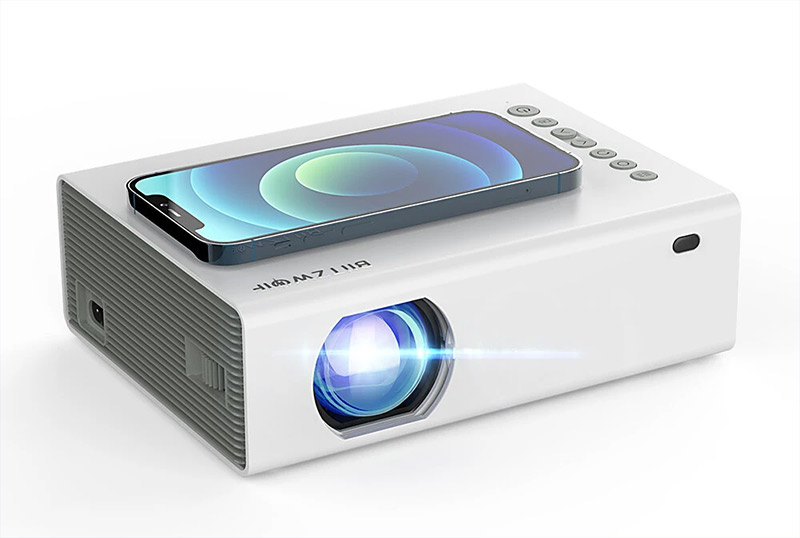 Here is the Blitzwolf BW-VP12, the newest and cheapest member of the Blitzwolf projector family!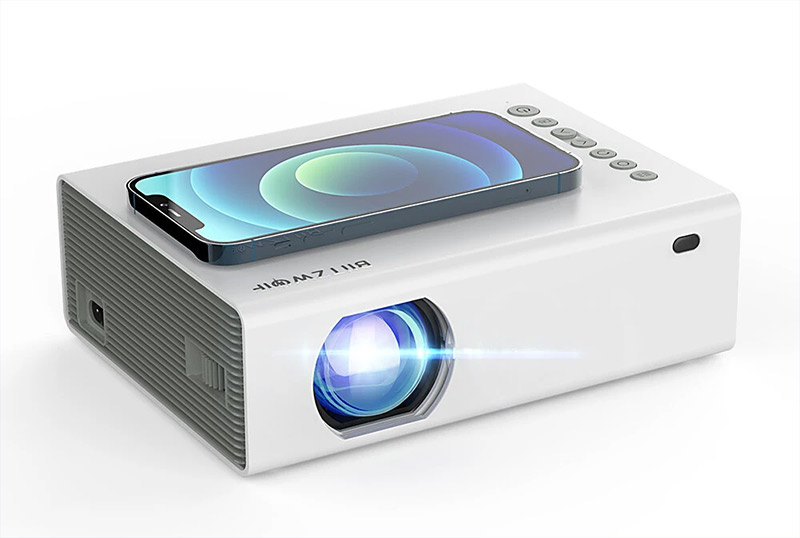 Blitzwolf has now covered almost every category with its projectors, perhaps only the lowest, absolute entry level, or the true premium category is missing. More specifically, it was missing because the right solution had arrived at the entry level.
This machine is designed for those who:
They are not hooked on resolution
They want a cheap projector of any kind
Small size and portability are important
I would take it to the nursery instead of a slide show
So, the The Blitzwolf BW-VP12 is an ultra light, 1-pound, 210 x 160 x 70 millimeter mini projector. It is so small that we can even put it in a briefcase, but in a smaller backpack it is already tutira, we can take it where we want.
The native resolution of the machine is 480p, which is exactly 800 x 480 pixels. The LED light source has a lifespan of 40 hours, a contrast ratio of 3000: 1 and a luminous flux of 5500 lumens. Let's say if the latter is true I will cover my eyebrows, but if we only get 3000 lumens we can be pleased with it already.
It has a built-in speaker with a maximum projected image size of 170 inches. Well, the latter is also data that is often said to believe in pee, but if 5500 lumens is true, then it has to be true as well. Keystone correction is only vertical, 15-15 degrees up and down.
There are two versions of the projector, I know I would buy the more expensive one if I needed it. The Basic version is cheap, it costs ~ 22 forints, while the Pro (Cast Screen) version costs about 000 forints. With the latter, we have the option to use the phone, tablet, etc. image. So, I think this HUF 25 difi is not a big sacrifice for this very useful ability!
The projector is currently underway, now its introductory campaign has started, so the low price. Delivery is expected to begin on March 30. If you need a cheap projector, knock it down because you only get worse for that money!
Buy here: