The Blitzwolf V50 Android FHD projector is now only 2
You can even watch the matches on it!
For me, on the projector front, this machine was the most pleasant surprise of this year so far. We got an Android projector for an amazingly cheap price, which runs the programs of all the major streaming providers, and with a little skill, you can also watch free terrestrial TV broadcasts, such as M4 Sport.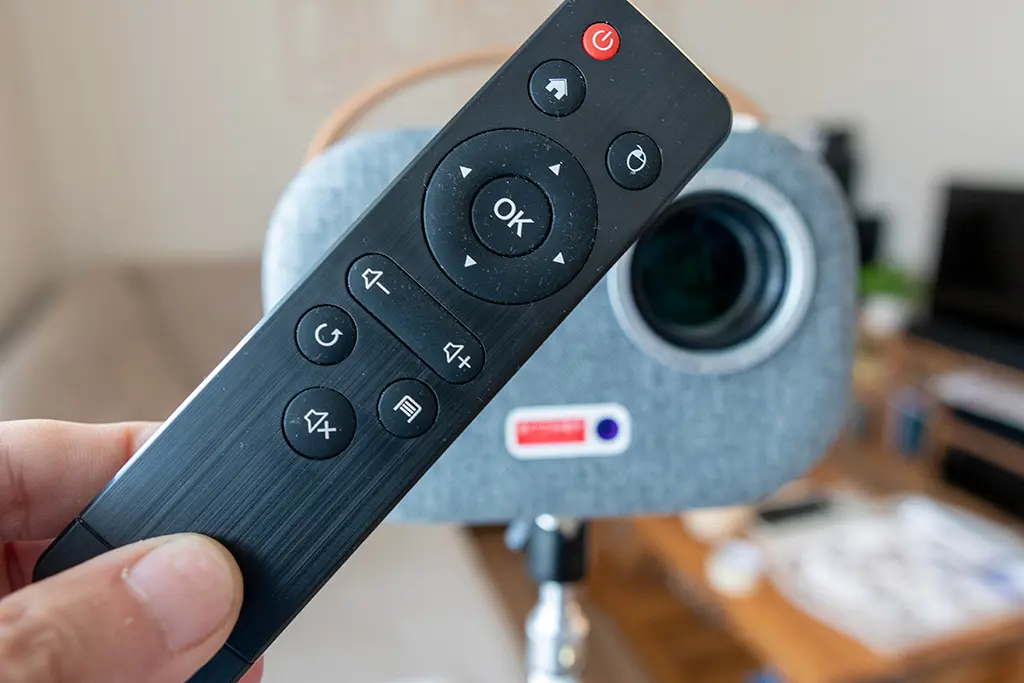 It's small, it's light, and in my opinion, it looks good. It's also smart, it has Bluetooth and Wi-Fi, it has Android, you can install a lot of programs. Of course, for this money, don't expect it to burn out your eyes, but it can stand up with honor if necessary. The diagonal of the projected image can reach up to 380 cm, so you can have your own cinema at home if you want.
I think the price is ridiculous compared to the knowledge, since the BGHIFG168 with a coupon code and using the allowance coupon, you can get it from the Czech warehouse for a few hundred forints over 50, so there is no extra duty, no customs clearance fee, and VAT is included in the price.
Discount on all products whose price exceeds the indicated price:
Buy here:
My article and video about the projector: SOCCER WC ON A 4-METRE SCREEN - BLITZWOLF V2 PROJECTOR TEST