Tronsmart Studio and Battle Gaming Earbuds - new stuff with coupons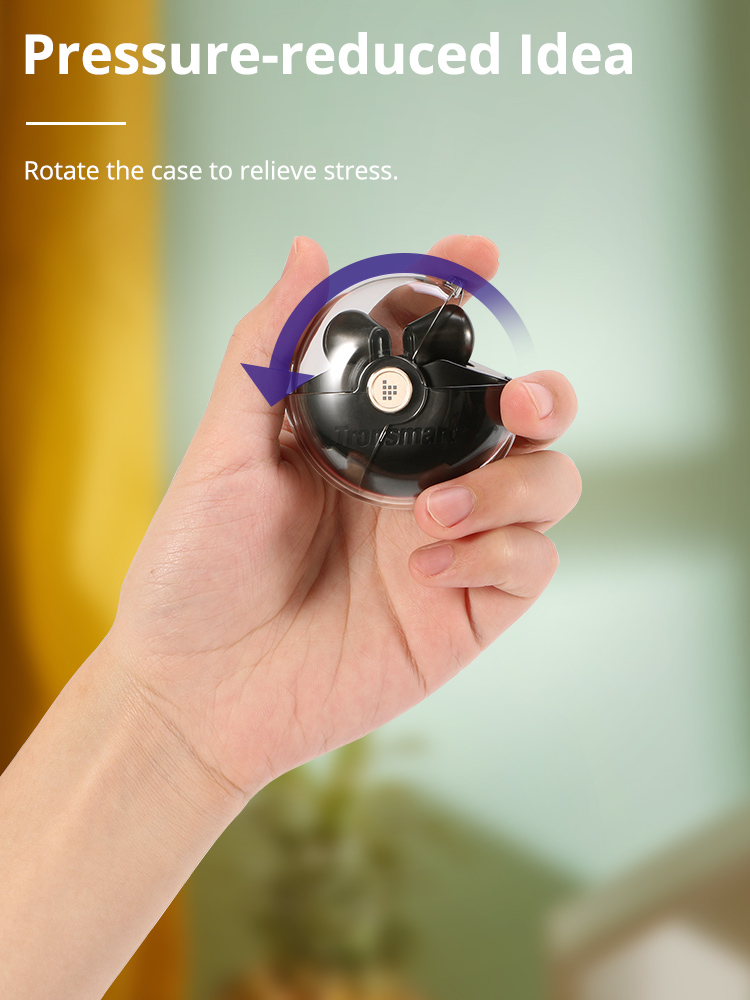 These are today's exclusive offers!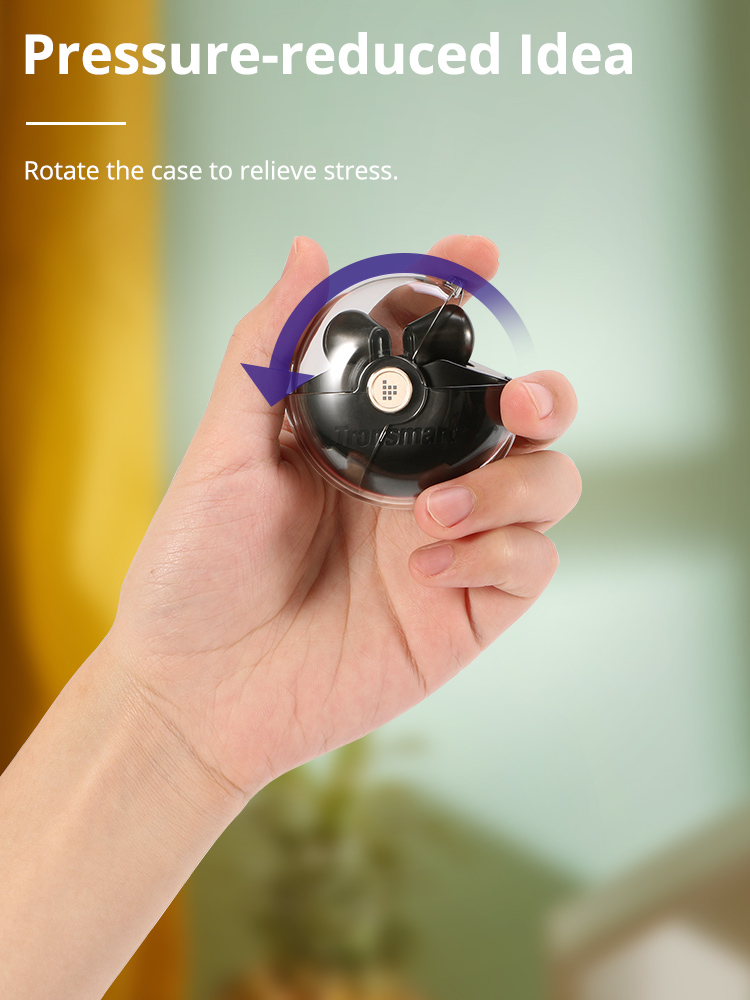 Nowadays, I rarely have time to write short recommendations, much less news. Today, however, I gave in to the request and am writing a few lines because I can show you good prices.
Geekbuying has had a good relationship with Tronsmart for years, so they sell audio stuff from EU warehouses at good prices and almost constantly discounted with coupons. The first thing is a Bluetooth speaker, which is heavily attached to a smaller soundbar. Obviously, it can also be used as it has 30 watts of cocoa in it, but it also has a battery, so it's still more of a portable speaker.

It also has some curiosities that are worth exploring. Of course, you know Tronsmart's SoundPulse technology, which will make the sounds fuller, and so on. What's more interesting than that is that it also comes with control from some sort of app, as well as a 2.1 sound image. Most interestingly, however, it also includes a technology called Tune Conn Link, which allows you to connect up to 100 such speakers, wirelessly, of course. 30 watts multiplied by a hundred… It may sound pretty good.

If you are interested in the widget, you can find more information about it in the link below, even if you buy one, use the coupon code NNNTSTU016 for the German warehouse (neither customs nor VAT!)
---
The second piece of music is an ear, which is offered, among other things, to gerbils. There can be several reasons for this boom. One is that they add a practical-looking case that is easy to open and close. Of course, it also has a battery. When it comes to the case, it's important to be able to recharge the earpiece four times for up to 20 hours of operation.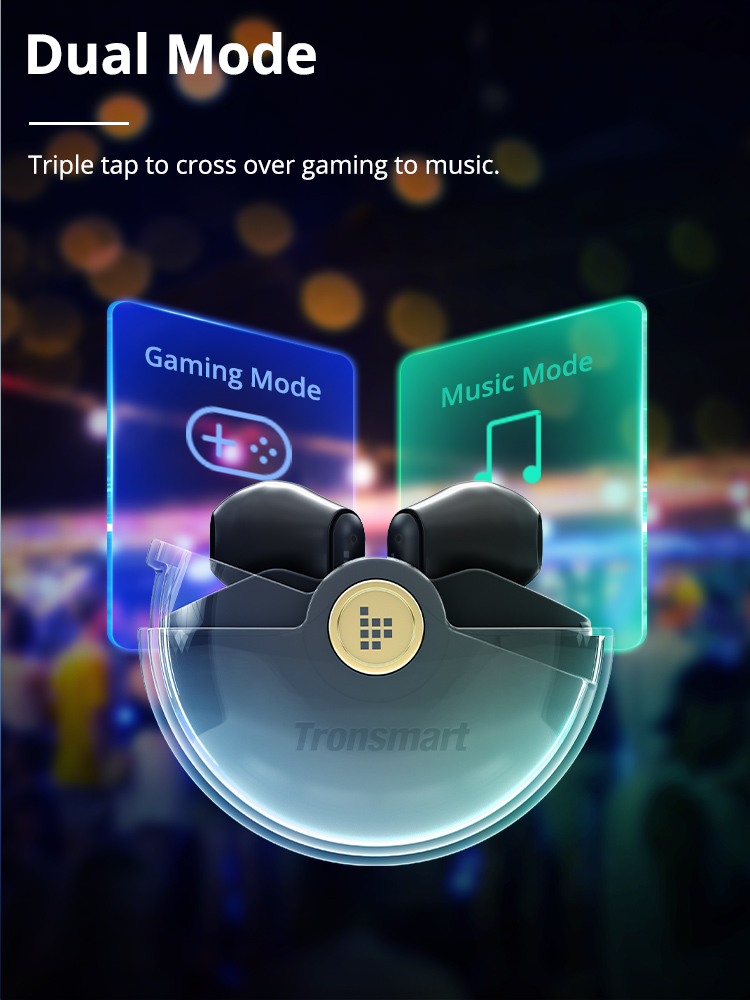 More importantly, a short head count reveals that the part of the brain shooter itself can operate for 5 hours on a single charge. That's why it's pretty delicious. There is one more thing, and in addition to the music mode, we also get a game now. This I suspect gives a different kind of sound image, as if we were listening to music, the marketing material says that we get surround sound and we die better with guns and footsteps. That must be true if they say so.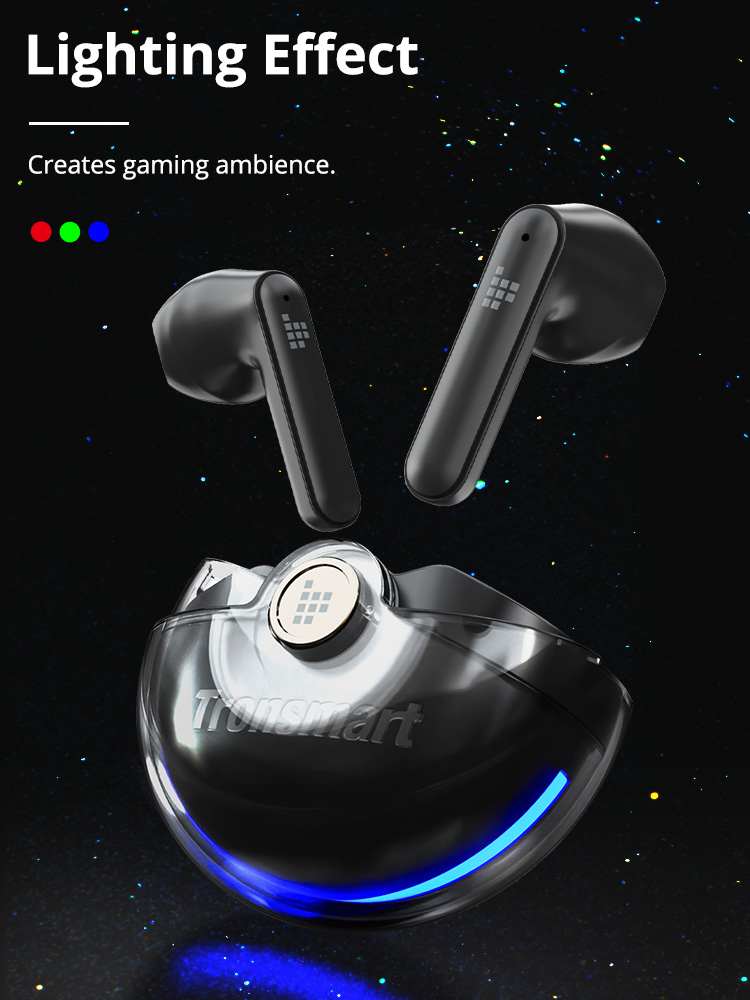 You can find other, less interesting info at the link below. There is also a coupon for this gadget, use coupon code GKBTSDE18 to purchase. It is also a German warehouse, as in the case of the speaker.