Racing Apex racing handlebar stand for cool racers
Racing Apex is stuff I would have killed for when I was young.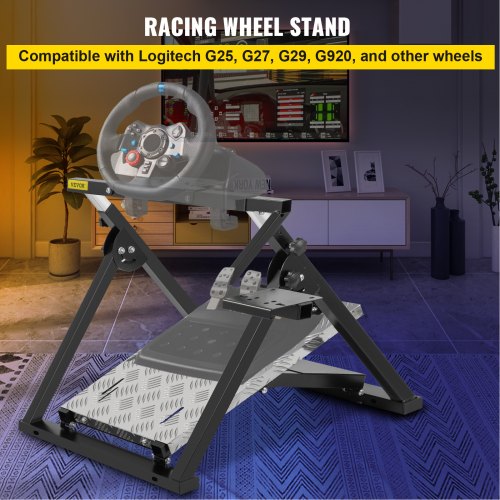 The Racing Apex steering wheel stand for the Logitech G29, Fanatec and Thrustmaster T500/T300 models has a high-quality, ergonomic design. Compatible with all Logitech, Fanatec and Thrustmaster racing handlebars, pedals and shifters, including Thrustmaster Tx 458, T500 RS, T300RS, T300 Ferrari Edition, 458 Italia, Spider Xbone, T80, T300GT; and with the Logitech G25, G27, G920, G29 models. The stand is adjustable in height and angle, so you can adjust the pedal and the holder according to your ergonomic needs.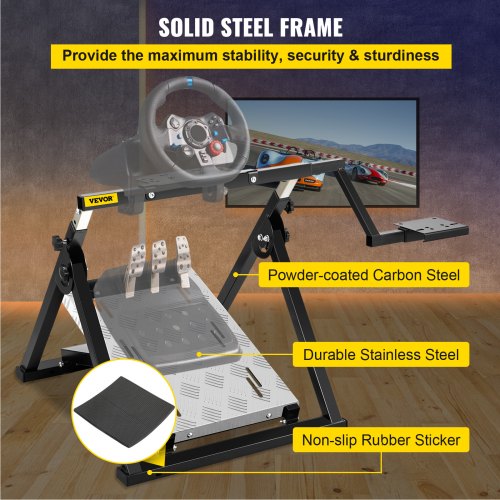 The stand has a reliable and durable structure, made of solid carbon steel and stainless steel, which ensures a high level of stability and a long service life. For safety during the game, the package includes four soft rubber stickers for the fasteners, which effectively prevent the stand from slipping. The simulator stand has a foldable and compact design, so it can be stored simply, easily and in a small space.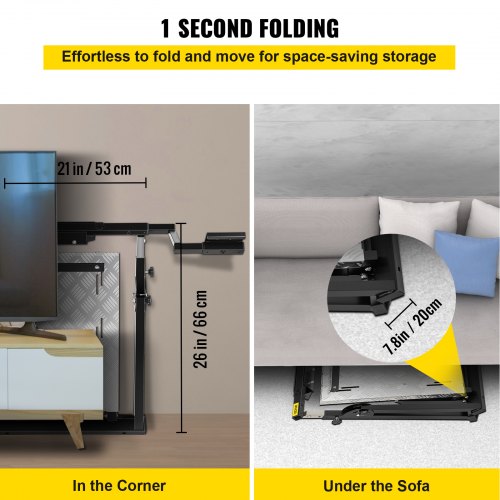 The specialty of the stand is that the position of the shift lever can be selected, so it can be placed on the left or right side. This makes the product suitable for both right- and left-handed players. It is important to note that the racing steering wheel, shifter and pedals are of course NOT part of the package.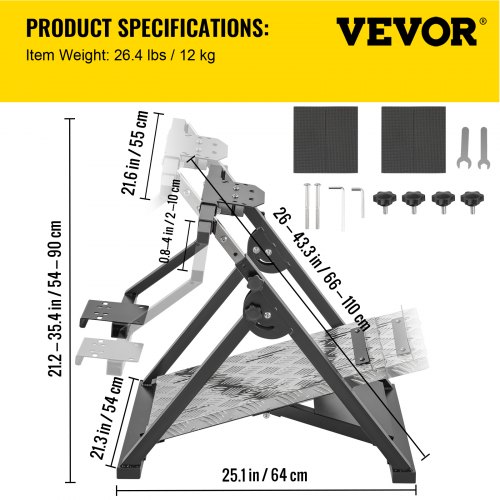 There are also additional racks available in the store, which I thought was worth highlighting because it is compatible with a lot of handlebars. If you want an even more professional package, you can choose one with a racing seat. Always use the HOCHU coupon code for your purchase!