Loona doesn't give a shit on the carpet and will be your best friend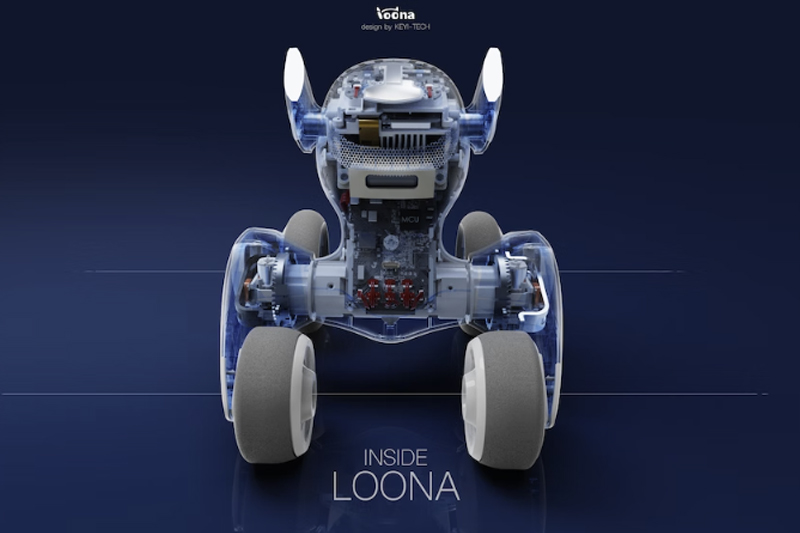 You only have to buy it once, it doesn't need a doctor, litter, vaccination, just a little electricity.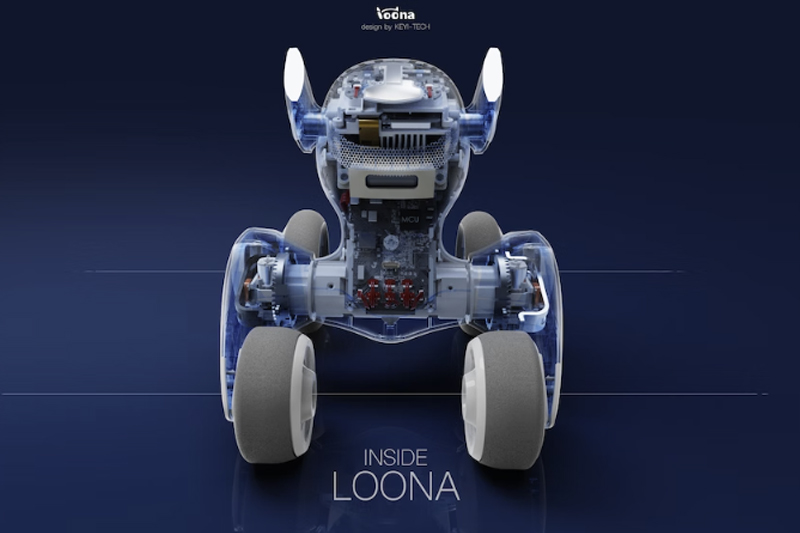 I didn't even understand the Tamagochi craze, because what's the point of "raising" a key ring, but many parents, who think that a child doesn't need a dog, cat, mouse, and hamster, decided that it is still necessary for the child's development to learn to take care of at least one key ring. It worked...or it didn't.
It doesn't matter, it's probably my self, which even as a child took apart-assembled-assembled-reassembled everything, that loves these things, because I don't really think that it can replace a live dog or cat. Nevertheless, as a technical creation, I appreciate it very much, I think it is quite amazing how much knowledge has been put into this masterpiece. Currently, you can sign up for one on Kickstarter, it costs "only" 2840 dollars (~ 1 HUF), and if everything is true, it will already be delivered in November.