KuKirin M5 Pro electric scooter - big body, big fun
KuKirin M5 Pro received a HUF 12 coupon today.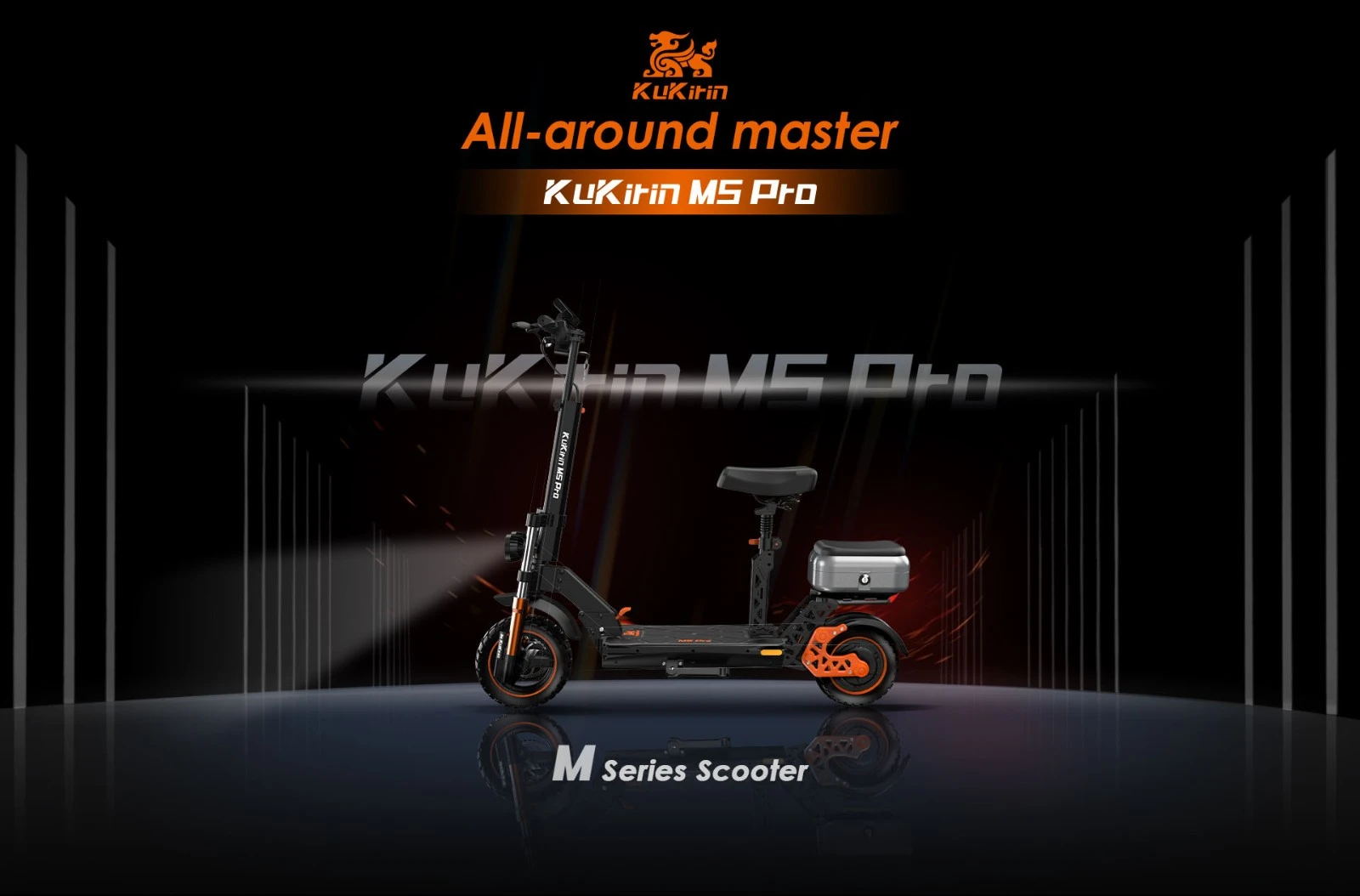 The KuKirin M5 Pro is an electric scooter that has a 1000W motor and can reach speeds of up to 52 km/h. The maximum power of the motor is 1200W, which provides a powerful and exciting off-road experience. The M5 Pro is equipped with a 960Wh battery that provides a range of up to 70km (factory data) on a full charge – longer than most off-road scooters and enough for a longer day's rides.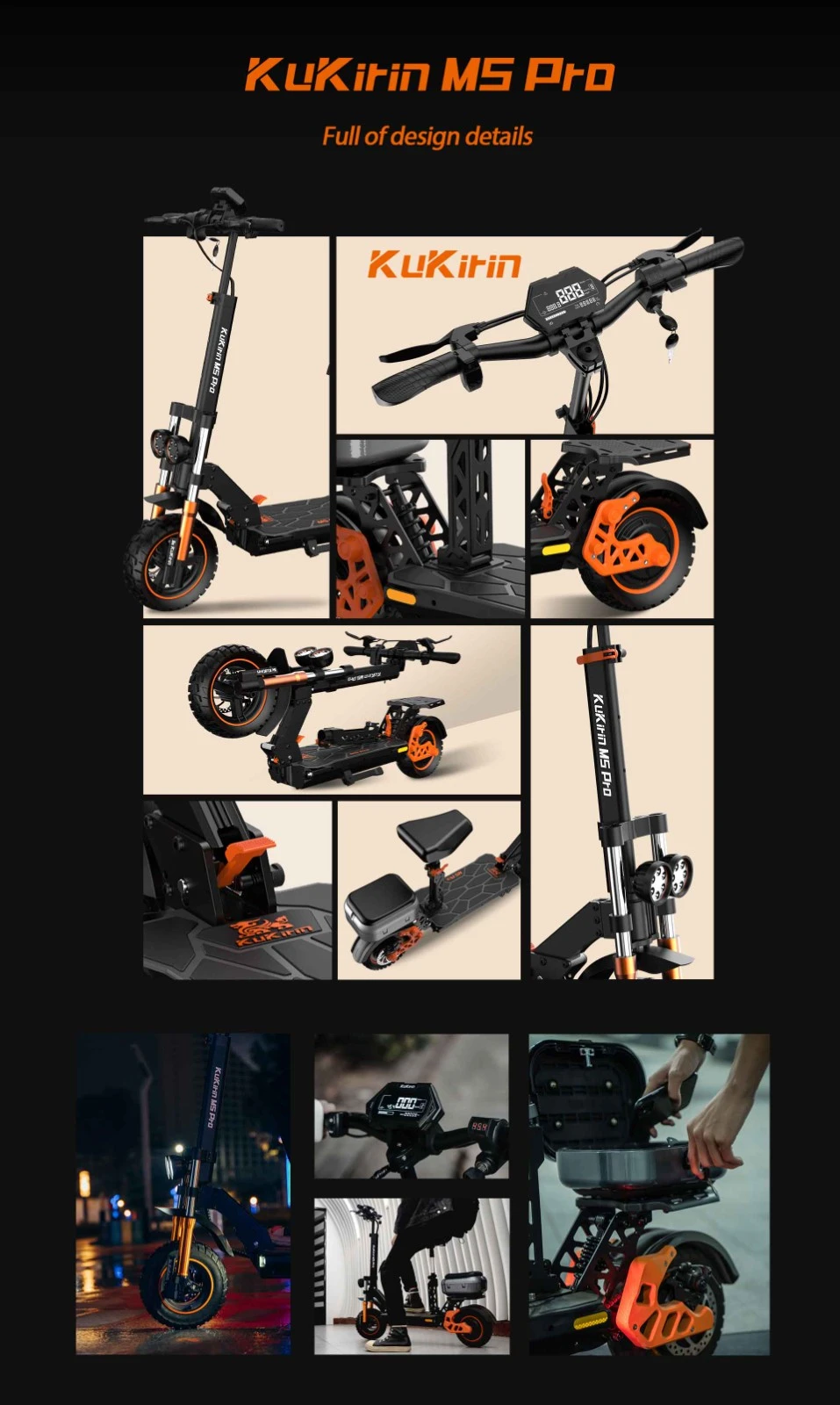 The M5 Pro electric scooter has front and rear disc brakes and a full suspension with four shock absorbers, which effectively reduces vibration and provides a comfortable ride. Multiple data such as speed, battery charge, distance traveled or gear can be easily checked via the smart LCD display. You can choose between three speed levels on the scooter (max.): 29-, 42- and 52 km/h. In low-speed mode, you can enjoy slow-paced driving and sightseeing, in medium-speed mode, you can enjoy the pleasures of fast scootering, while in high-speed mode, you can expect fast, exciting and adrenaline-filled off-road riding.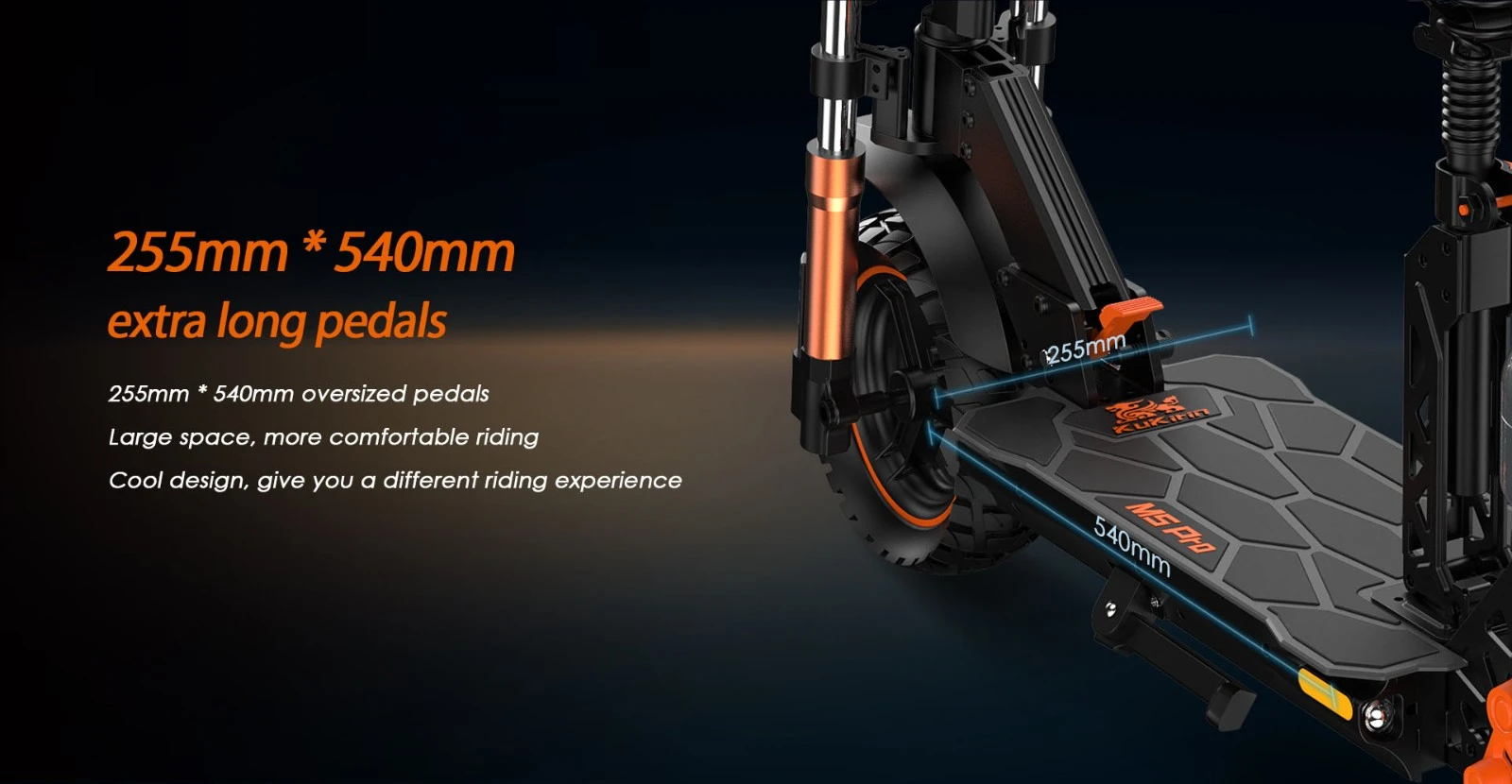 The KuKirin M5 Pro electric scooter has 11-inch front and 10-inch rear tires that adapt to different terrains and provide a smoother ride. The 255 mm wide base enables stable and comfortable standing. The scooter has 7 light sources, including 2 headlights, 2 front side lights, 2 rear side lights and a rear brake light, which increase safe driving. The maximum load capacity of the KuKirin M5 Pro is 120 kg, and it is recommended for users with a body height between 150-200 cm.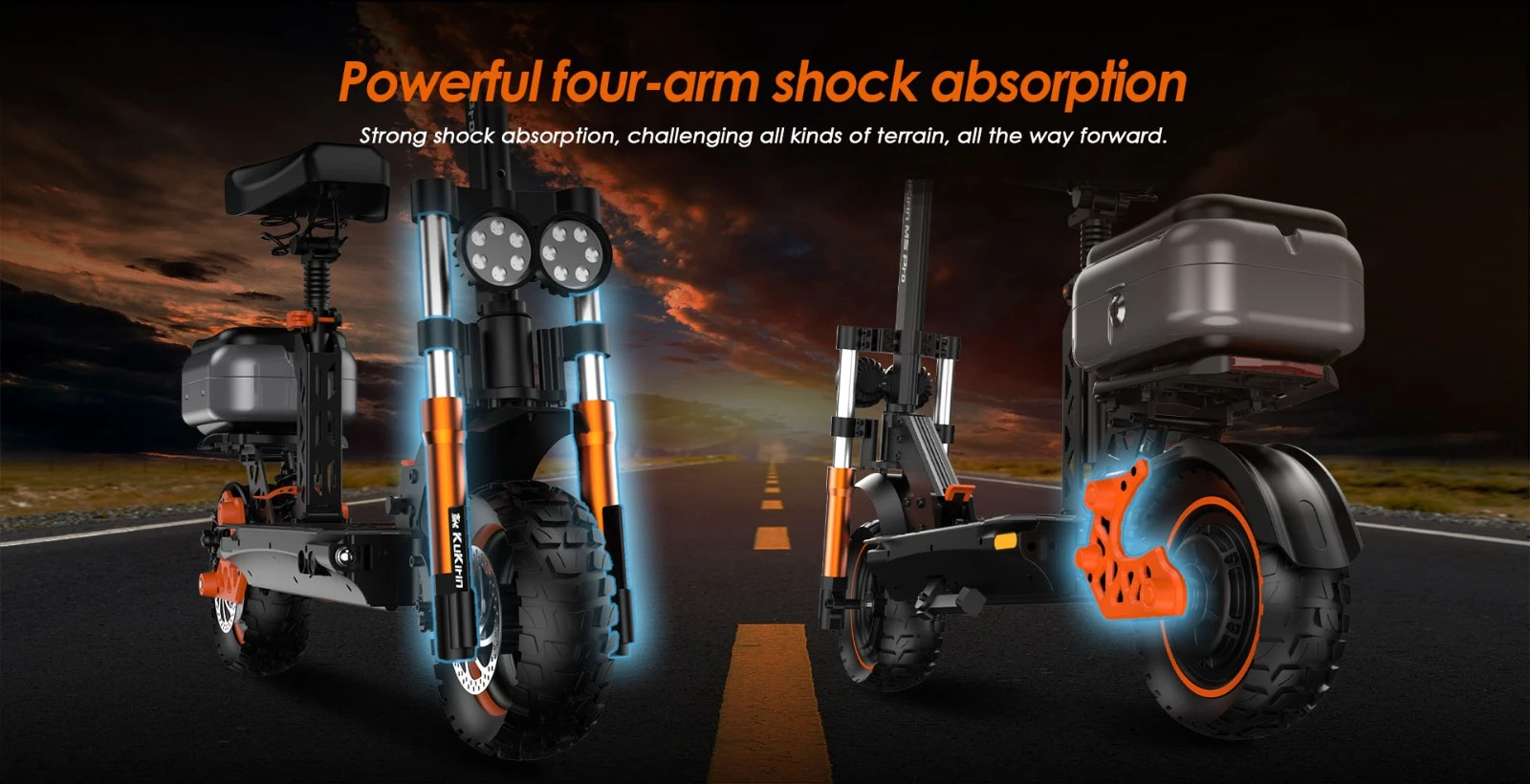 Therefore, you now have to pay HUF 317 for the machine if you use the RCsTechM5PRO coupon code. Of course, it is delivered from an EU warehouse, you can buy it at the link below: