HIMO L2 AND ENGWE EP-2 PRO - cheap micromobility on two wheels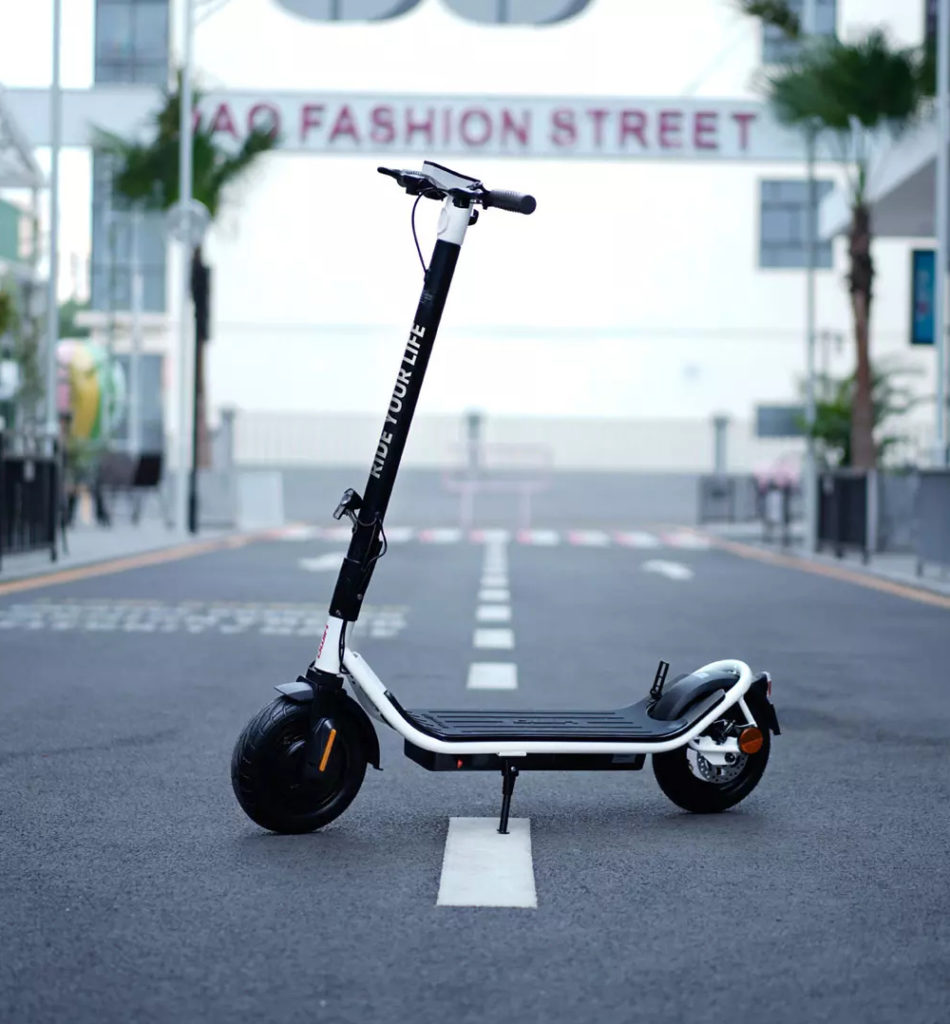 An electric scooter (HIMO L2) and an electric bike (ENGWE EP-2 Pro) for those who would slip even in Native American summer, plus an extra!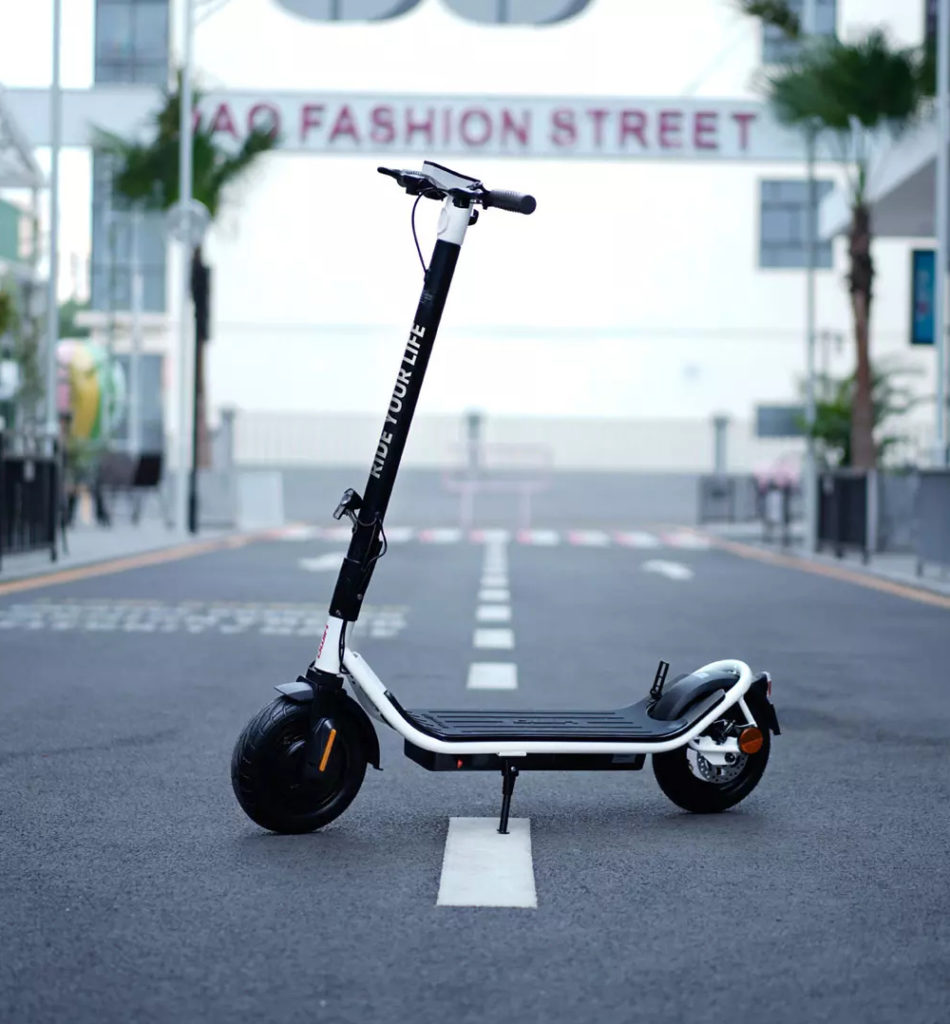 I don't know how you are with him, but day by day I see more and more electric scooters in the street view, this is true not only for Budapest, but also for the countryside, such as Erdőkertes or Veresegyház. I see young people getting off the train in a folded scooter and then making their way home from the station, gliding quickly and easily. In fact, this area is currently regulated in Hungary, but I think it is beyond dispute that this type of electric transport is a good thing and will play an increasing role in the future, so perhaps the question is not whether there will be electric rollered or bicycles. but also when ?! If you're already on the verge of betting, here are two good deals for the end of the summer, plus a real big game:
Good stuff, good price. It doesn't offer anything extra, but it does bring it fairly stably. The body rolls on 10-inch wheels, but the contact surface of the tires is quite wide, so it will definitely get in the way, the maximum speed you can get is 25 km / h (this is achieved with a 350 watt motor). It's not a crazy pace, but if there's an event, it would be good to stop somehow, luckily the manufacturer thought so. The brake is a double system solution already seen on other models, so no surprise: a combination of a disc brake and an engine brake. The advantage of the latter is that a certain level of energy recovery can also be achieved.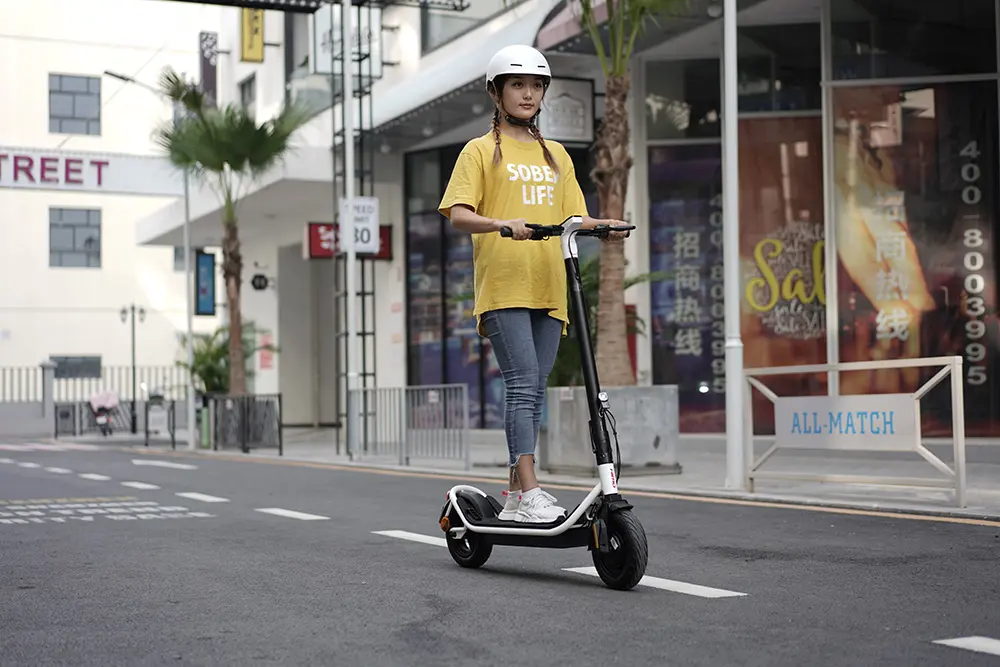 The energy source consists of 40 18650 slices, so the total capacity is 10 Ah, with which the maximum range can reach 35 km. Obviously, it also depends on whether you drive the paripa in an energy-efficient, normal, or sporty mode. The iron is quite clear on the outside, there aren't many chilies, but there are lamps at the front and back, and the display is flashy. I especially like the fact that it can be folded in three steps and its weight is not dangerous, 18,7 kg.
If you like it, you can order it at the link below free shipping from EU warehouse, carved with coupon code GKB795S for $ 498,99.
This rolling is a different cafe, as it is not a scooter but a bicycle, so the travel position is also completely different. The wheels are 20 inches and are also suitable for the wide and balloon rubber terrain on them. The frame is made of aluminum, so the total weight of the machine is 32 kg, and it is mobile enough, because it can be folded in half like a sandwich on demand.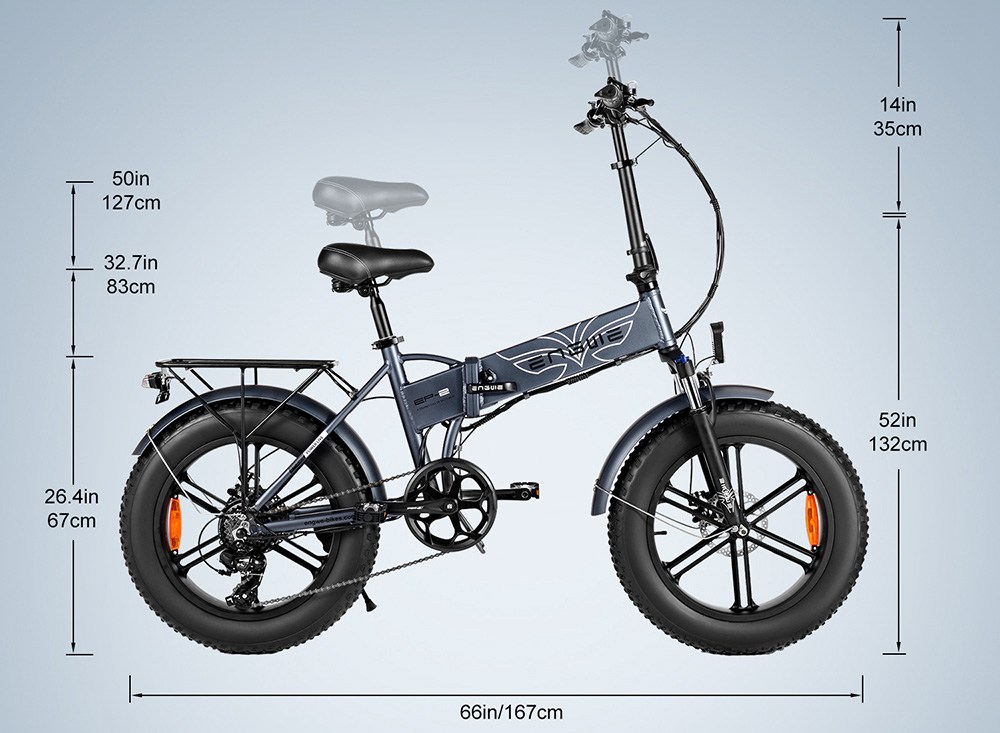 Of course, you also need more cocoa here, which is why the motor is 750 watts, which can speed up to 45 km / h - it's no longer a child's play. That's why the mechanical brake consists of a front-rear disc brake, and of course the bike also has a gearbox that offers a Shimano piece and seven speeds. The large, informative display allows you to set three drive modes: purely electric, assisted, purely manual. Within this, the electric mode can also be controlled in five scales.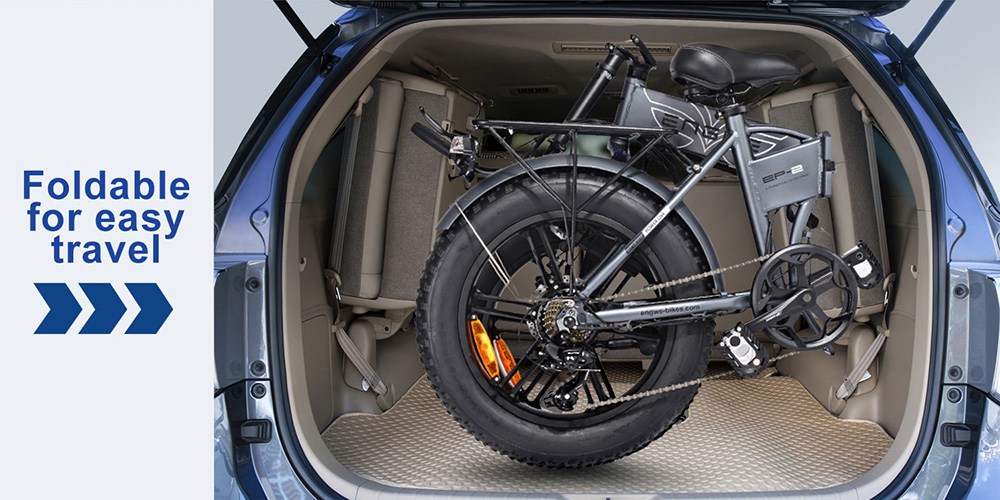 The 48 V, 12,8 Ah battery pack offers a range of 6 km in pure electric mode and up to 60 km in assisted mode after approximately 120 hours of charging, in fairly comfortable conditions. If you have been hurt by the reception, you can now park it in the apartment with free delivery EU warehousecoming from, in a few days, Free of customs duties and VAT, the With coupon code GKB571S for $ 1043,99.
This is already an expert cum, not necessarily for beginners. Dual 750 watt motor, 40-60 km pure electric and 70-110 km boost range, 45 km / h max. The battery pack is a 48 V, 15 Ah unit made of 18650 cells. In terms of other parameters, it is roughly similar to the ENGWE EP-2 Pro, but the extra pet carrier is warm enough at the beginning, which is worth the surcharge. we can be emperors of street scene.
After that, I totally understand if you're just looking for the link to your order, which is otherwise from a Czech warehouse happens in a few days Duty free and VAT free, BGb1d480 couponusing a code For 1269,99 dollars.