Discounted Tronsmart stuff for the weekend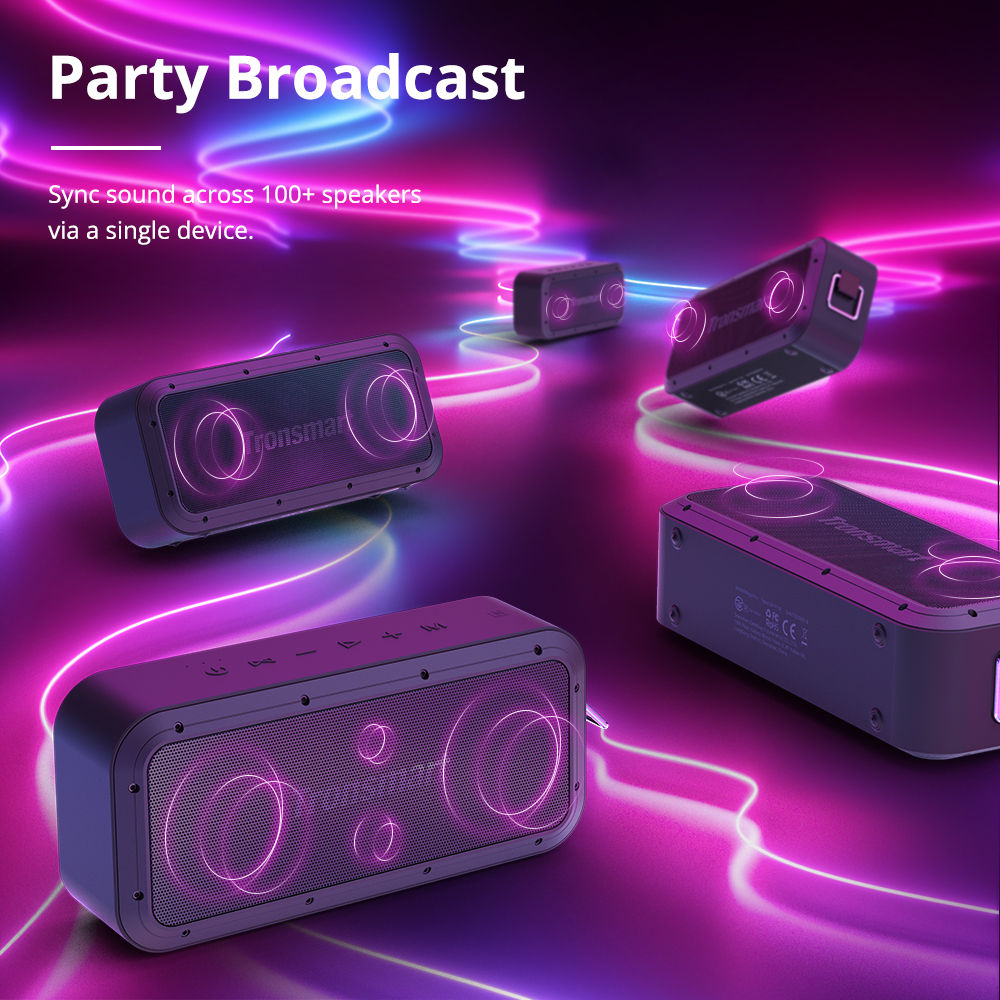 Geekbuying provided coupons with two half-bricks and a noise-canceling headphone.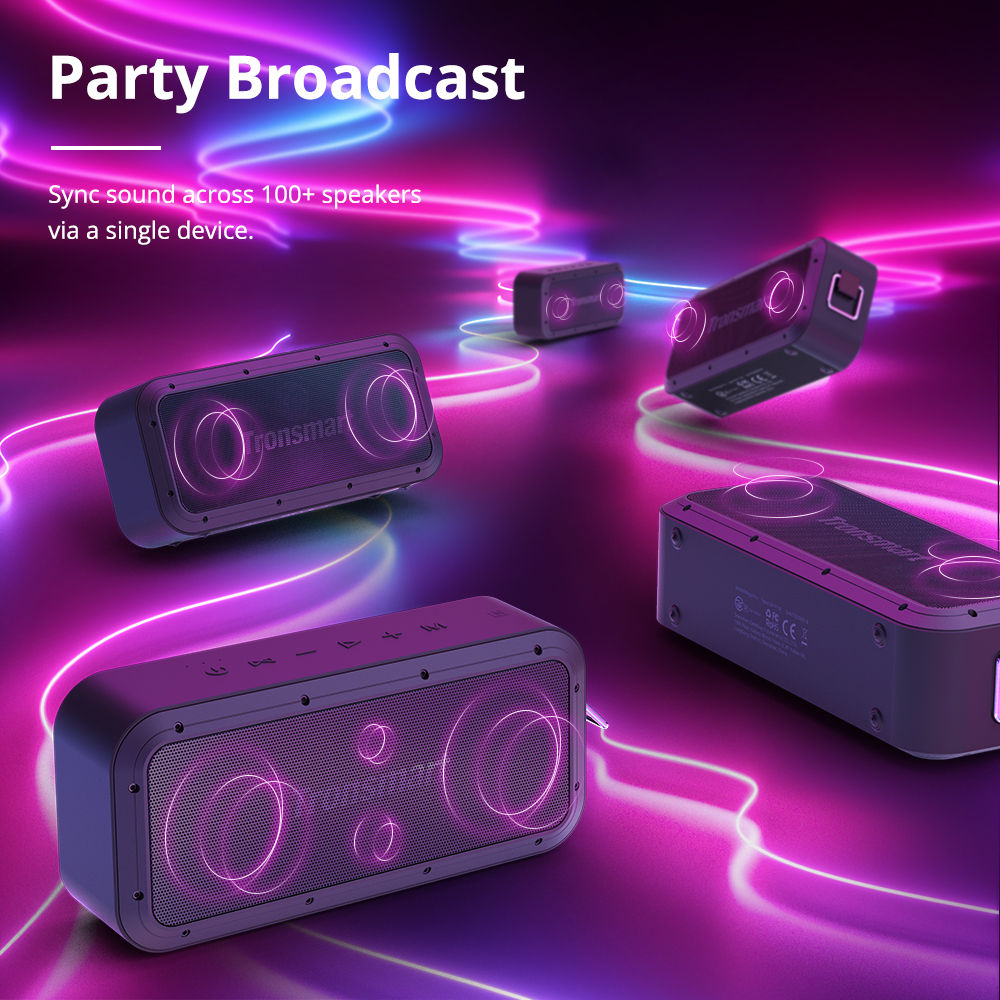 If someone claims that Tronsmart is the best quality in their Bluetooth music gadgets, they are lying. Anyone who, on the other hand, claims that they are likely to give the best quality at the cheapest is very much true.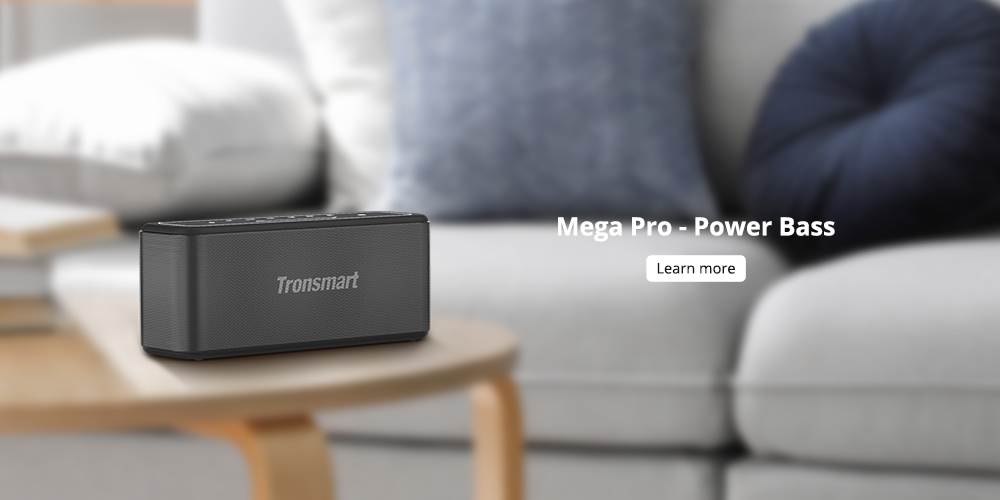 This is usually the case with Tronsmart stuff. Better-than-average sound quality, a bit of exaggerated bass to have dynamics, average mid and maybe less high than necessary. This is a proven formula if you want to listen to music on a small speaker, or add sound to movies.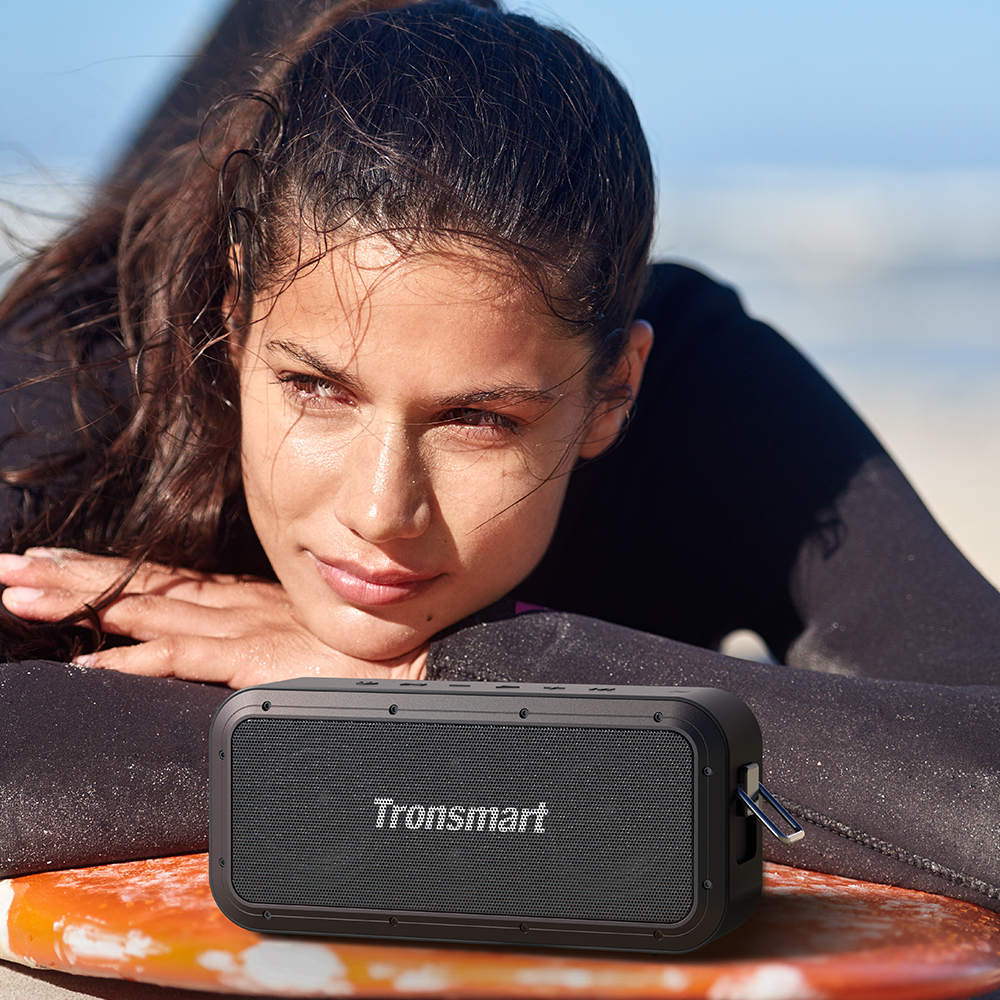 I dare say that I was satisfied with all the Tronsmart stuff I have been a guest on so far. The quality of the assembly, the materials are perfect, even beating the much more expensive competitors. They can squeeze amazing depths out of even small boxes, and we'll find a TWS feature on virtually every speaker, allowing you to connect two speakers to a stereo system. Well, that's how it really hits!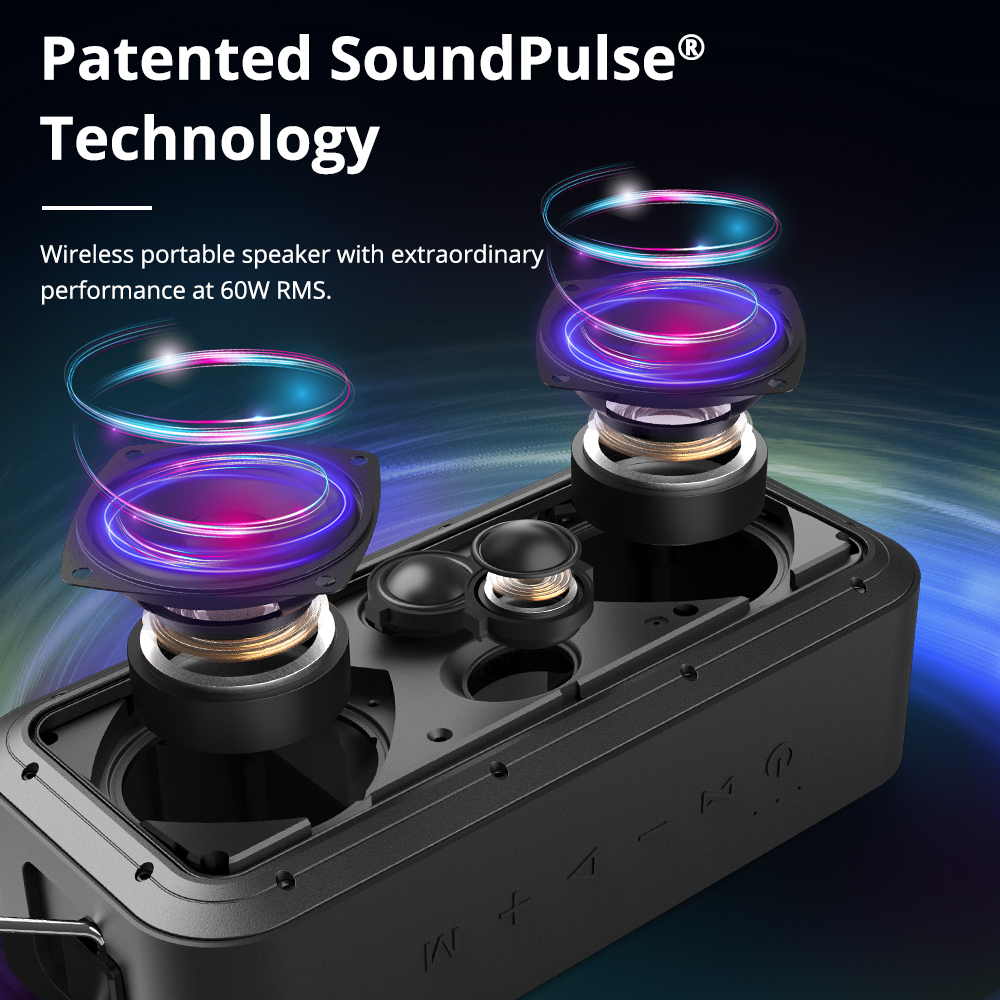 The two speakers in the current action, Mega Pro and Force Pro, are essentially exactly as described above. They are similar in form, they are also similar in performance. The Force Pro has better water resistance and there is an application for it. Check them out to see if you like any of them!
Tronsmart Force Pro - coupon code: NNNTSFP027 [CZ-4 warehouse]
The third special item on sale today is the Apollo Q10 headphones. It is a medium-sized, comfortable to wear. Of course it has a Bluetooth connection, of course it has active noise reduction in it and what is not so naturally, it has 5 microphones in it.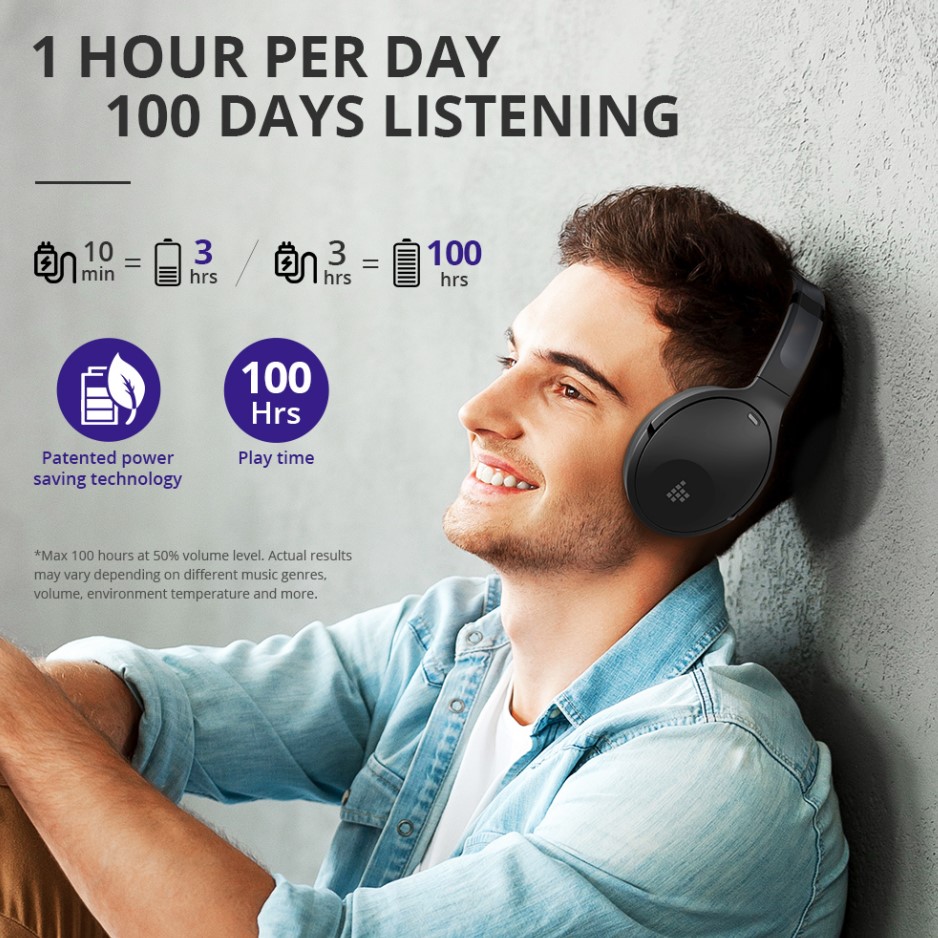 The 40 mm membrane is not small, especially compared to the size of the tab. With a charged battery, it can be used for 50 hours on a single charge at 100 percent volume. The manufacturer prefers to say this, with one hour of music a day running for 100 days on a single charge. That's true, it's true too, but the manufacturer's text sounds better.
Of course, I'll add the coupon to this too, if you like it, you'll get it cheaper this weekend!