It's no longer a toy - VEVOR stand core drill
With this, even the railway tracks are not an obstacle, you can drill through everything with it!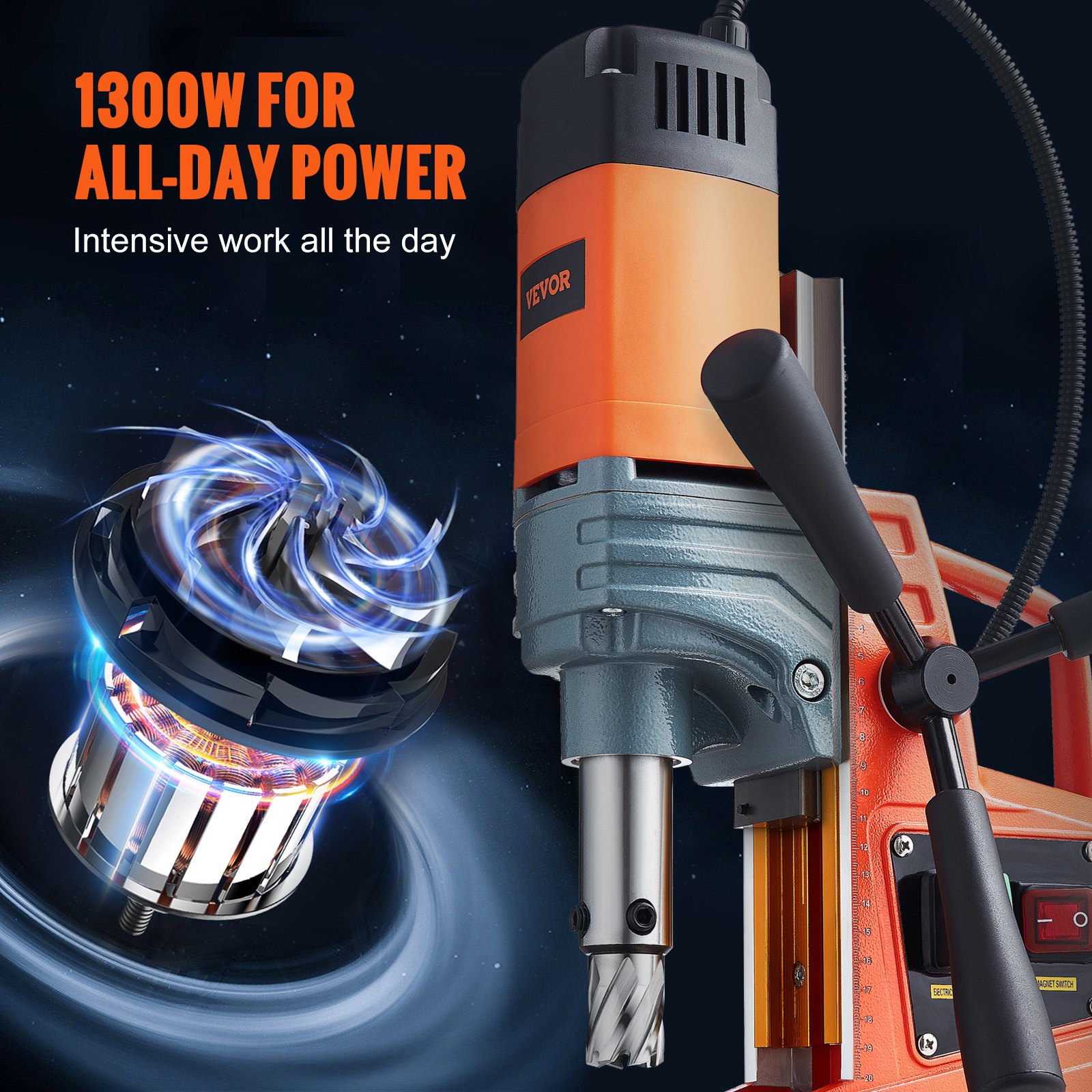 VEVOR's stand drill provides outstanding performance for both home and industrial users. Equipped with a 1300-watt motor, the tool offers impressively high driving power, capable of drilling into the hardest materials at a speed of 810 rpm. The maximum drilling diameter is 40 mm, while the maximum drilling depth is 50 mm. Combined overload protection features are also available for safety and durability. The cooling system ensures rapid heat dissipation, preventing injuries due to overload and high temperatures during drilling. The guide rail made of titanium-magnesium alloy is corrosion-resistant and wear-resistant, thus significantly extending the life of the machine.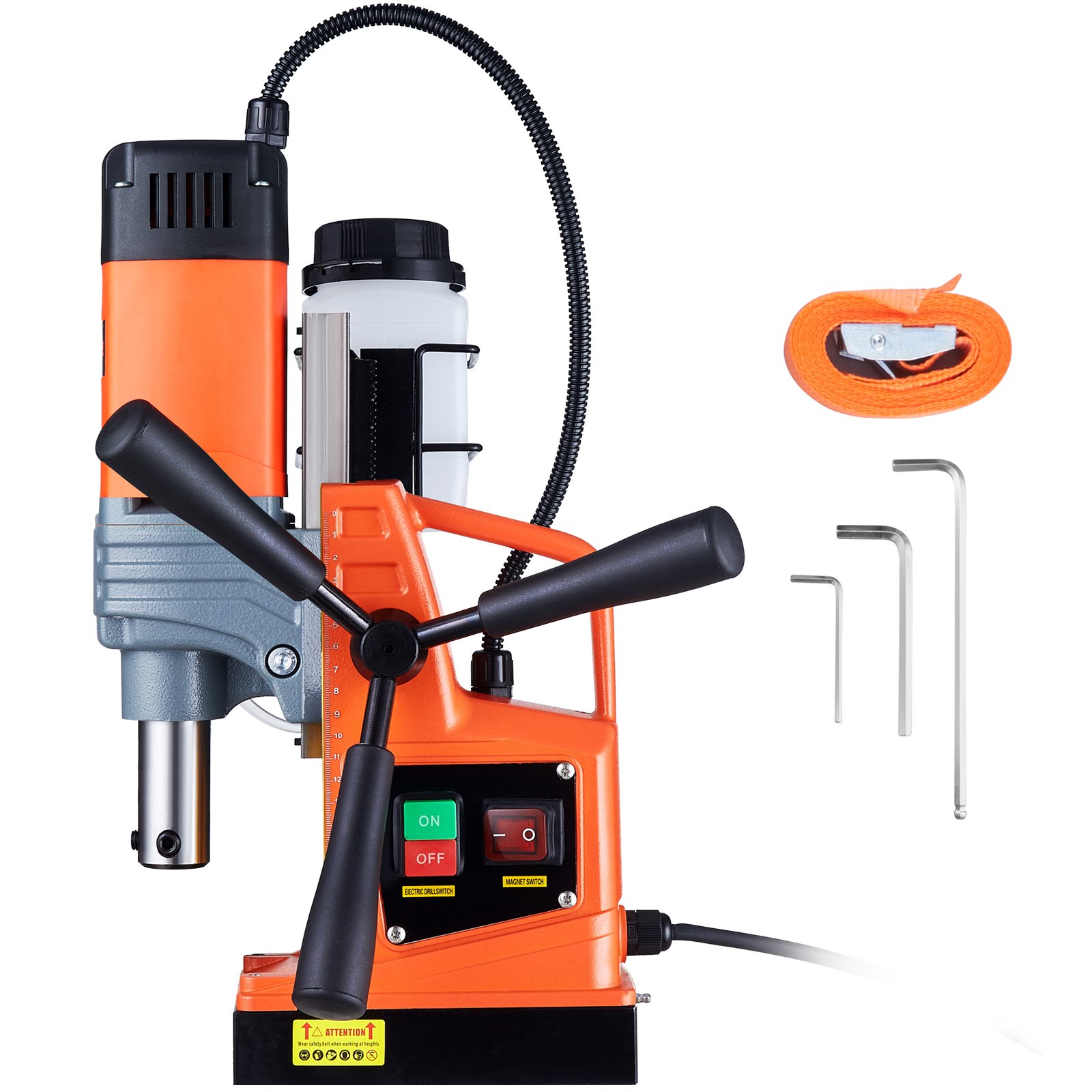 The VEVOR stand core drill can exert a strong magnetic force of up to 13000 N during drilling operations, so it remains stable at all angles. With the help of the scale on the machine frame, users can accurately determine the distance between the drill and the drilled material in millimeters. With the ergonomically designed handle and 3 extended arms, the force used during handling and movement is significantly reduced. The device can be widely used for home DIY, machine installation, but also for industrial tasks, such as ship and bridge building, railway construction, wind turbines and power plant construction.
The VEVOR Profi magnetic drill is an ideal choice for drilling steel and iron structures with a thickness exceeding 10 mm. The size of the product is 270 x 120 x 360 mm, the applicable voltage/frequency is 220-240 V 50/60 Hz. The maximum drilling diameter is 40 mm for the core drill and 3-16 mm for the spiral drill. The package contains the necessary professional drilling tools, including cooling tank, cooling pipe, rope, 3 hex keys.
The price of the machine is a HOCHU with coupon code~ HUF 68 at the following link: