The POCO F4 GT has started
Top phone with top hardware and top prices.
Again, a rebranded Xiaomi phone that was originally introduced in China as Redmi K50 Gaming Edition. Of course, the point is not the name, but the fact that this great phone may have appeared in Europe, from here it doesn't matter if we call it Redmi or POCO.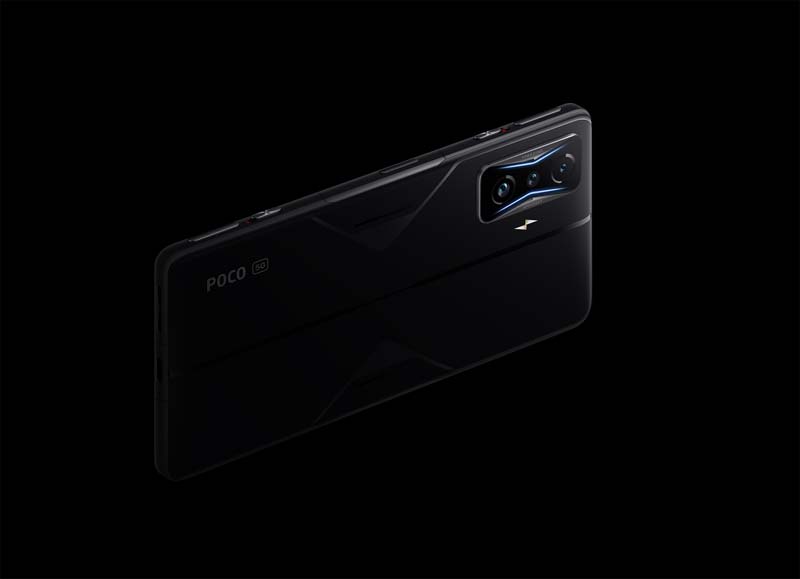 So the Poco F4 GT is a true high-end phone with a snap of the Snapdragon 8 Gen1 headunit, along with 8- or 12GB of memory and 128- or 256GB of storage. The proci is of course the most powerful Snapdragon available, with 8 cores and a 3 GHz clock, so the GT lacks power.
Obviously, the display is also super, with a huge 120Hz AMOLED panel with a screen diameter of 6,67 inches. We even added a sampling frequency of 480 Hz and hipp-hop, let's get a great gamer mobile. The battery has a capacity of 4700 mAh, it comes with a 120 watt fast charge, so it takes about 17 minutes to fully charge. Witchy speed.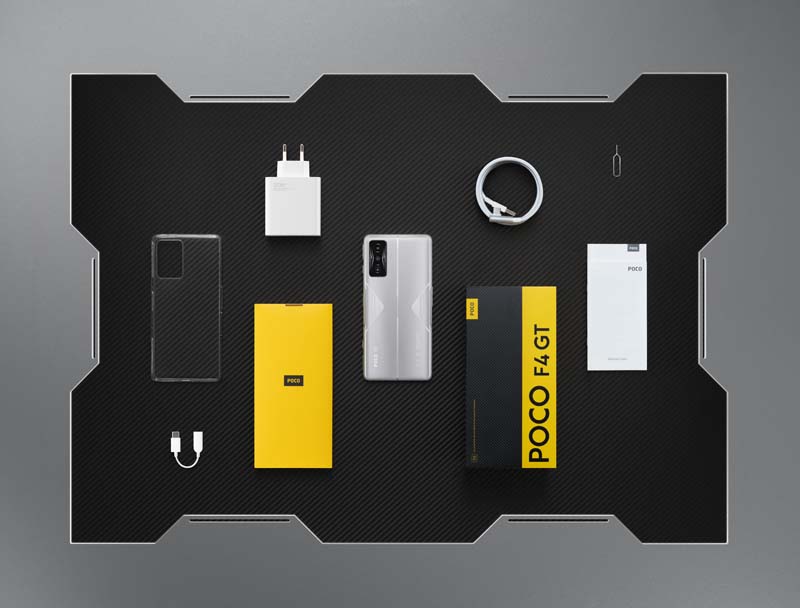 What is not very steel is the camera system. Let's say it's a gamer phone, so it's not really decisive for the camera, but the 64-megapixel Sony sensor isn't too steep, let's face it, it's the minimum in this category. The ultra-wide camera is 8 megabytes, and again here's the 2 mega macro I didn't like in the slightest. What turned out quite well was the self-contained camera, which got 20 megapixel units here, which is at least not below average.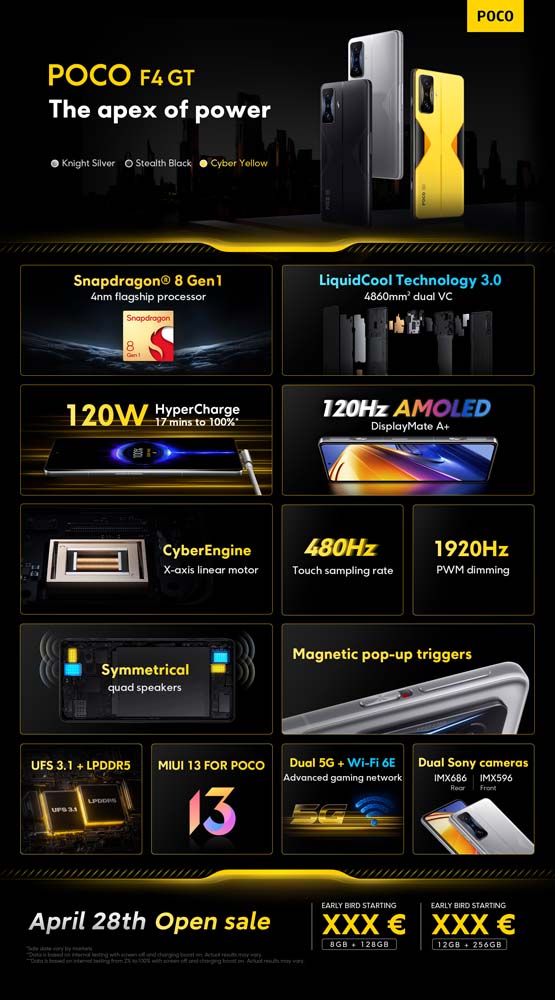 All in all, of course, this POCO F4 GT has become a very good little phone, and my saliva is a bit behind me. Unfortunately, the price is also suitable for a top phone, as they ask for ~ 180 thousand forints for the smaller version and ~ 216 thousand forints for the larger version. And these are the special, introductory prices you could take with the GOBOOHU coupon code.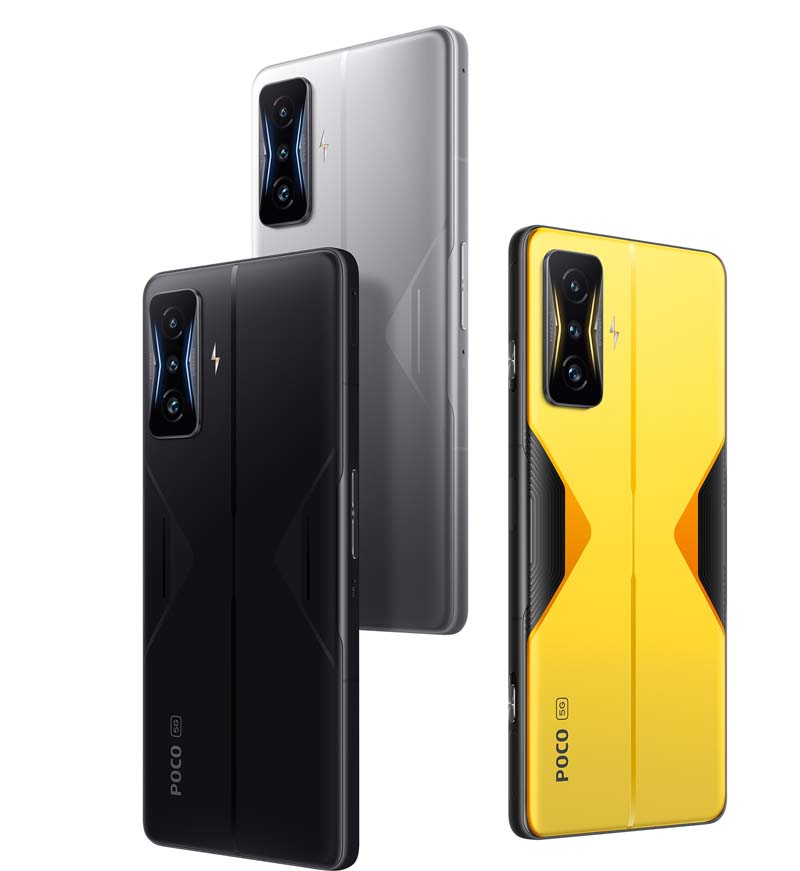 As usual, the Spanish Goboo store has been given the opportunity to premiere, they are official Xiaomi resellers, give a two-year warranty and ship within the EU for free in a few days. Of course, the price includes sales tax, and customs clearance is not required for intra-EU shipments.
If you decide to sign up anyway, click on the link below and use the GOBOOHU coupon code:
More POCO promotions with GOBOOHU coupon code: