Bomb Price - The price of Noname vacuum cleaners is the Xiaomi Jimmy H8 stationary vacuum cleaner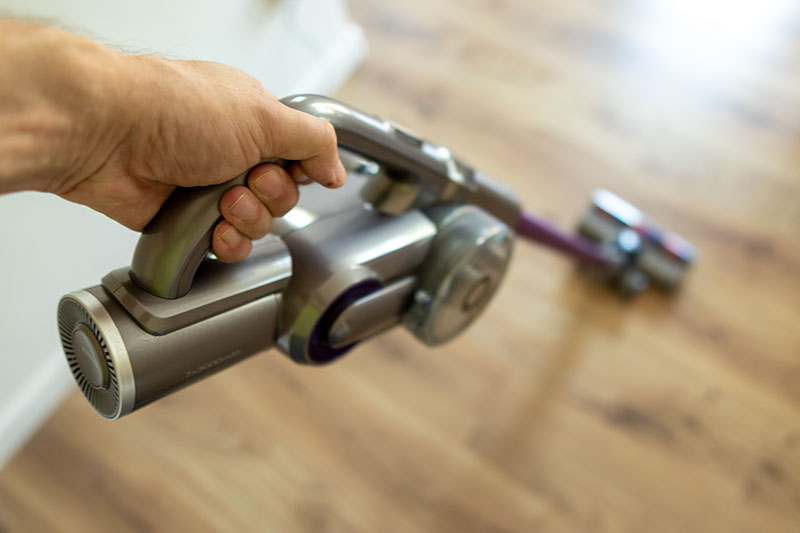 Birthday promotions are still raging, with 100 Jimmy H8s discounted this week.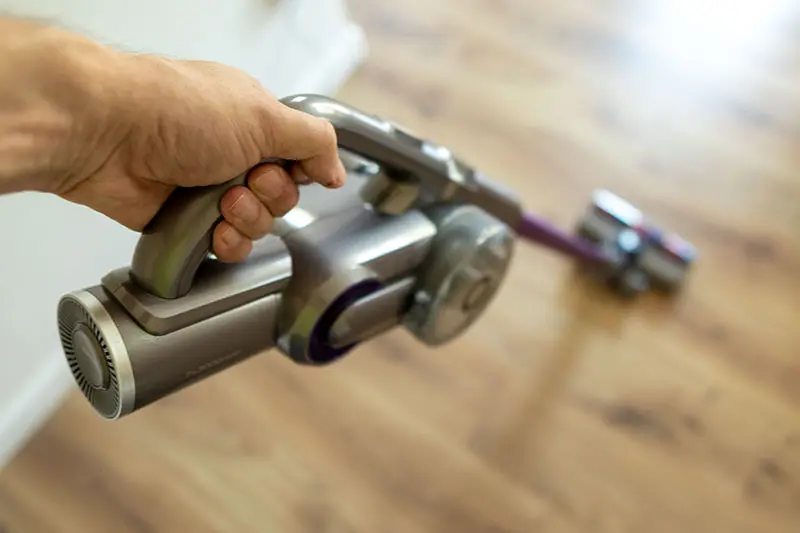 I love Xiaomi Jimmy vacuum cleaners, which nothing proves better than I have two machines of this brand at home. I have a stationary vacuum cleaner and a water vacuum cleaner. I loved them very much, and although I would have had the opportunity to replace them, they stayed and the new ones went on.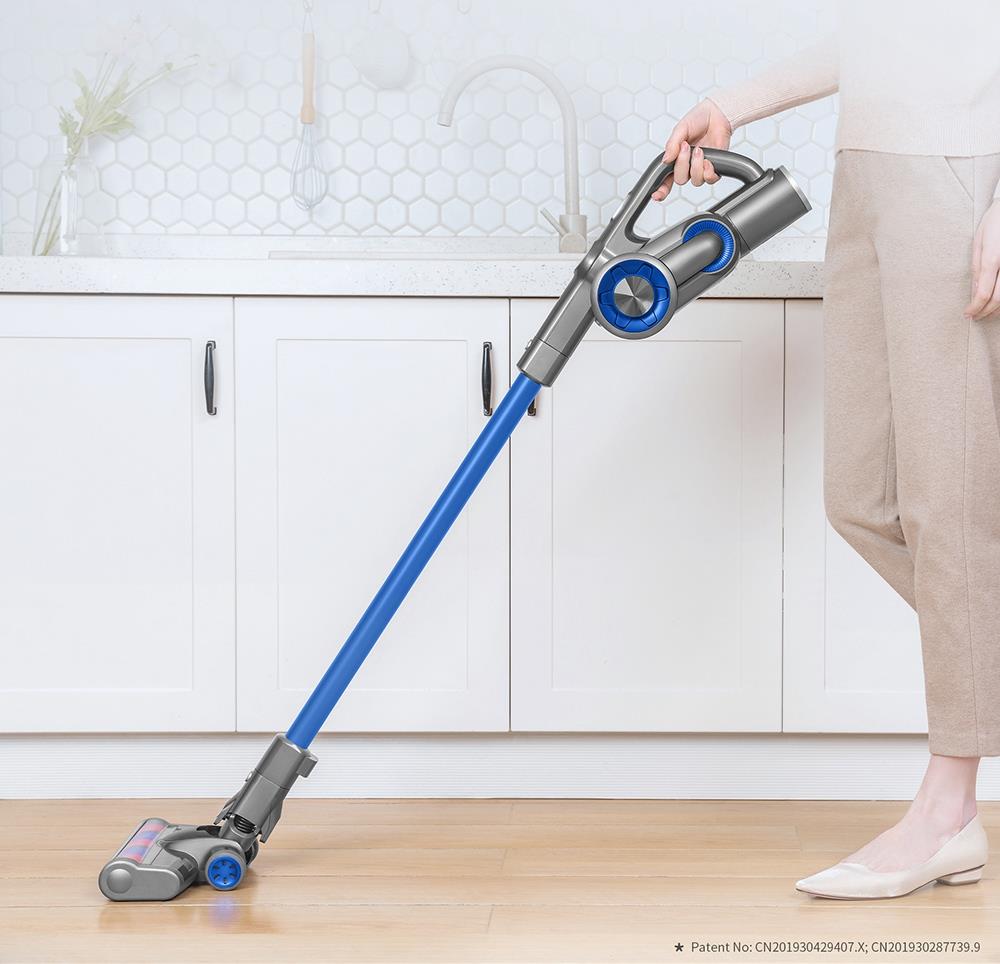 So this week, just like we got a Xiaomi Jimmy discount last week, we get the H8 stationary vacuum cleaner cheaper. The machine belongs to the upper category, which is shown by the suction force of 160 AW or 25 Pa in other units. The motor is 000 watts, with a maximum cleaning time of 500 minutes on a single charge. Of course, the latter data belongs to the ECO mode, so it will be the turbo mode we use, but it also gives 60 minutes, which is quite a muscular operating time.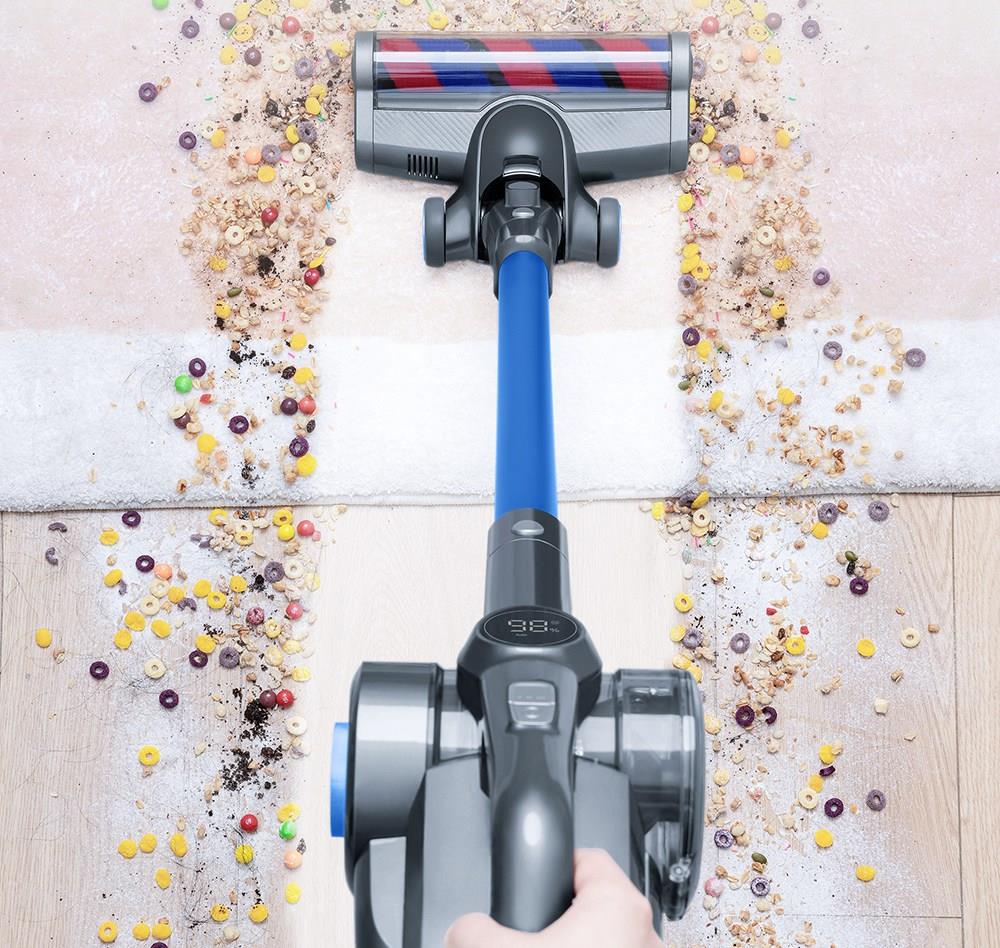 Of course, the Jimmy H8 also has an automatic mode, which is a great value because this mode is what I use at home as well. It detects if there is more dirt, if we dust the carpet, it will increase the engine speed, while it will automatically shift to a lower gear for hard floors or little dust. The automatic mode (depending on the apartment and the dirt, of course) allows up to 30-35 minutes of efficient cleaning on a single charge.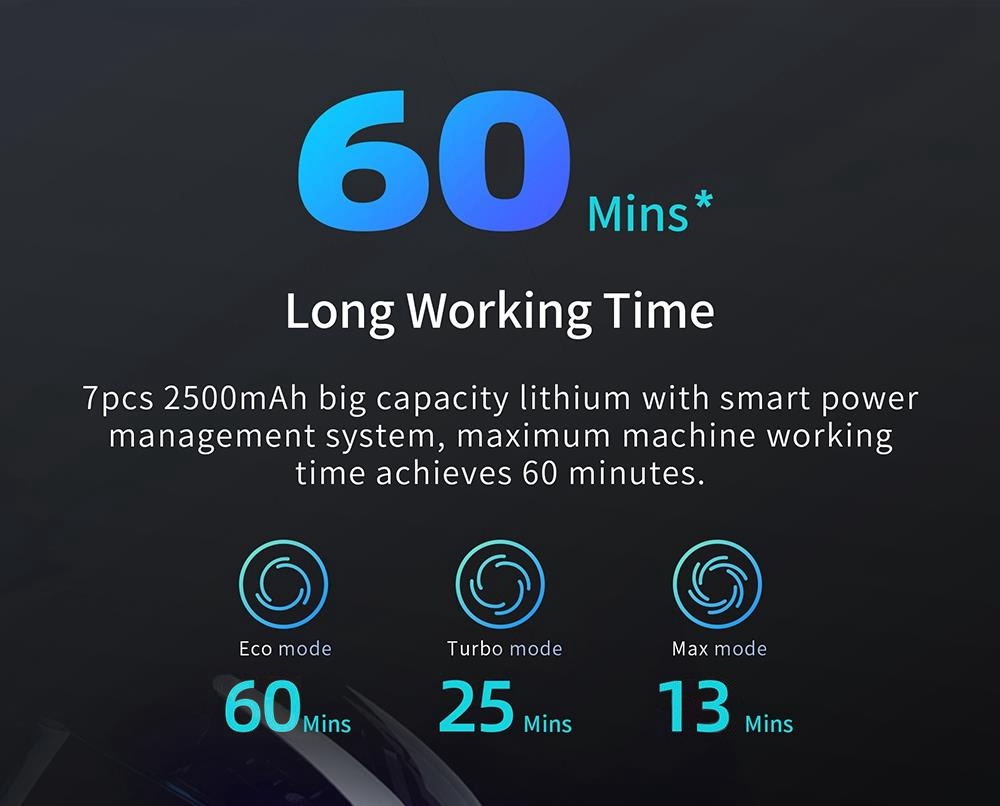 As this is a high-end machine, there are some capabilities we can expect and of course we will get from it. For example, there is an OLED display on which you can see the current mode, and of course you get error messages and warnings, for example, if the rotary brush of the vacuum cleaner gets stuck or if the filter needs to be replaced in the machine. The battery can be removed, we also get a separate charger, but we can also charge it in the machine if we want.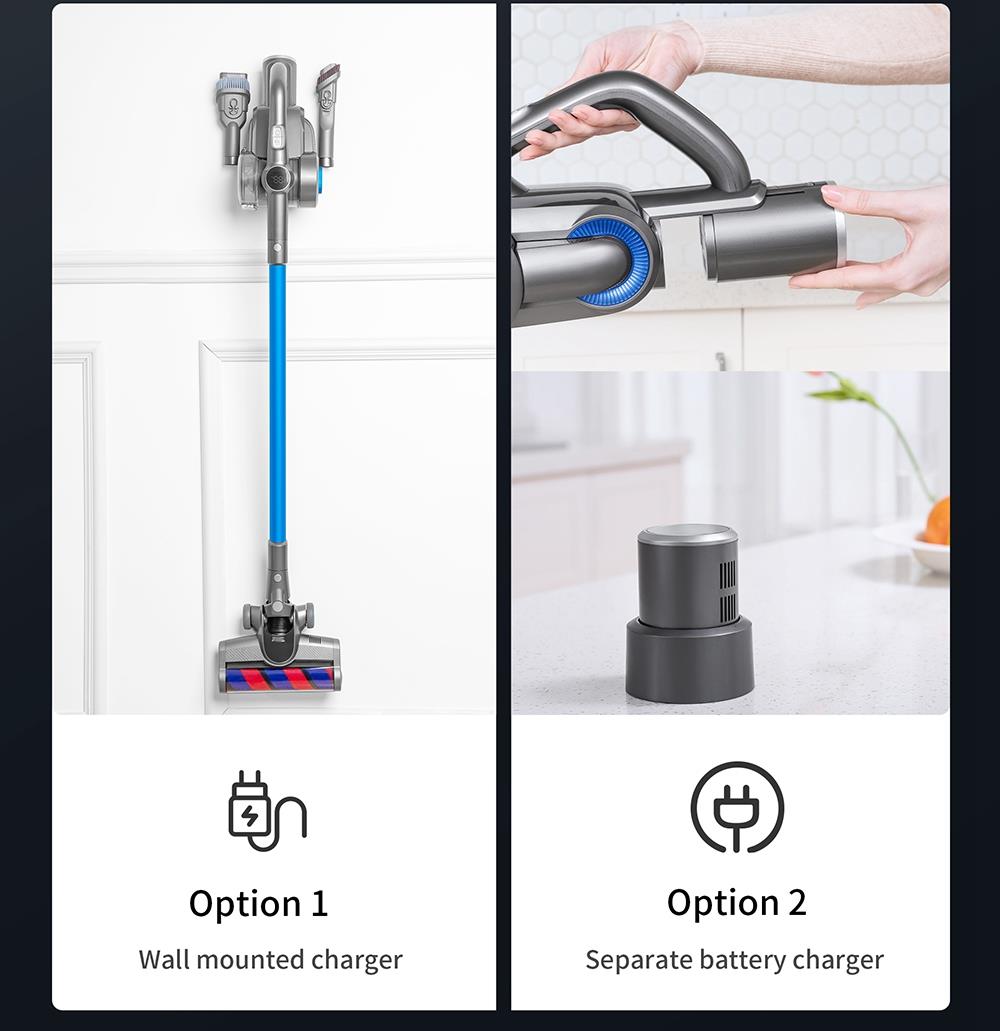 There is no shortage of accessories either. The machine is supplied with a vacuum cleaner with a brush, a small brush head, a wall scraper, a large floor suction head with a motor brush and a head for smaller upholstered furniture with a motor brush. The latter is the mite cleaner that can be used to remove mites, mite feces, spores and other allergens from the upholstery.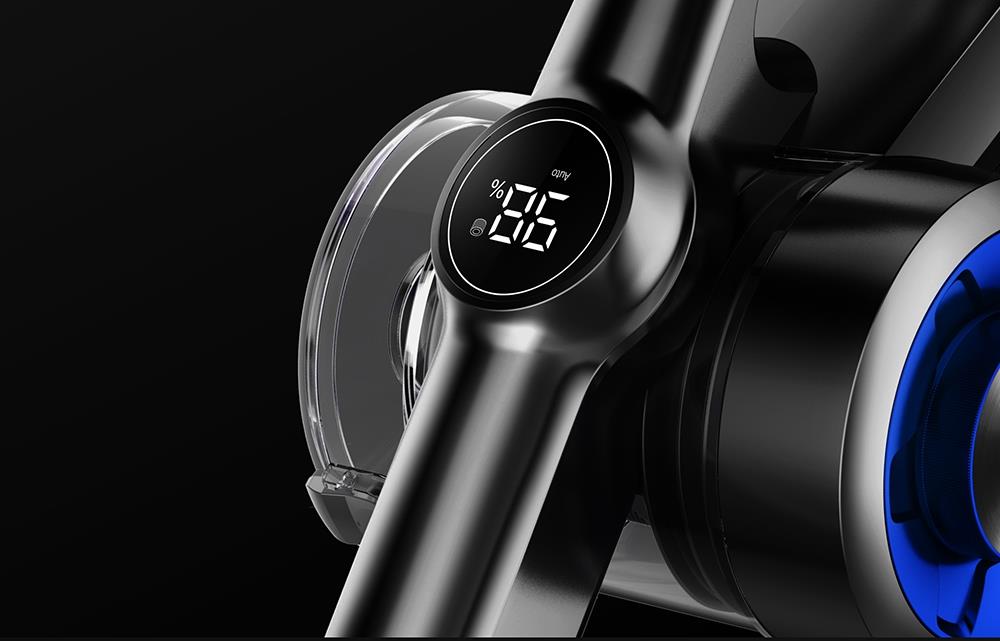 The Jimmy H8 is now on sale due to the fact that this month the retailer is celebrating its tenth birthday. Due to the round anniversary, instead of the usual discount of a few days, better promotions and write-downs rumble throughout the month. You can read about the birthday here:
If you want to take advantage of the current promotion, you can JIMMYH8S with a coupon code, you can buy it from the EU warehouse duty free and everything for 53 thousand forints. Shipping is free! Buy by clicking on the link below: