XIAOMI Wanbo X1 Projector from Czech warehouse, good price!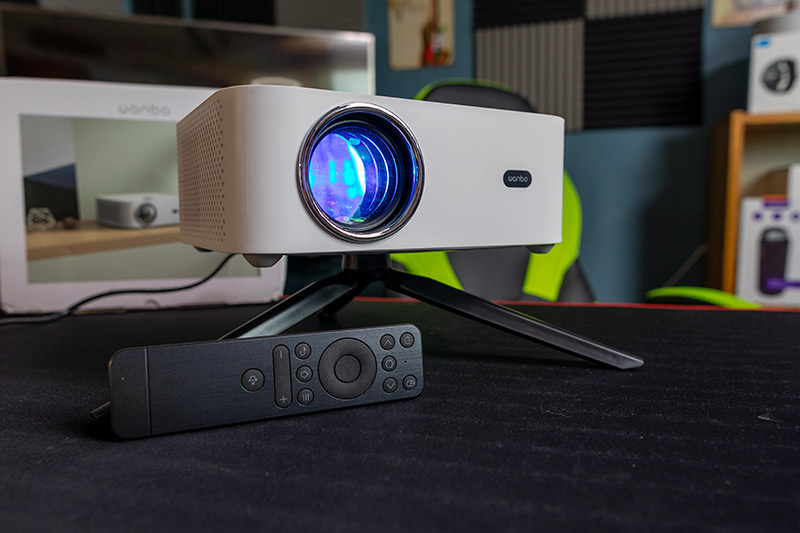 Among cheap projectors, this is clearly my favorite now!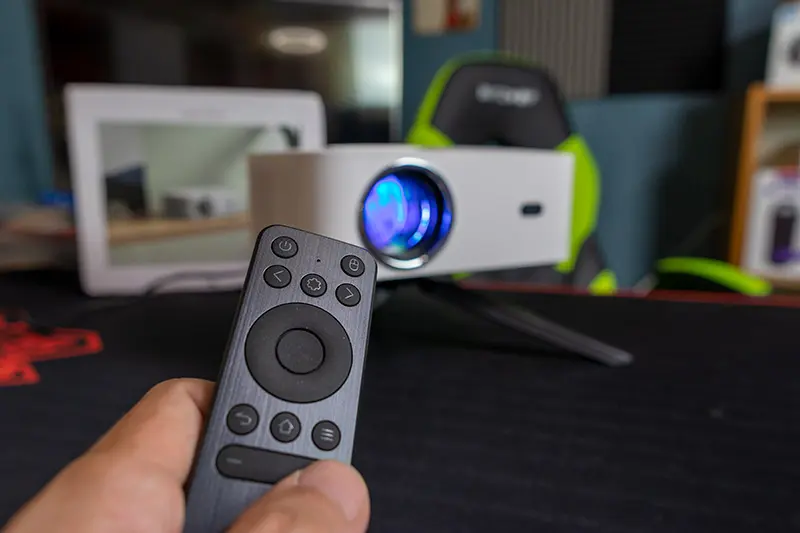 I was so lucky to be able to try out the Wanbo X1 and I can safely say I still think back in a bit of disbelief when I first turned it on and saw its picture.
This projector has outstanding capabilities in its category. The brightness is good, its lenses are all made of single-stranded glass, and its image is so sharp that it can compete a lot with cheap FHD projectors as well.
Small and lightweight, easy to carry, and doesn't need a serious tripod either, a cheaper tripod you can put on it is enough. So the stuff is good in every way, and the price was good.
The past is not a coincidence, because now the price is not good, but damn good, as Banggood has reduced the price of the machines in the Czech warehouse to $ 99,99, or HUF 30. If you are thinking of buying a projector, but want to get away with it, then don't wait any longer, it's time for you!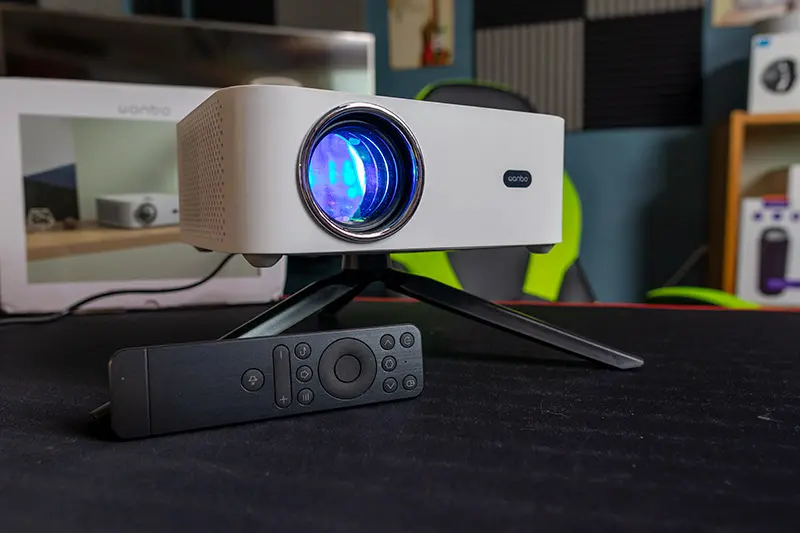 Fortunately, this price is very good, especially since Banggood has retained the VAT-free shipping methods, so we can buy from Chinese and European warehouses on exactly the same terms as before the July 1 customs regulations. For this, of course, in the case of a Chinese warehouse, you have to choose between duty-free shipping methods, I recommend the EU Priority Line mode.
Buy by clicking on the link below: