XIAOMI robot vacuum cleaners under 90 and 100 thousand - VIOMI V3 and V2 Pro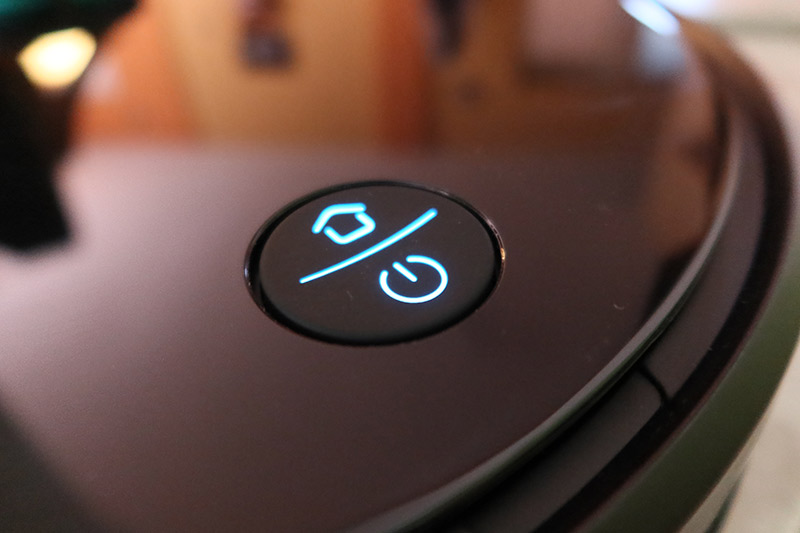 Nowadays, a price under 100, especially 90, is a gift.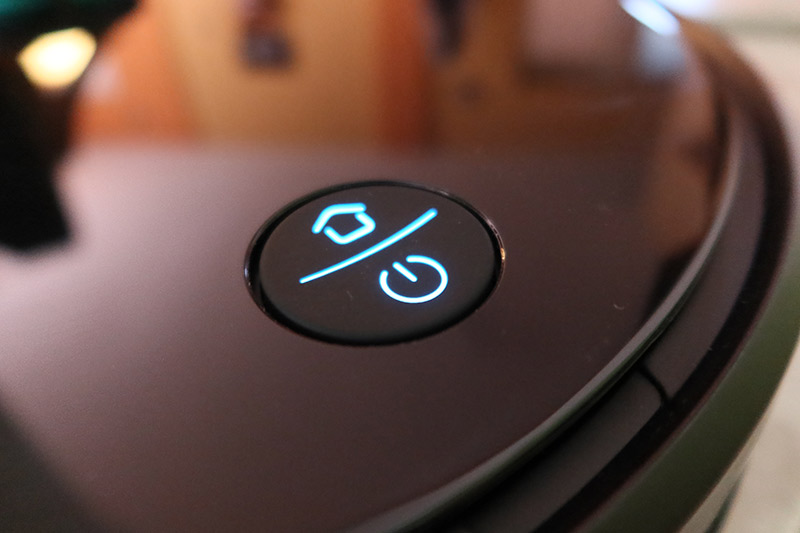 For this reason, you can rarely get a good vacuum cleaner for the money these days, and if there is one, it will definitely not be a Xiaomi. However, I have now come across two previous top models of VIOMI, which can be purchased for HUF 86 and HUF 95 respectively.
There is a year difference between the two machines. The cheaper VIOMI V2 Pro 3-, while the more expensive VIOMI V3 was the company's best machine for two years. Although the years have passed and today's high-end machines tick off the previous ones, unfortunately not only do they offer more in terms of performance, but the prices have also risen incredibly. That's why it's a treasure that the older top models are still available, because that way you can get really good quality for under 100.
VIOMI V2 Pro's 2100 Pa suction power is now only enough for the middle category, but V3's 2600 Pa power is not bad even today. In theory, both machines can only vacuum, only mop or vacuum and mop. I write that in theory, because at the time when I tested the vacuum cleaners, they came with a combined dust and water tank, but they also came with a very large dust-only tank and a very large water-only tank. In the description of the store, it is not clear how many containers are in the package.
Since the vacuum cleaners are Xiaomi, both can be used under the Xiaomi smart home application. Both have advanced map management, large batteries, so they are also suitable for cleaning larger apartments. With both of them, you can set the amount of water that gets on the floor when wiping, you can edit the map of the apartments and, of course, they can do everything you can expect from the virtual wall to the no-go zone.
All in all, both vacuum cleaners are great choices for the price they are asking for now. The VIOMI V3 is the direct successor of the V2 Pro, so much so that their tanks are the same, so we can say that for the extra HUF 10 you get more suction power and a more perfectly polished machine. However, the V2 Pro is also a very good structure, so if you want a good robot, you can now buy both from the EU warehouse by clicking on the links below:
VIOMI V2 Pro - Coupon code:

A93FEBC40A10
VIOMI V3 - Coupon code:

AECC2B01FD89
You can read my tests about the machines here:
XIAOMI VIOMI V3 ROBOT VACUUM TEST - SUCCESSFUL PEAKING