Xiaomi Mi Watch Lite – GPS smart watch from a German warehouse for ten thousand?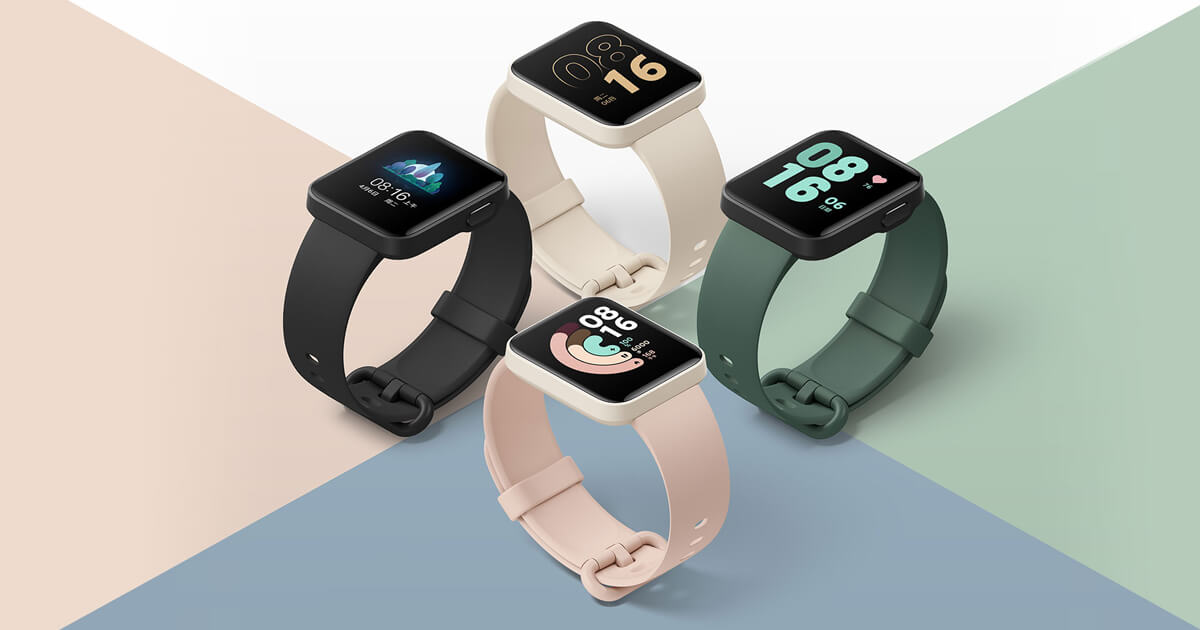 It's less than half the domestic price, so they say it's unmissable!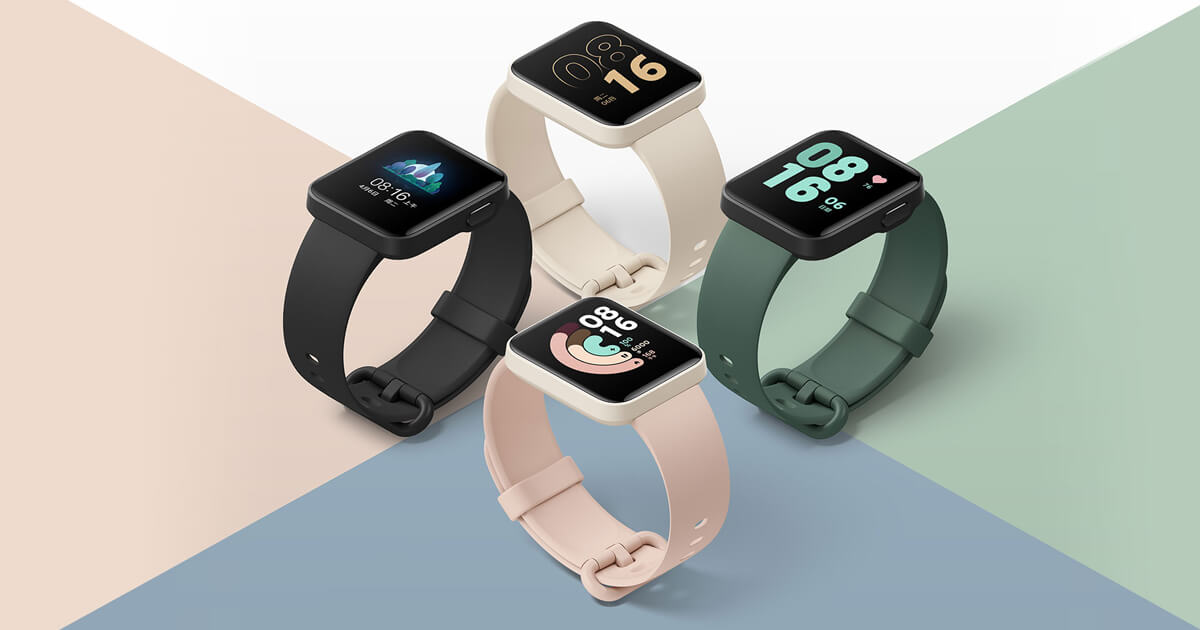 Would you like a cheap smartwatch for yourself, but don't trust noname manufacturers? You don't have to, Xiaomi is here, which is quite well-known, and if we're lucky, we can get a cheap watch from them at noname price. Like, for example, the Xiaomi Mi Watch Lite, which costs just over HUF 10. Obviously, this is not Xiaomi's top watch, but as you will see, there is no reason to be ashamed. Not only because they are not very cheap in domestic stores, we have to leave roughly HUF 23-25 ​​thousand at the cash register for it. So the current price of 10 is a bit misleading.
So the ability looks like this:
We get a large 1,4-inch display, which is of course touch-sensitive. We get about 120 different watch faces on the display so that we can customize the look. There are 11 training methods during which we can measure our activity, and swimming is among them. This is due to the fact that the watch has received a 5ATM mark, which means that it can be immersed in water, you can swim in it, but diving is already out of the question.
Unlike cheap, noname watches, navigation here is not just a joke, you don't need your phone, because the watch has the GPS+GLONASS module, so two satellite systems help you determine your exact position, and the route taken in the case of outdoor running or cycling we can also log, and of course we can also monitor our current speed.
During training, the PPG monitor monitors our heart rate, warns in time if our heart rate is too fast, so we can change the intensity of the training in time. In addition, we get countless functions, which are almost mandatory in a smart watch today. There is, for example, a sleep monitor, step counting, alarm and wake-up calls, notifications for incoming messages and calls, and I could go on and on.
What I haven't talked about yet is the operating time. According to factory data, with normal use, the watch lasts 9 days on a single charge, and in sports mode, with sensors and GPS on, it works for 10 hours. I already mentioned the price, but I'm repeating it because it's really great. They ask HUF 10 for it A17616D7AB1F with a coupon code, the delivery is made from a German warehouse, so no extra customs or VAT.
Buy here: