Xiaomi JIMMY JV65 Plus vacuum cleaner at half price in the end of summer sale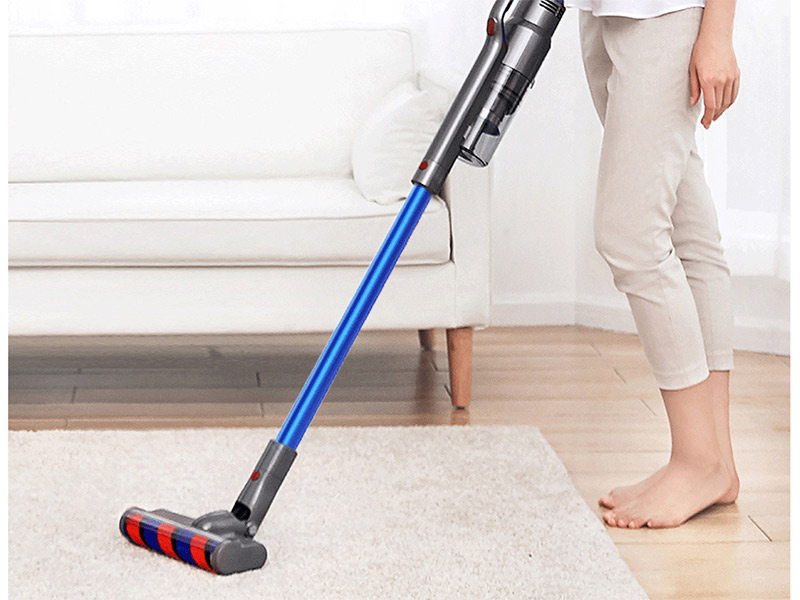 Geekbuying seems to have a great deal like this every month.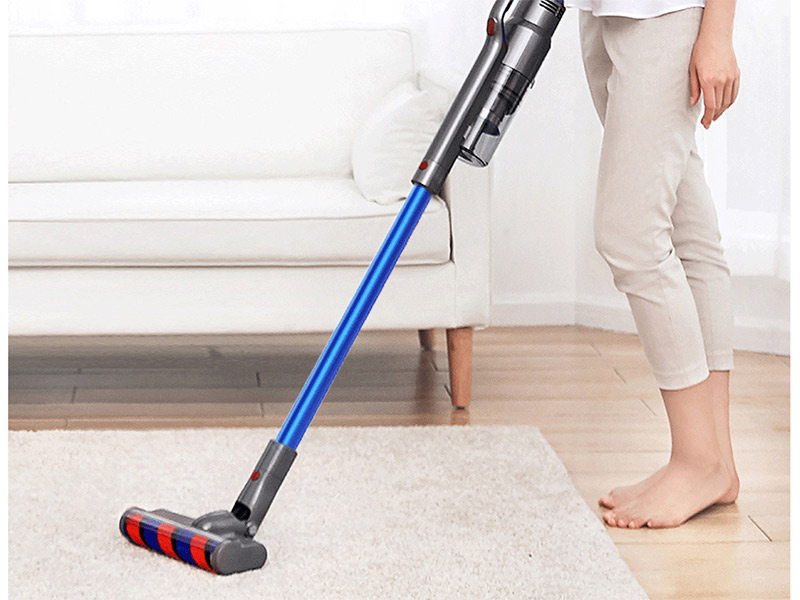 I'm insatiable, I'd be happier if there were at least 2-3 similar downgrades per week. Of course, this is more than nothing, and quite a few readers have already obtained machines at a very favorable price this way. Nowadays, when the price of everything is rising at a crazy speed, it's good to see that Chinese department stores can still surprise you.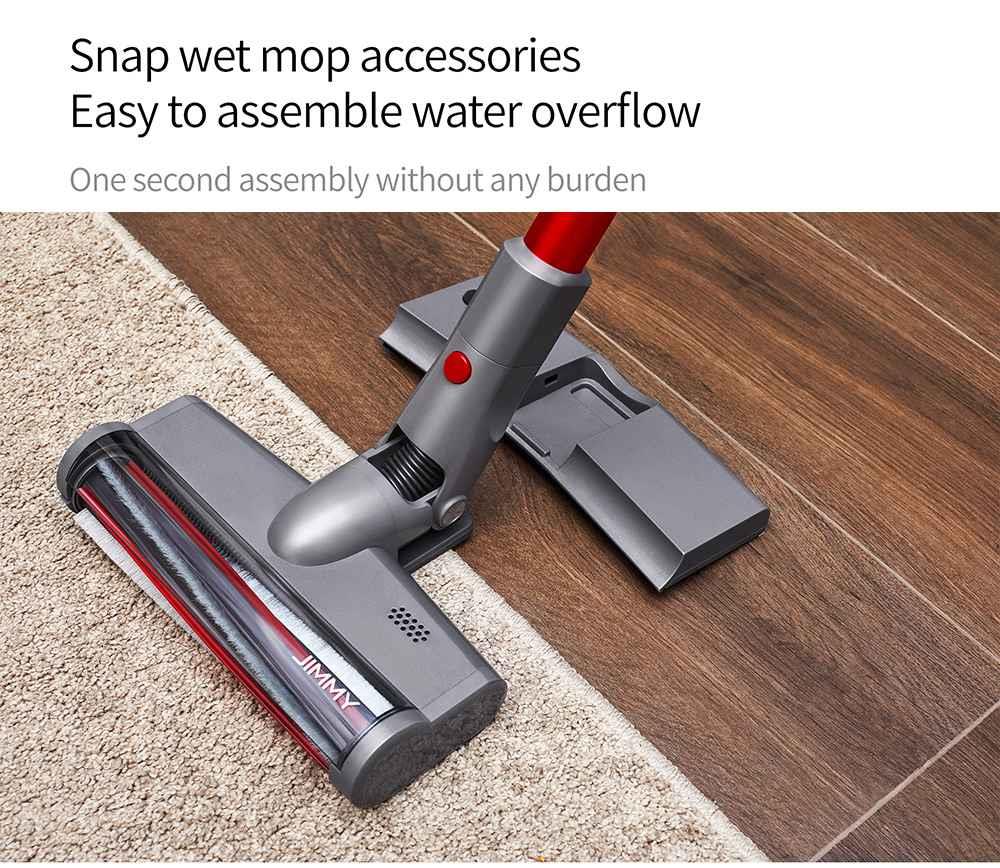 Now, at the beginning of September, a standing vacuum cleaner was evaluated, namely the Xiaomi Jimmy JV65 Plus. Instead of the original HUF 91, they are now selling for HUF 600, which is quite a nice price. Especially since the machine is also a well-made piece with its 48 watt motor and 300 AW suction power, as well as its compact size and low weight.
The interesting feature of the machine is that a MOP can be connected to the suction head with a motorized brush, which can also be used for wet mopping while vacuuming. This MOP is similar to the MOP of robotic vacuum cleaners, as it also has a tank (250 ml) from which water is automatically dispensed to the mop. According to the manufacturer, with one charge approx. 200 square meters can be cleaned, which is more than enough, since the machine can operate for 22 minutes on a single charge at the middle suction level, and it would be surprising if it could vacuum a 200 square meter apartment in that time.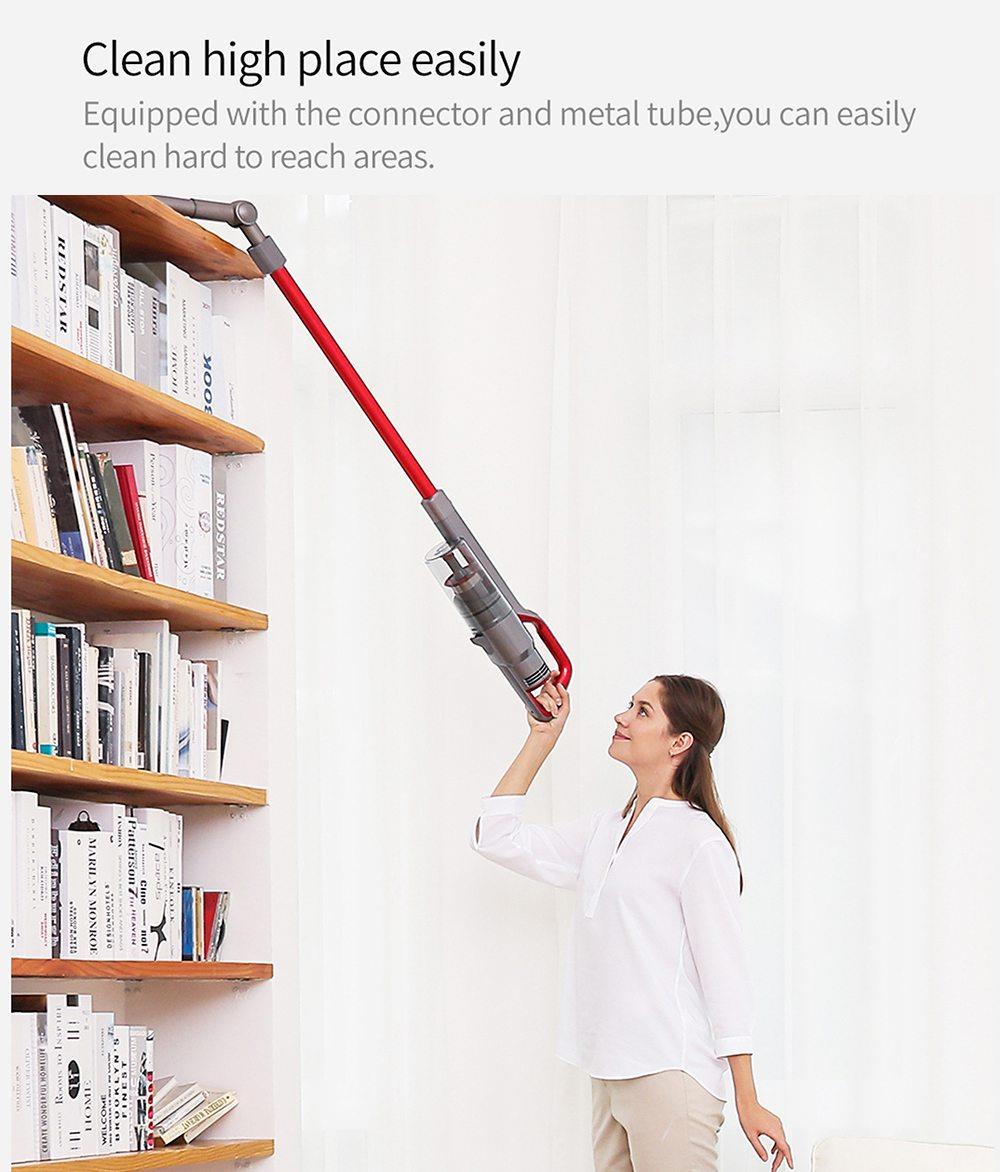 The vacuum cleaner can be said to be average with the exception of the MOP, that is, we get all the accessories that we usually get with better machines. There is a partial suction, several small brush heads, a bendable elbow, and most importantly, we get a motorized dust mite suction head for cleaning upholstered furniture, and a throat tube, if we were to use the machine to clean the car, for example.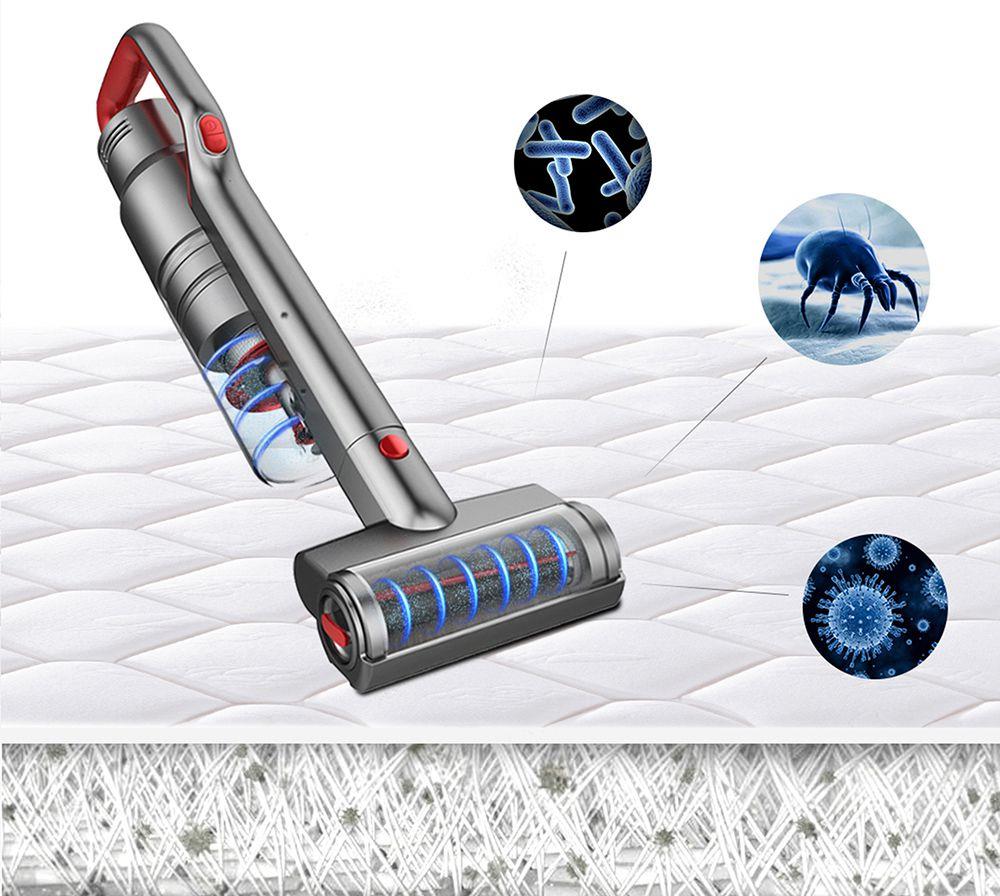 The Xiaomi JIMMY JV65 Plus is therefore a frank little upright vacuum cleaner, so if you recently wanted to buy one, you should take advantage of Geekbuying's half-price sale. Use the NNNJV65SEP coupon code by clicking on the link below! Polish warehouse, duty-free delivery!