Xiaomi AIoT Router AX6000 - unchanged external, brutal acceleration
When the Xiaomi AX3600 arrived last year, we were heavily amazed, now here is the AX600 and our chin has dropped.
Xiaomi has launched incredibly good routers in the last two years. The older versions weren't bad either, but the new ones were quite sensational. The peak so far, the Xiaomi AIoT AX3600, wasn't small in size either, but the iron in it beat everything we've seen so far. Amazing wired and wireless speeds, new features in Wi-Fi 6 and a dedicated IoT antenna have made it unbeatable.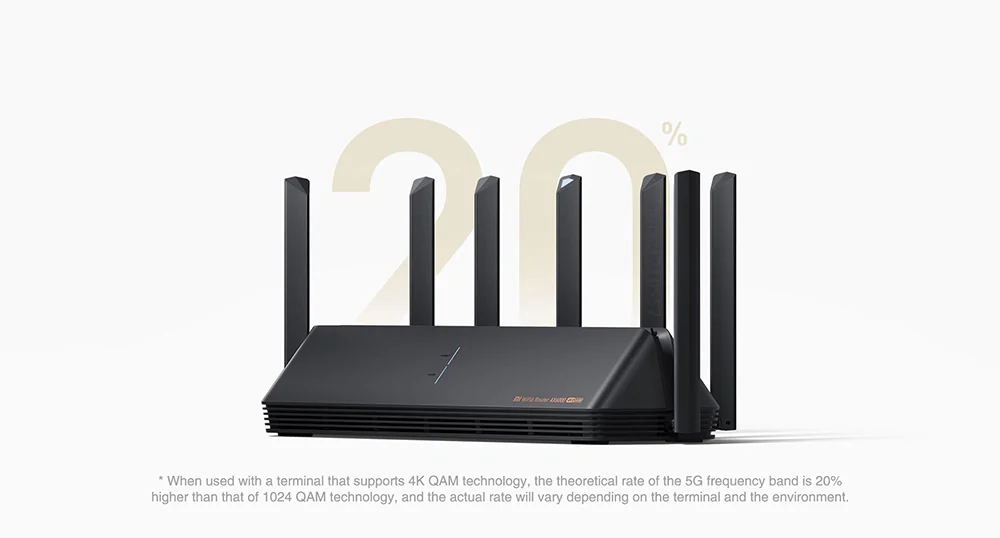 However, the manufacturer doesn't seem to be sitting on its laurels and has launched the offspring, which has gotten better in essentially every area. The Xiaomi AIoT AX6000 has more signal amplifiers and a rough increase in bandwidth. The bandwidth is 2,4 Mbps at 574 GHz, 5 Mbps at 4804 GHz, and 583 Mbps at the dedicated IoT antenna. Another interesting thing is that the slowly becoming familiar gigabit wired connectors have been replaced with 2,5 gigabits, which pretty much means that for the next 6-7 years, we're guaranteed to have enough of what we get.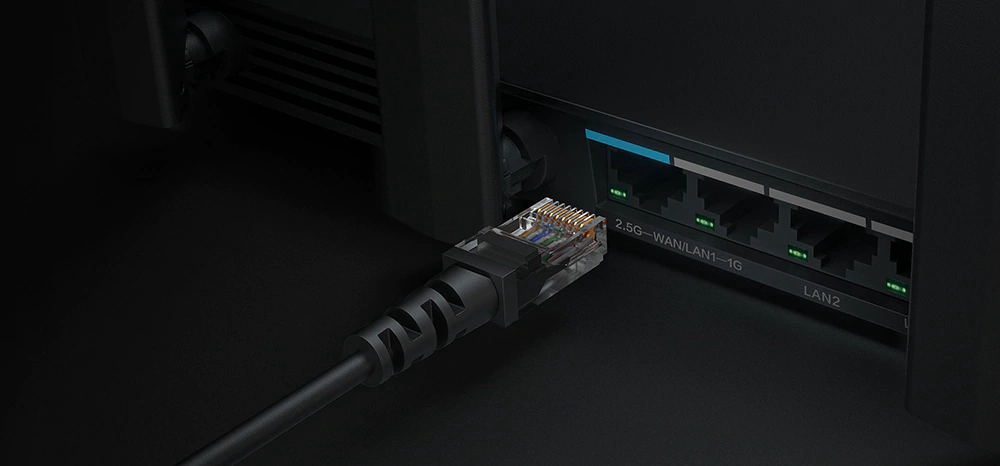 Which has not changed the exterior. The new AX6000 is housed in the housing of the older AX3600. Of course, this is understandable somewhere, because the AX3600 not only looks good, but also huge. You also need space for hardware and serious passive cooling!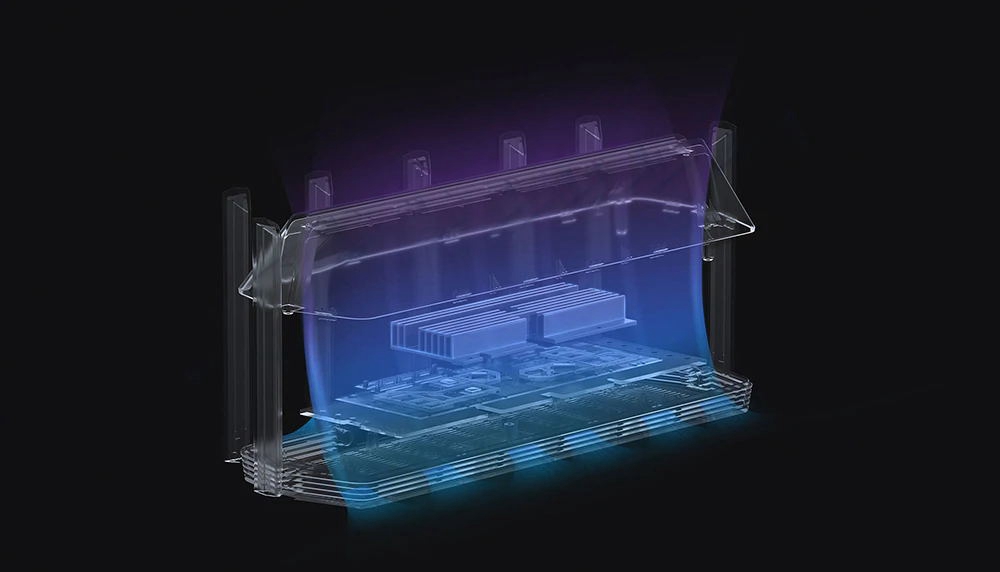 We can already buy the new router, and I can even add a coupon code right away. THE 5 DRZAMPM with the code, the price is now 45 thousand forints, which means that it costs essentially the same as the previous version, AX3600.
Buy here: