Veniibot N1 Max - A serious mopping robot vacuum cleaner for 73 thousand?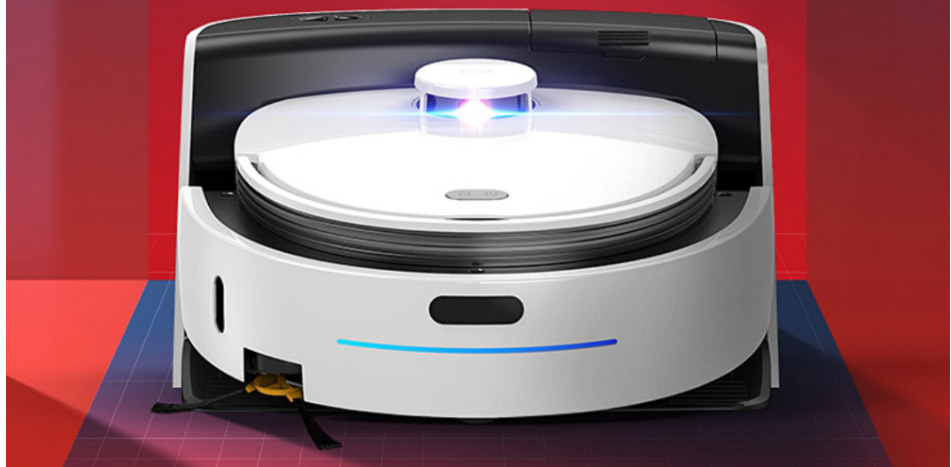 The fact is that I stumbled upon a vacuum cleaner that offers extra service at a unique price.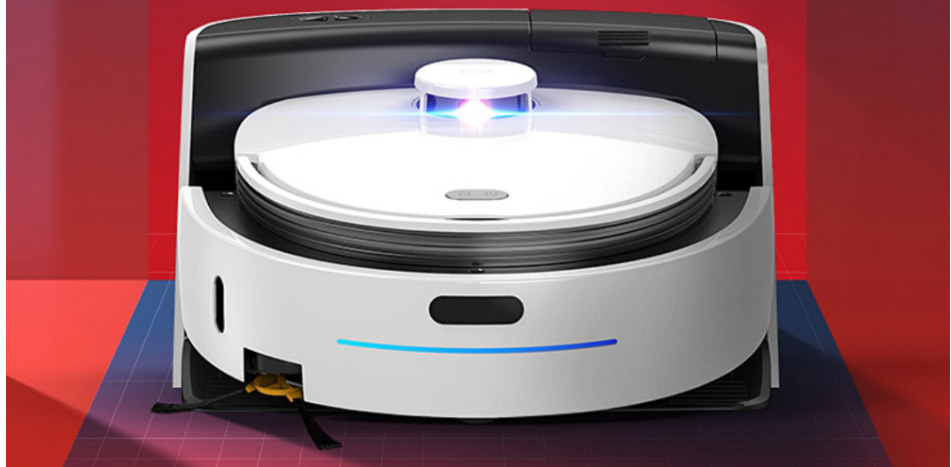 Nowadays, robotic vacuum cleaners already have a self-draining dock, a dock with a water tank, and even some that have both. The machine I'm showing you now only has water tanks, and there are other interesting things, and they only charge HUF 73 for it.
The structure named Veniibot N1 Max will be of interest to those who prefer efficient mopping instead of strong vacuuming ability. Of course, a robot vacuum cleaner will never be as efficient as a mop, but the creators of Venoobot have done their best to get the most out of the technology.
So the other capabilities are not outstanding, since the suction power is 2000 Pa, the battery can clean 120 square meters with one charge. However, this low price included a LIDAR, i.e. the vacuum cleaner was laser controlled. We get the usual things, you can select a separate room or area for cleaning, and the machine can handle 3 maps at the same time. So he's not stupid.
What is really outstanding is that for this much money we get an automatic MOP cleaning. In other words, the machine periodically goes back to the dock and washes the MOP with plenty of clean water. This makes it much easier to mop up, because there will be more water, and you won't spread the dirt on the floor. But even this was not enough to improve efficiency, so the manufacturer uses a special structure to push the MOP at the bottom of the machine against the floor with a force of 10 Newtons.
The Veniibot N1 Max has therefore become a very special machine, at a very special price, with very special knowledge. If you feel you need one, then a A18A18524672 you can buy it from a Spanish warehouse with a coupon code for HUF 72 at the link below: