Finally a serious drone for under $ 300 with a gimball and 4K camera (coupon)
It was the first serious drone of my life, it still hurts a little that I sold it.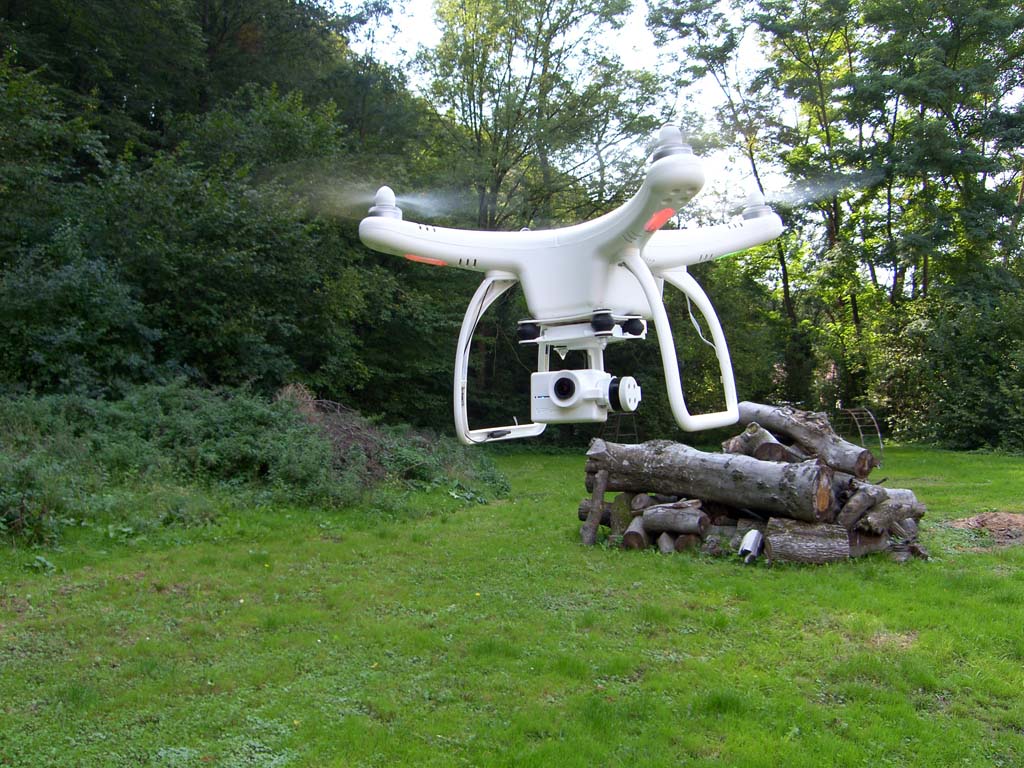 At the moment, you can draw a line at roughly $ 150-200, from which you can already buy a regular camera drone that can fly even in low winds, but one that is equipped with a gamball and a usable camera for under $ 400 is not very available. This is why I was very surprised by this fresh promotion, in which we can buy the drone of Up Air at such a low price that I have been looking for the state ever since.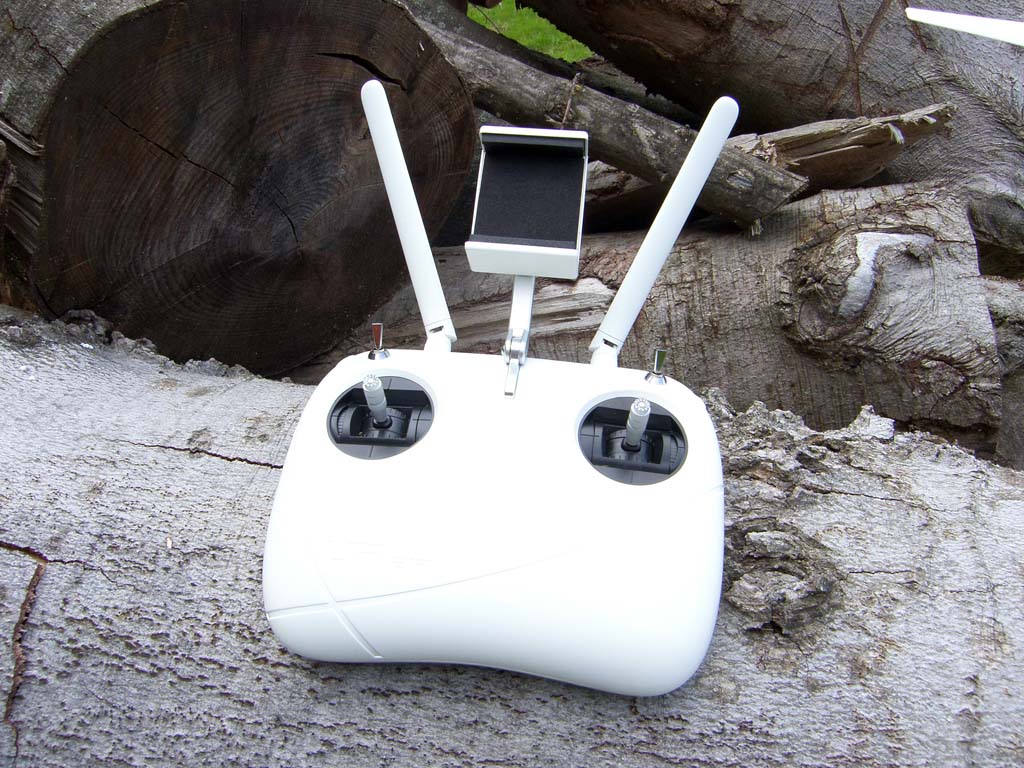 Luckily this bird has been with me already, I loved it very much. It has easy to control, powerful motors, it has a gimbal, so we can take wonderful aerial photos without swinging. Its remote control is very professional and it is made of very good materials together with the machine. The machine comes with a huge 5400 mAh battery, which allows you to fly for 19 minutes on a single charge. It is a special pleasure to have a battery in the long run, so we can save on the price of pencil batteries.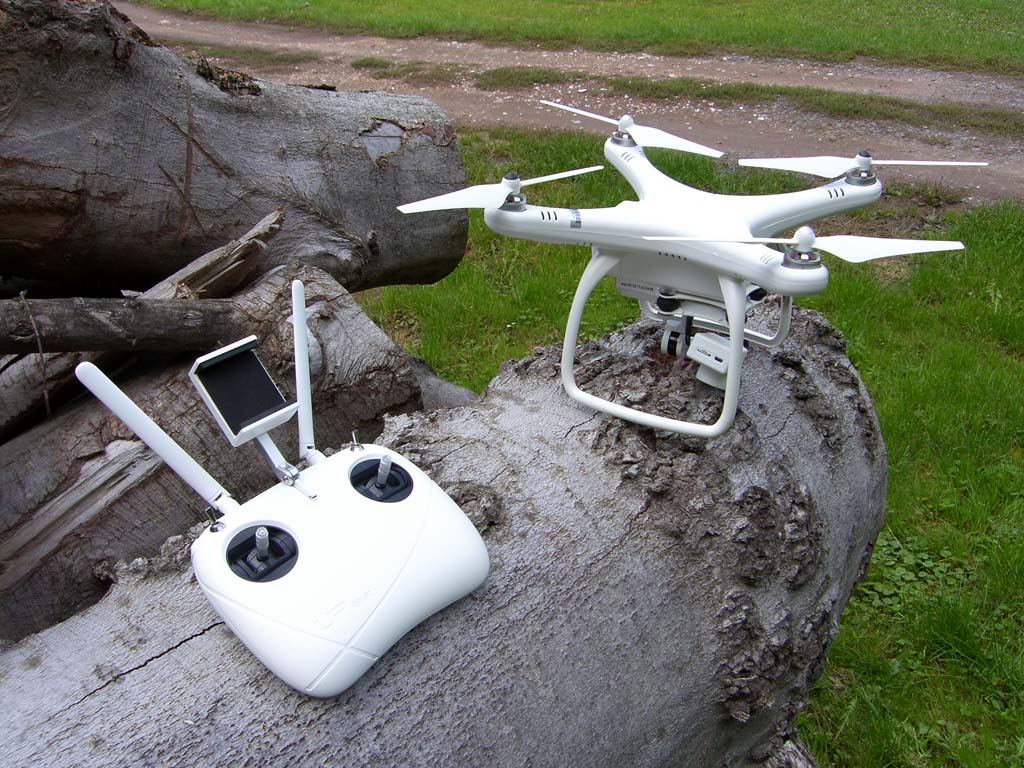 All in all, dare I dare say that if you want a serious drone, but you don't want to be able to spend hundreds of thousands on one, this machine was invented for you. Plus, as I wrote up above, it's also on sale now, so it's worth slapping on it, if only because by the time summer arrives here, too, and you can go flying!
The UpAir One drone is now priced at just $ 339,99 instead of $ 279,99, that is f84426 Using a coupon code will save you roughly HUF 18!
Click here to buy and learn more: New UP Air UPair One 5.8G FPV 4K 24FPS HD Camera With 2-Axis Gimbal
You can read my detailed test of the drone here: The drone of Up Air came to life under a new name, we tried what it became
---
Don't forget to contact us before you buy anything to see where the selected product is available at the cheapest price, possibly in conjunction with a coupon, because there is no coupon we can't find! Join our Facebook page and find us in private. You can also join our Facebook group, and there you can ask for a new post!