Tronsmart Onyx Prime – the manufacturer's premium handset under 10
The Tronsmart Onyx Prime is different from the rest. Hybrid Dual Drivers technology, app control and much more.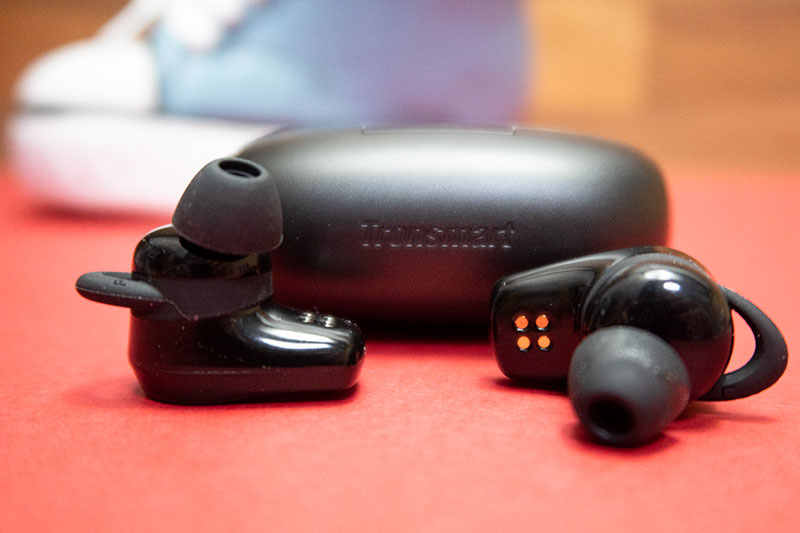 I tried it and wrote an article about it. I wouldn't say that I was completely satisfied, but the overall effect was not bad. After all, it's still a dual-drive headset, and it's a hybrid, so it can't be that big of a deal. And anyway, we're not the same, so what I didn't like might have been someone else's favorite. Who knows. Well, let's briefly see the point!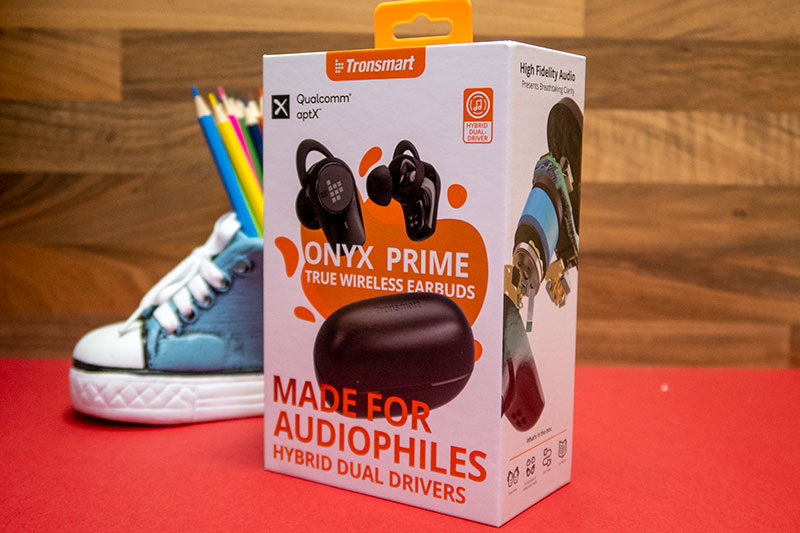 The Tronsmart Onyx Prime Hybrid Dual Drive Wireless Earbuds is a premium product in Tronsmart's range, incorporating cutting-edge technology and offering high-quality sound. Featuring a dynamic and precision-tuned balanced armature driver, this product is designed to deliver detailed, treble sound with a wide frequency range (10Hz - 25kHz). The natural, resonant bass and midrange are integrated with clear, melodic highs.
Onyx Prime is equipped with the Qualcomm QCC3040 high-tech chip, which together with the aptX Adaptive codec provides high-resolution acoustic sound. In addition, cVc 8.0 call noise cancellation offers the clearest conversation experience in FaceTime, Google Hangouts and Zoom calls. The innovative TrueWireless Mirroring technology allows you to seamlessly switch between earphones. Bluetooth 5.2 ensures faster data transfer and smooth streaming of music.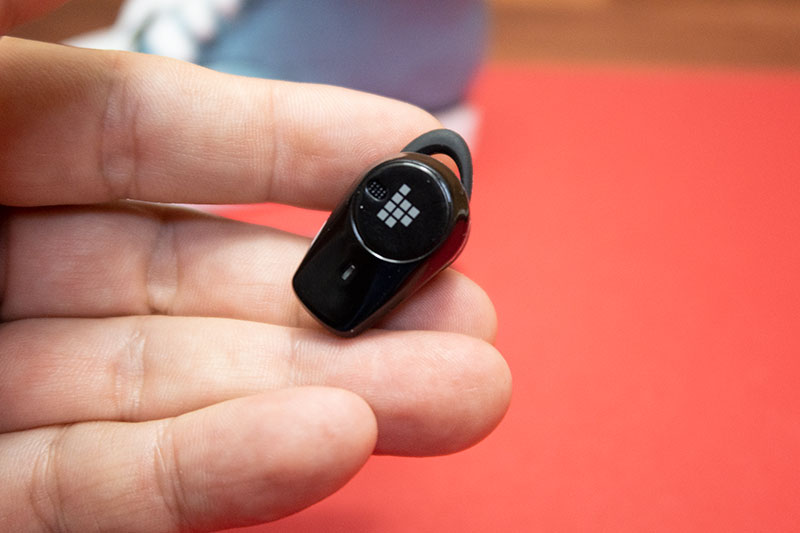 Onyx Prime is a versatile earphone that integrates premium music mode with ultra-low latency game mode. The stereo headset allows you to flexibly switch between gaming and music. With a single charge, the earphones guarantee 7 hours of playback time, and with the charging case, up to 40 hours of playback time is available. Ergonomically designed, with different sized eartip and earhook options, the wireless earphones are suitable for running, daily commuting, and even long-haul flights.
In the current sale, the earphones are sold extremely cheaply (at the time of writing the article, they were HUF 15), with the coupon code NNNALLTOPC they are asking for HUF 9600 here:
You can read my detailed test here: ARE PREMIUM EARPHONES LIKE THIS TODAY? – TRONSMART ONYX PRIME TEST