Tronsmart Element T6 Plus - with waterproof thermos subwoofer! (coupon)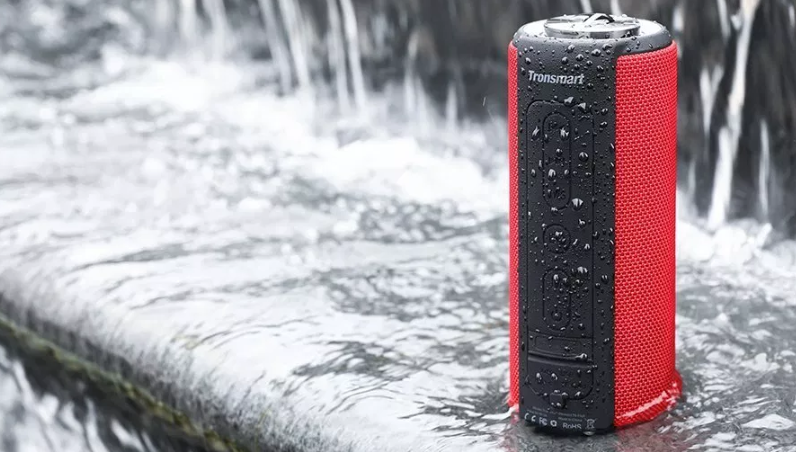 The novelty of Tronsmart was introduced. It has been very good so far, now it has gotten even better!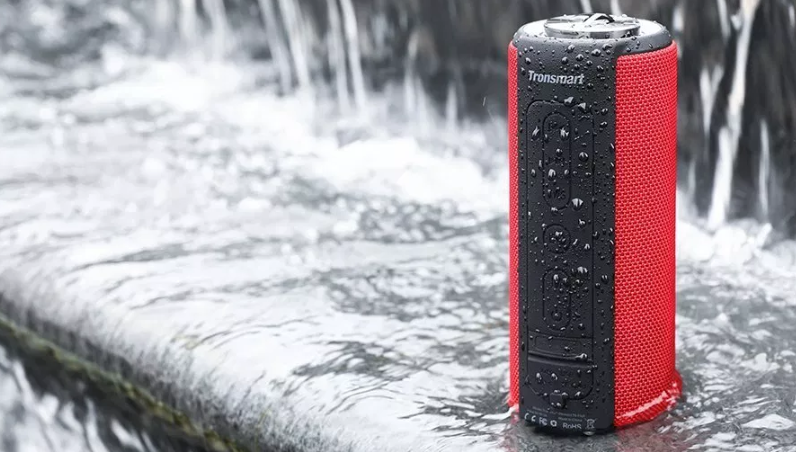 The predecessor visited us and left deep traces in us. Very great construction, with a large battery and outstanding sound quality. The shape, that is, the exterior imitating the thermostat is almost common, there are many such solutions on the market, but Tronsmart definitely stands out among them. We get strong, clear and deep bass beyond that, as there is a membrane at the bottom that is specifically used to make deep sounds.
In our article, we praised every bit of the structure, we only objected to a small thing, and that was the water resistance. I'm not saying everyone wants to take a shower like this, nor that it's mandatory to take it on the pedal boat with us, but well, if we've already bought it, why not. Well, from now on we can do it if we buy the successor, as this cylinder has already been IPX6 certified. This means that when you swim you can't tie up a buoy, but you should be able to water it with a strong jet of water for 3 minutes, and it shouldn't be ruined even if you're immersed in water. Get into Lake Balaton, but you go out right away.
So the bottom line is that the super Tronsmart Element T6 was really perfect apart from the water resistance, but with the Tronsmart Element T6 Plus, that can no longer be an excuse. The stuff is still very new, not available at home yet. That's why we're lucky enough to draw your attention to an introductory promotion where we can buy it for $ 79,99 instead of the original $ 69,99, Another gift is that shipping during the promotion is also free.
Use to purchase AFF181_T6PLUS coupon code, select the EU Priority Line delivery method here:
Specification
Color
Black / red
material
ABS + aluminum
Bluetooth
5.0
Bluetooth profile
A2DP, ACRCP, HFP
Bluetooth transmission
in open space up to 20 meters
output
2 x 20W Max
Nutrition
DC 5V / 3A, USB-C port
Frequency range
20Hz - 16000Hz
Battery
Built-in lithium battery, 3300 mAh x 2
It's time to play music
Up to 15 hours at medium volume
standby
About 24 months
Charging time
3 to 5 hours