The Witcher 2 sweepstakes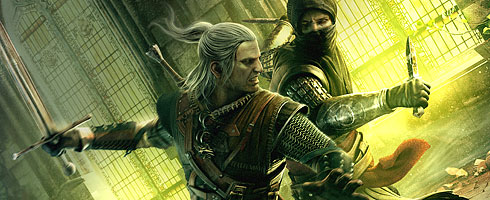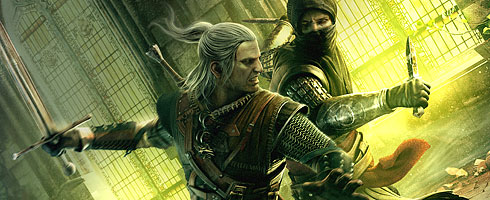 The staff of Mängok.hu will draw some small things this time, which, however, will hopefully be precious memories for the fans of the Witcher series.
If you want to take part in the draw, all you have to do is to join the Gamesgroup Facebook groupand then answer the question asked there. All this until Monday you can do it, but it's not worth waiting until now, as three prizes will be drawn at three different times.
The player who offers the prize wishes you good luck with the game CD Projekt and the GAMES online magazine team, and if you don't know how to beat your time to the draw, take a look at the game test.