The best notebook for over 100 to start school - Teclast F7 Plus III. test
The Teclast F7 Plus III is light, thin, looks good, lacks strength, and is affordable.
---
Check out the Teclast F7 Plus III. notebook in action in our YouTube demo:
---
Introductory
As I tried the machine, I pondered how much the world had changed in the last twenty x years (since I was dealing with computers). How much we have changed, how much the needs have changed, and what kind of performance, what quality we are now getting for bago.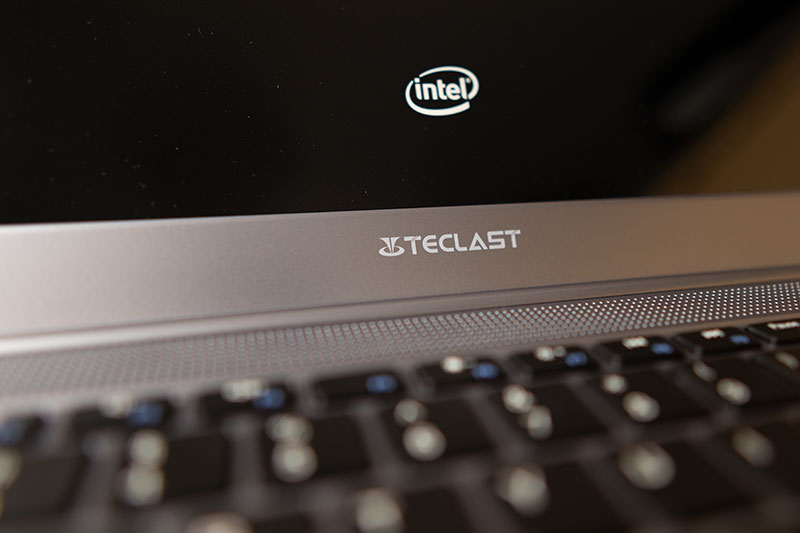 The Teclast F7 Plus is a good example of how Ultrabooks, once for chandeliers, have become commonplace. Roughly so much that the Ultrabook notation isn't really used, it's a smooth notebook, too.
I remember my first press conference (perhaps organized by Intel) where they presented the requirements that made an Ultrabook an Ultrabook. It was sci-fi at its best, now these machines are being thrown almost after us.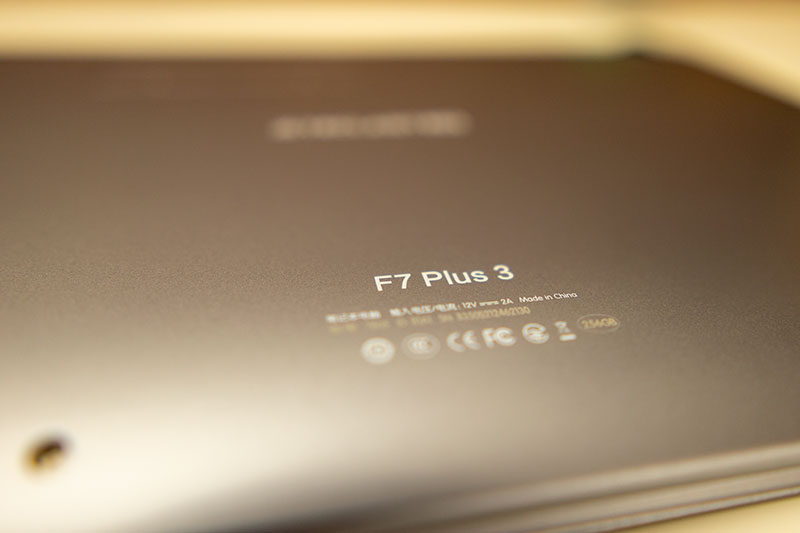 In this test, therefore, they were introduced to such a portable machine. This machine is Teclast's brand new machine launched this year, which is nice, good, cheap, just waiting for you to put it in your backpack, bag and head to school!
---
Hardware
Let's start with the processor! We find a relatively recent solution in the machine, the Intel Celeron N2019, which was introduced in late 4120 and debuted early next year. So it's relatively fresh, with the first machines built on it to be on the market a little over a year ago.
Intel has specifically designed this family of processes for ultra-low-power machines, so its performance is tailored to that. In other words, in Hungarian, it does not tear the rope apart, in return it also works on battery power for a long time.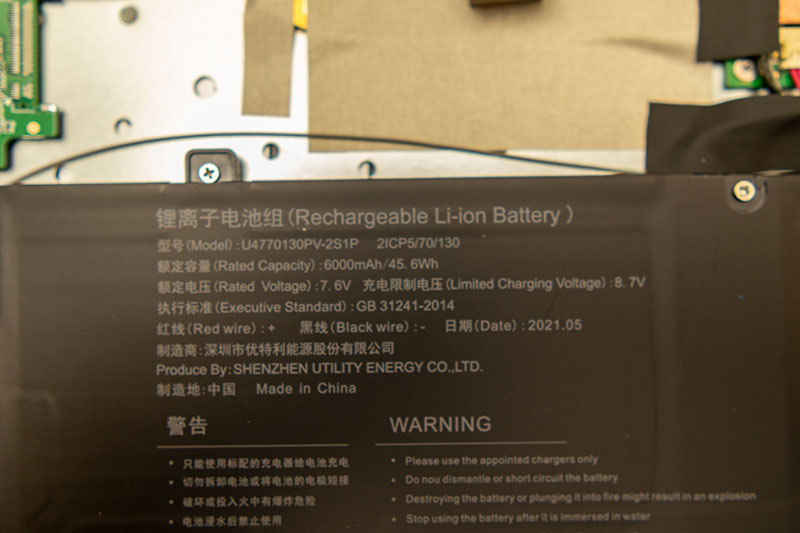 The Celeron N4120 is a quad-core processor with a base clock of 1,1 GHz and a boost clock of 2,6 GHz. The latter clock is what the proci can achieve to the maximum if more performance is required for the programs running.
The clock changes, of course, automatically, so the structure manages the souffle in the battery more efficiently.
The N4120, like its predecessor, is made at a bandwidth of 14 nanometers, but with a 200 MHz higher boost clock. What's left of the old is the 6-watt TDP, which makes these procs suitable for ticking even without passive, i.e. fan-cooled.
Of course, inside the enclosure of the central unit we find not only the processor, but also the graphics accelerator and the memory controller, but partly the WiFi interface is also integrated. So the tile is quite complex.
The memory controller can be supplemented with two-channel memory of up to 8 GB, which can be DDR4 or LPDDR4 modules with a clock speed of up to 2400 MHz.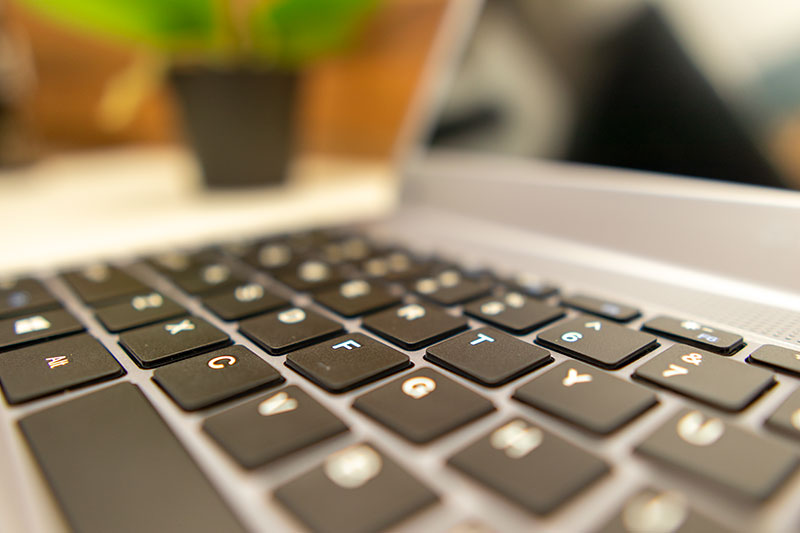 The GPU, or graphics controller, is an Intel UHD Graphics 600 (Gemini Lake) with a clock speed of approx. brings the performance of the previous series. Of course, there is development here as well, with hardware support for playing VP700 and H.9 with 265-bit color depth.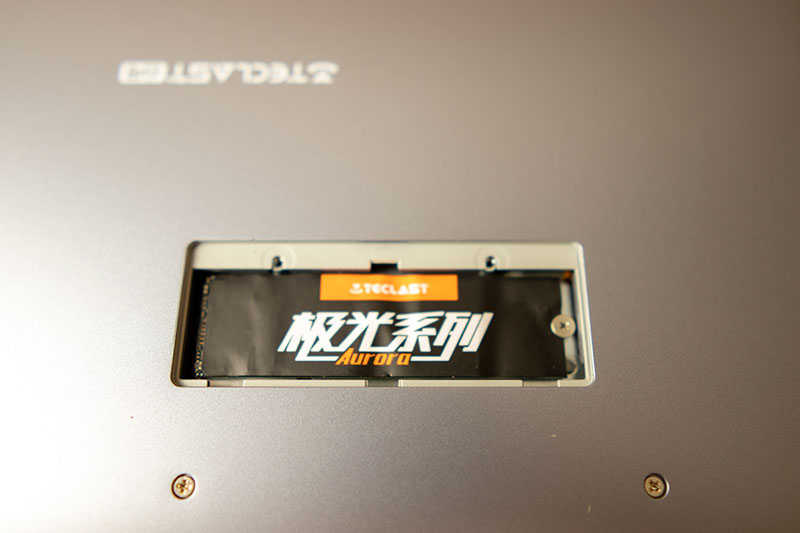 The amount and type of memory and storage are still important within the machine. The manufacturer has taken advantage of the knowledge of the memory controller, the maximum installable 8 GB of memory is included in the machine. The mass storage in this note is an SSD, not an eMMC used for cheaper machines. This is good for two things. On the one hand, the speed of heaven and earth, on the other hand, the SSD is replaceable, expandable, not soldered.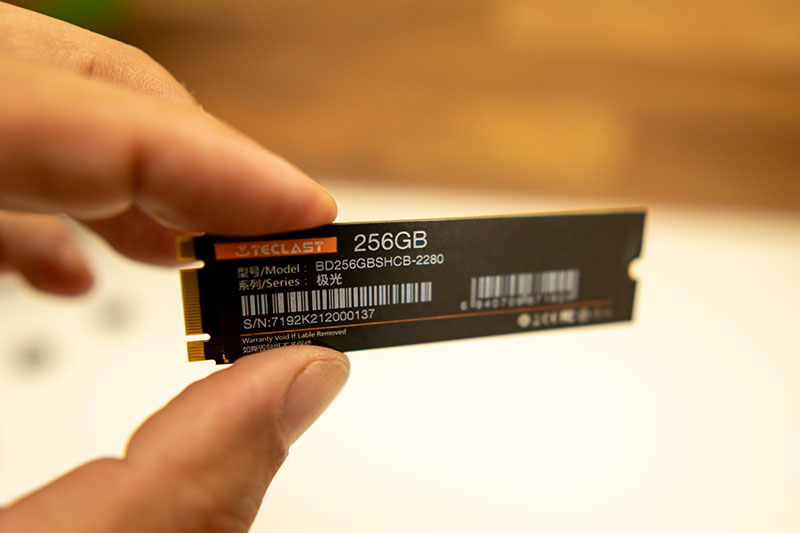 Also important is the display, which in this case is an IPS panel with a 14,1-inch diagonal. The resolution is, of course, FHD, i.e. 1920 x 1080 pixels.
Of course, we get wifi, dual-channel, which means we see 2,4 GHz networks in addition to the older 5. There is also Bluetooth, 4.2, we get two USBs, one of which is USB 3.0, there is also a headphone output and an HDMI connector, and of course the card reader.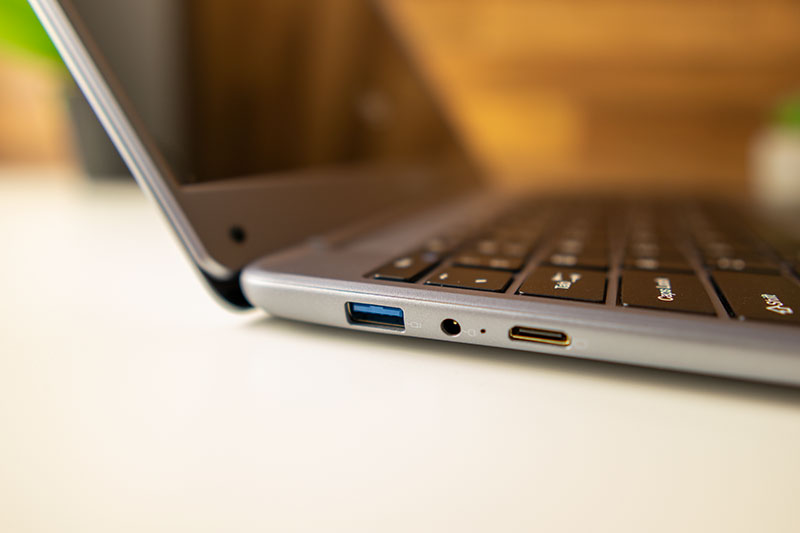 Concerning the hardware, I must finally say that I didn't go over to disassemble the machine. What I found inside gave cause for satisfaction.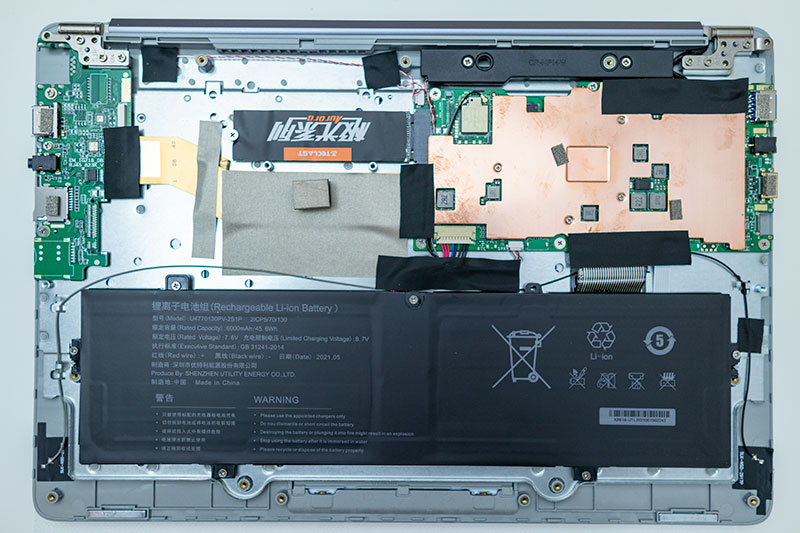 Anyone who has seen a similar note from the inside will not be surprised that the cover is almost empty. This is caused by the increasingly serious integration, the chips manufactured at ever lower strip widths, and our machines consist of fewer parts every year.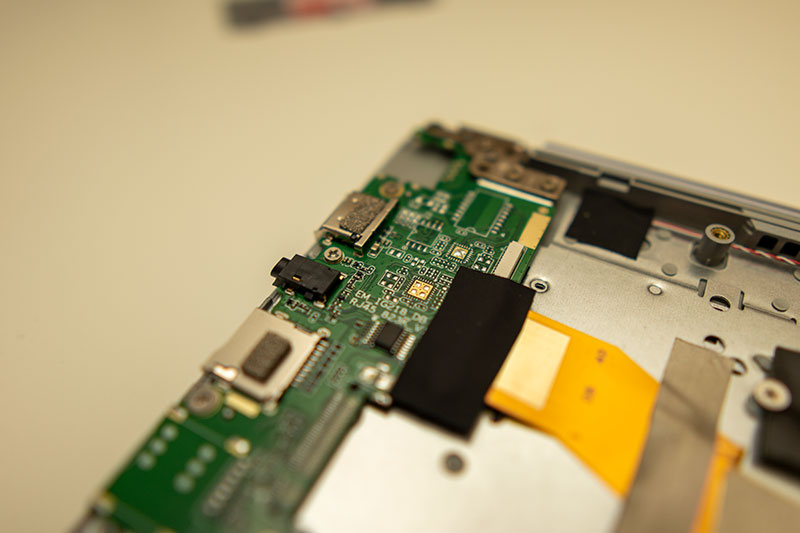 What they put in, however, showed well. The implantation of the panels, soldering, connectors was all fine. Cooling is passive, so instead of a fan, a large copper plate distributes and dissipates heat.
So the quality is okay, but since Teclast is one of the largest, best-known Chinese manufacturers in this segment, I didn't expect anything else.
---
External
Teclast machines are typically one-piece machines. This, of course, would only be a problem if that clapper was ugly, but it's not. According to the description, the upper cover is made of metal, the lower half of the housing cover is made of plastic. I could see for myself when I took it apart, it really is.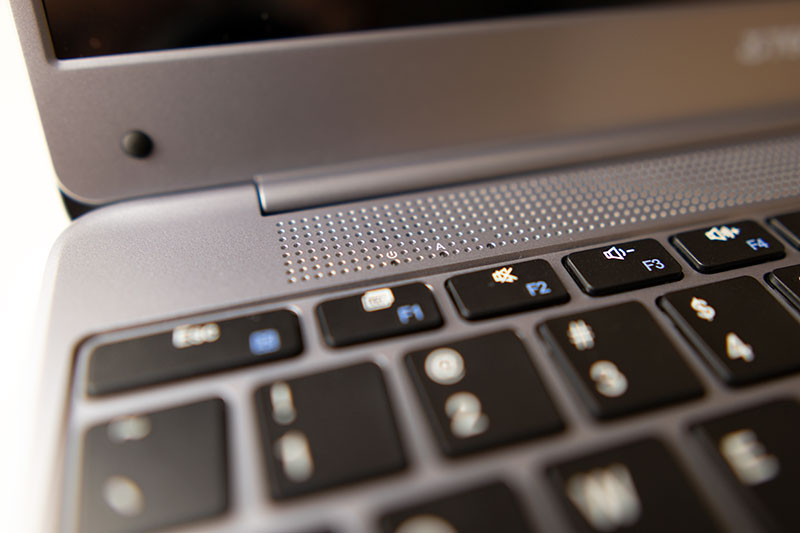 The frames around the display are thin except for the bottom flange, but that's pretty much the norm. The keyboard, the size of the buttons is healthy, it can be used well, the feeling of typing is typical of a notebook, the keys go a short way, but there is no disturbing collision or click when reaching the bottom point.
It's important to mention that the keyboard layout is American, meaning if you don't blindly know where the accented letters are, you'll be forced to buy a keyboard sticker. Let's say it's not a big problem either, because there is no backlight on the buttons, you can already get really good quality from stickers cheap.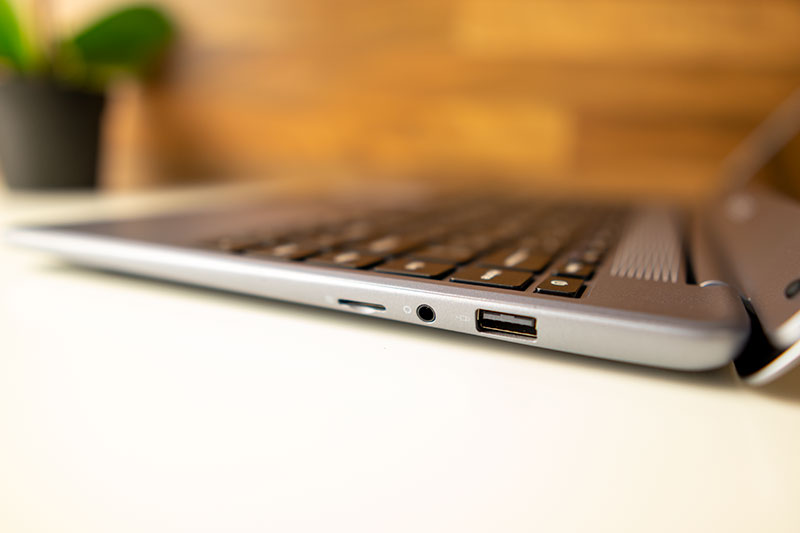 The touchpad is also a good size, although I wouldn't dare say it's huge. I've seen much bigger than that. The speaker grille with the stereo speaker pair and the indicator LEDs are above the keyboard, this is also common.
Overall, we get a convincing, pretty machine for our money. Maybe we can suck our teeth just because of the plastic bottom, but it's not worth it.
The quality and thickness of the plastic is okay, and the assembly is exemplary, neither crunching nor neck-necking, so we can say that this is also perfect.
---
Szoftver
We get the Windows 10 Pro version with the machine. By default, it only speaks English and a few other foreign languages, but fortunately we can download the Hungarian language after a few keystrokes, and after a restart, almost everything changes to Hungarian.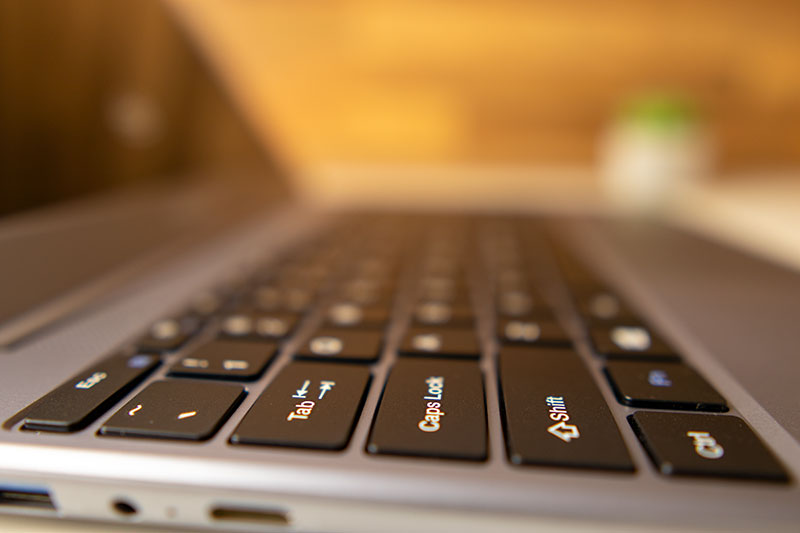 With a little magic, even the whole system can be changed to Hungarian up to the last letter, but I don't think much is needed for this, it is enough if the user interface knows the language of Hungary.
It is important that Windows is activated after it is turned on, which means that we can use the machine legally with it.
There is also a pre-installed Office office suite, but it does not require a license, you have to buy it if you want to use it. We get an icon for Photoshop Express, and to say the least for Tik-Tok, but we have to download them if we want to use them (if we click on the icon they will download automatically if there is an internet connection).
Finally, one more important piece of information. An important question was asked on the seller's website: will this pc be compatible with windows 11?
And the answer is: Dear customer, the laptop can support Windows 11 updated
That is, if all is true, there will be no obstacle to upgrading the legacy Windows 10 to the legal Windows 11 on the machine. That's good news!
---
Experiences
I usually excuse these machines for their performance, saying they can be used well for general use, and with that, they don't even listen, that's really the case. But since I've been testing this category, there have been a few generational shifts, to say the least, we've been using the J3xxx series instead of the Celeron J4xxx series.
And this progress is significant not only because of the increase in serial number, but also because the 4xxx series is much better in performance than the 3xxx. Higher clock speeds, more threads of execution, lower bandwidth, less heat, more efficient memory controller, faster graphics core.
So everything has evolved, but before you even think these procisions have become top-of-the-line pieces, I have to disappoint you, it's not like that.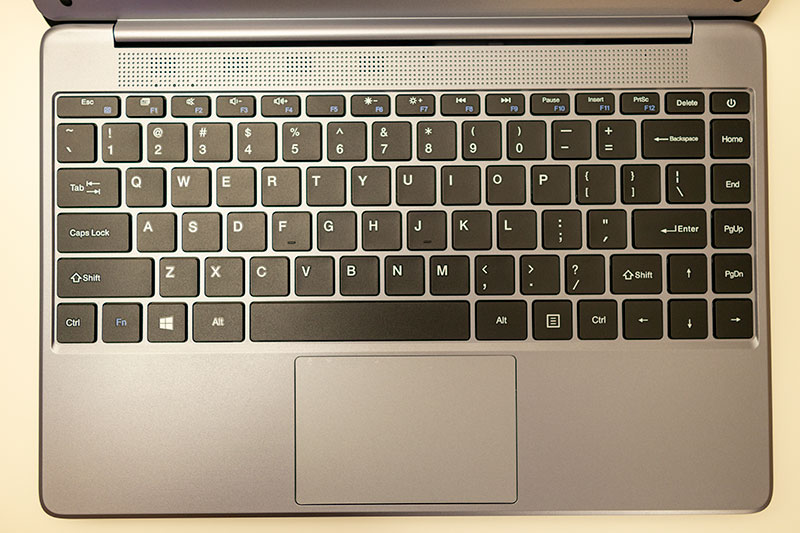 All that happened was that the hardware was adapted to the software, meaning that there was enough cocoa in these irons to be enough for general use. Or, if I really want to be fair, I can say that maybe the hardware in this case has evolved a little more than what was needed, meaning there will be a spare for the next few years, as the Windows 11 upgrade option shows.
What does this mean in practice?
This means that because of the large amount of memory and SSD storage, programs load quickly and you can even have some multitasking experience, meaning you don't have to constantly close programs if you want to open another one.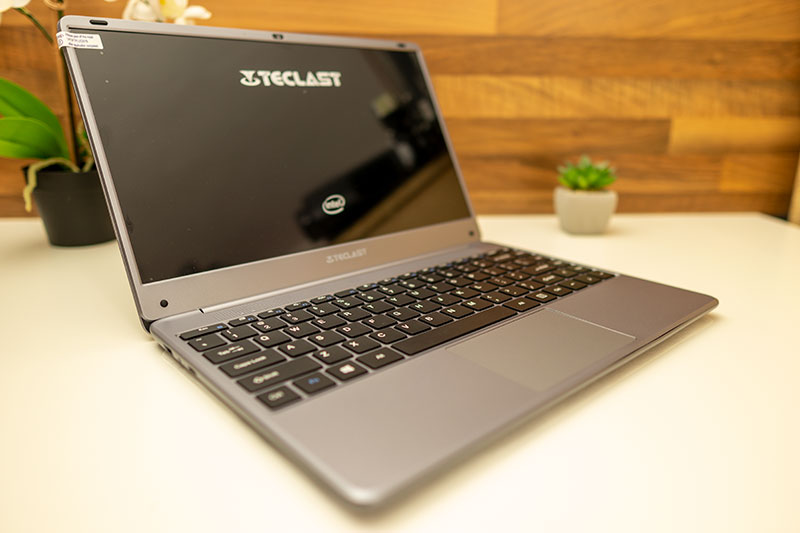 Microsoft Office runs beautifully, but an older Photoshop is ticking unless we want to edit crazy-sized images. The downloadable Photoshop Express is perfectly usable.
Windows 10 works without error, it takes about half a minute from turning on the machine to loading the operating system, and that includes entering your password. You can see this in the video at the beginning of the article anyway.
In a word, for tasks for which 90 percent of people would use such a machine, this machine will be enough. Internet, watch Youtube videos, possibly watch movies online at other providers, correspond, Facebook, Excel, Word, and similar programs. This is what I call average usage.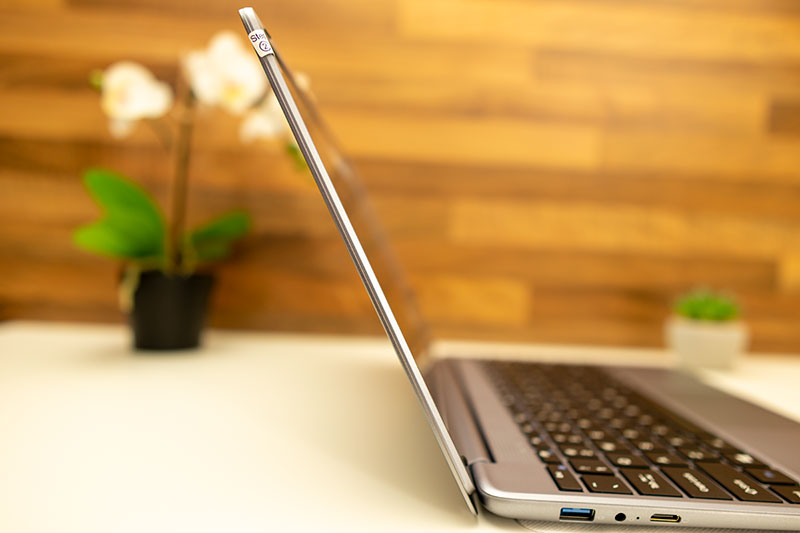 And those who use CAD programs, cut video, edit images for jobs, or do other graphic work anyway won't buy this machine. They know very well that what they will need will not stop at HUF 100.
---
Summary
I described the point, at least I hope I did. I've had some cheap notebooks lately, there were some that could be used, and it was unaffordable, but I'm sure the best subject for this test was the Teclast F7 Plus III.
As I wrote above, this is not a miracle, it does not change the world, it does not dishonor the latest Apple book, it is simply the best new machine we get for 100 thousand forints.
And Teclast is well timed, because we, the EU, start schools, teaching, and it is no harm today that a person always has a light and cheap notebook in their bag, which is why it should not be Teclast F7 Plus III?
If you read the article, also watch the video, you can see how fast the programs load, how fast the machine starts! I think you will like the way the price will be attractive. I chewed on the ear of my dear Banggoodos contact until I managed to bring the price below 100 thousand forints with a coupon. Okay, not much, but if a field buyer wants to buy it, it will cost them 113, meaning I managed to squeeze out more than a 10 percent discount.
More importantly, the notebook comes from the Czech warehouse, so you don't have to bother with customs clearance, there is no extra duty or extra VAT, you pay as much as you see on the page.
Another important, but less heartbreaking information, the coupon below, and the price below 100 thousand forints available with the coupon only lasts for 15 pieces sold.
To purchase, click the link below and use BGHU0883 coupon code!