Comparison of SZÉP card acceptance points in one place?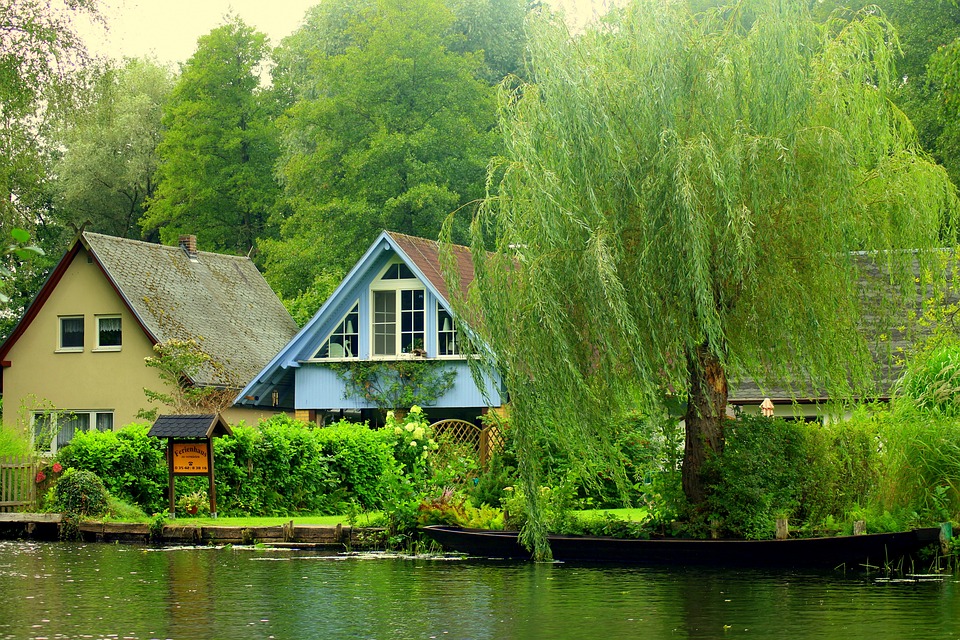 This summer, SZÉP Cards will be accepted at numerous domestic accommodations as well, which is a solution for many families to enjoy their vacations.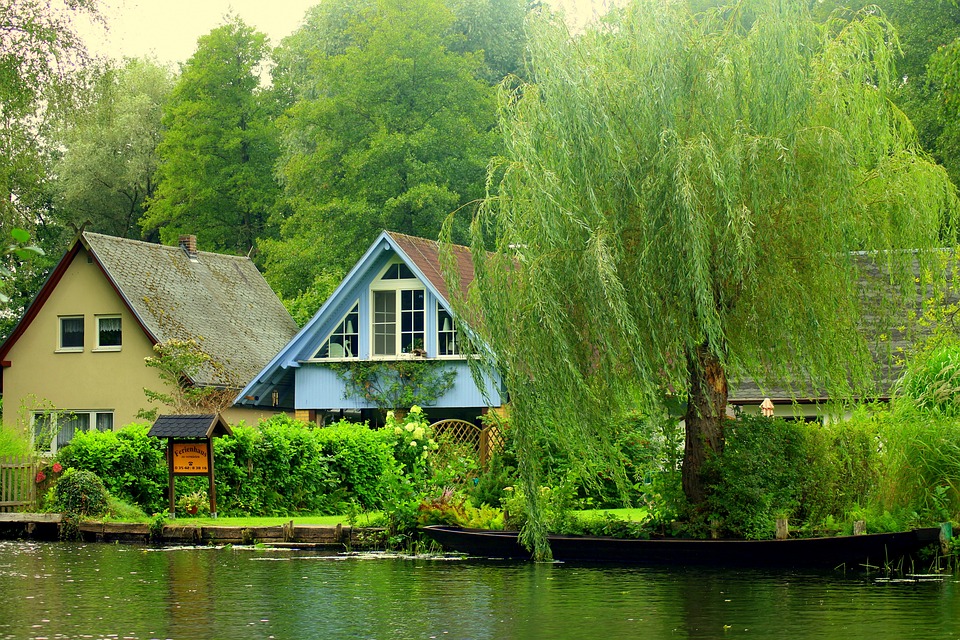 Employers can top up employees' SZÉP card balances every year, thereby helping families take vacations. This year too, we can choose from new reception places, so we can be sure that we can make the holiday easy.
With the help of the Internet, it is now much easier to book accommodation and Accommodation with the Request search engine it is much easier to find places accepting SZÉP cards. The search engine can display MKB, KH and OTP SZÉP card acceptance points. With the help of the filter on the page, we can set the search criteria that we like in a matter of seconds. We can choose from a wide range of pensions, motels, hotels, castle hotels, campsites, private accommodation and guest houses in any part of the country. The search engine is very practical for those who want to quickly and efficiently book the location of their summer vacation. The search engine has several filtering options, so you can search for accommodations according to number of people, package offer, payment method, type, category, payment conditions, booking conditions, confirmation deadline, price range, environment, food, equipment, in addition to the filter setting of the SZÉP card. Perhaps one of the most important filtering criteria is the price range, since everyone probably has a budget that they set aside for the vacation.
This year, many people will surely decide to spend their holidays at home, so the search page will be of help to many. Domestic accommodations should be booked as soon as possible, as they sell out very quickly. We can choose from a wide range of domestic accommodations on one page, so we can save a lot of time, not to mention nervousness and phone calls. If you are on holiday in the country, there are many options, as you can choose accommodation in the mountains or by the water, but you can also decide to spend your holiday visiting a city and seeing its local attractions.
If you want to spend your vacation with your partner or family in a small picturesque secluded place, then it is worth booking the Őzike apartment in Börzsöny, which provides comfortable accommodation for 6 people. The forest environment, the fresh air, and the bleating of deer all offer a special experience. You can find a waterfront panoramic apartment in Fonyód, a settlement on the shores of Balaton. Located only 80 meters from the beach, the apartment is 40 square meters and perfectly serves the pleasant relaxation of a family of 4. The well-equipped kitchen helps you prepare meals and the nearby open beach can be visited free of charge. Due to the constantly deepening water, it is highly recommended for families with small children. Those who yearn for the Kőrös beach can rent the Kender 35 holiday home, which is located 170 kilometers from Budapest. The house found on the shores of Kőrös-Holtága offers opportunities for boating, fishing and even water biking. The pool in the garden is 3x6 meters and there is also a sunbathing area. Children will have unforgettable days with swings, climbing frames and slides during the summer.
Sponsored Content