It has never been so cheap - Xiaomi Jimmy H8 Pro vacuum cleaner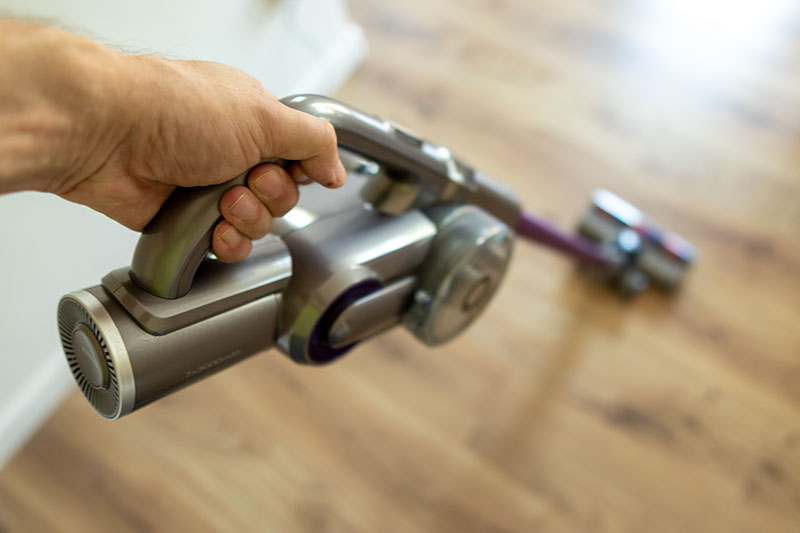 I've been using it for almost two years, I would still buy it today!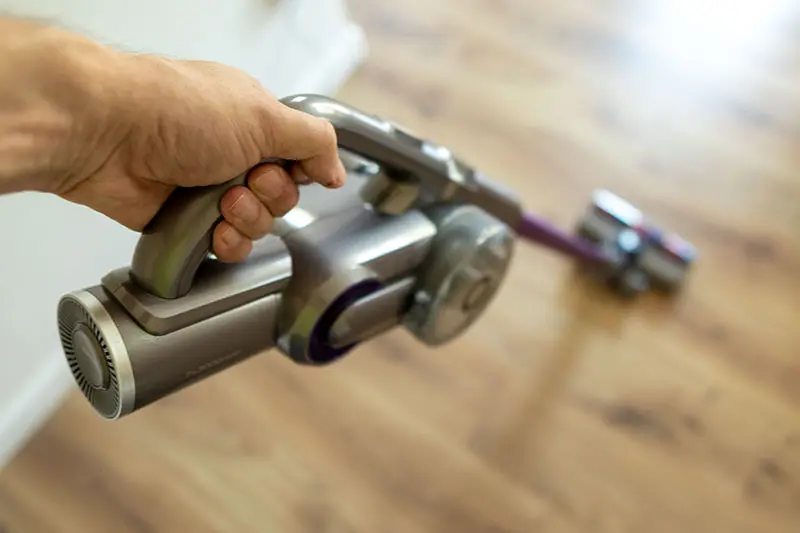 There are decisions and purchases in life that I regret, but I haven't regretted it for a minute since I decided on the Jimmy H8 Pro last spring. During the time that has passed, I have replaced the HEPA filter in it twice, which they throw at us cheaply, but it does not require any other repairs. The battery still hasn't lost appreciably its capacity, so after almost two years, the operating time available on one charge is still the same.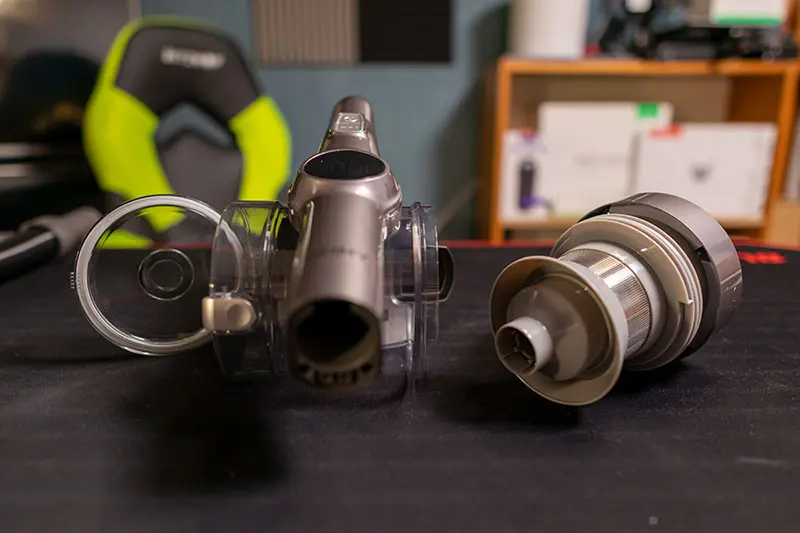 But what can the machine do? Well, this is a high-end upright vacuum cleaner that almost replaces a normal vacuum cleaner. It has several modes, including automatic, which I really like, and which allows me to vacuum the whole house with one charge. The suction power is 25 Pa, which is still a high-end performance, the weight is only 000 kilograms, it has a display that displays error messages, for example, if the rotary brush gets stuck in the head, but here you can also see the selected level and the battery charge .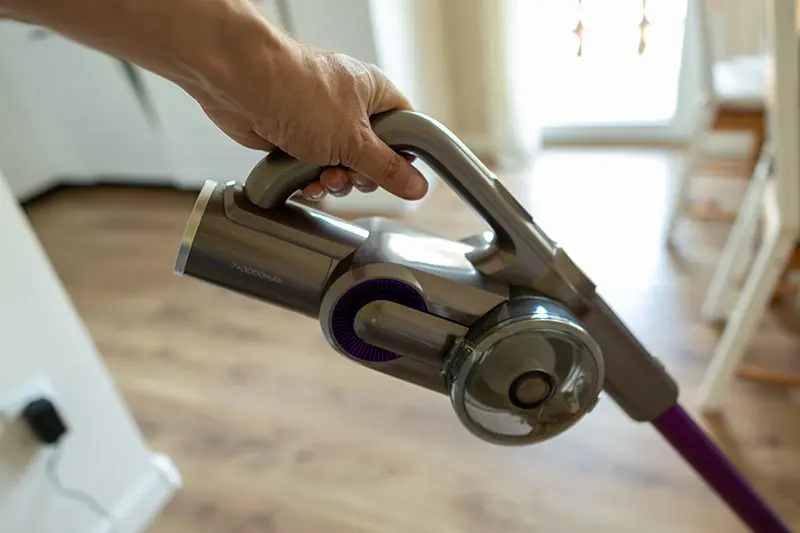 The 500 watt motor can operate for up to 70 minutes on the lowest setting with one charge, we get a bunch of great accessories, including the mite suction head for upholstered furniture, but there is also a separate charging dock for the battery, if we would like to buy a second battery, then it should be where to spend
I could write a thousand more things, but I'll end it here, because last year I also did a test for the vacuum cleaner, read it instead and decide for yourself! The article can be read here: XIAOMI JIMMY H8 PRO VACUUM CLEANER TEST - YOU KNOW EVERYTHING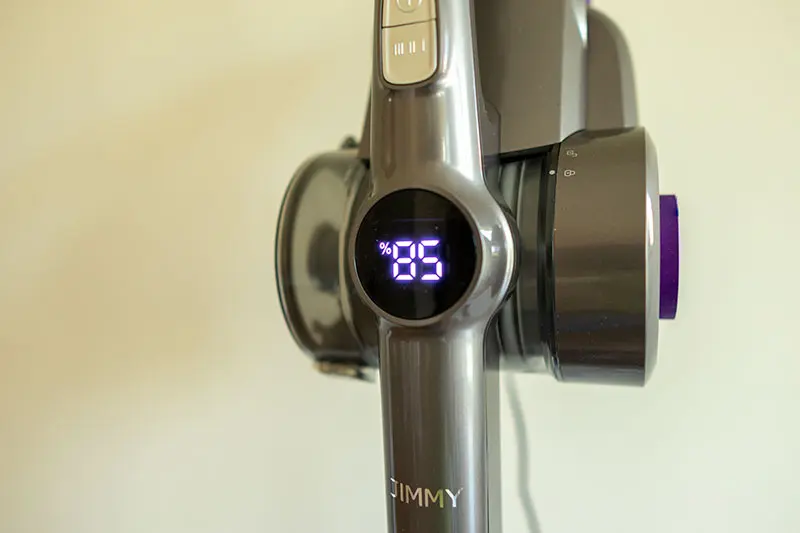 In the Amostani sale, we got such a low price that was not available until now. THE JIMMYH8PR together with the coupon code and the discount for PayPal payment, you have to pay just HUF 60 for it in the Geekbuying Super Sale here: