Roborock S8 - great gift package and coupon code for the new robotic vacuum cleaner
Due to the roborock S8 sale, you won't have to spend on accessories for a while!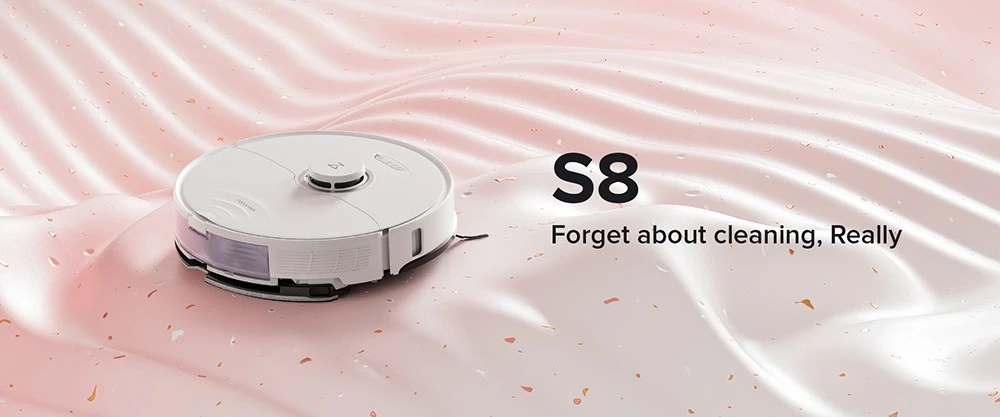 The Roborock S8 robot vacuum cleaner is an improved version of the Roborock S7, which has a suction power of 6000 Pa, effectively removing dirt. Using 3D structured light and infrared imaging, the robot recognizes and avoids obstacles. The new DuoRoller brush with two-part rubber bristles creates less tangles and removes hair quickly. The VibraRise® mop system uses sonic vibration technology to deliver high speed scrubbing of 3000 times per minute and more than 6N of pressure, and the automatic rising mop can rise up to 5mm.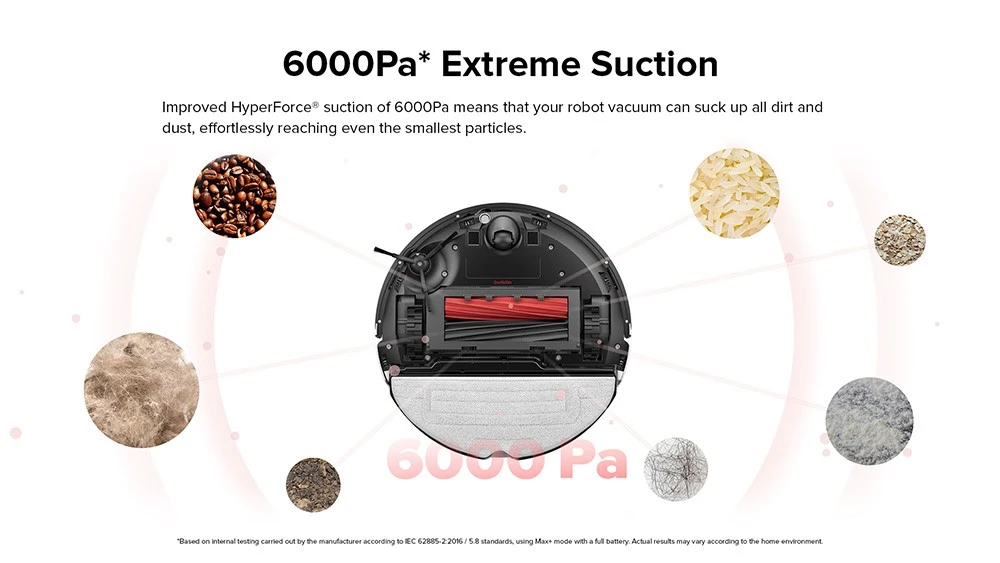 With the help of PreciSense® LiDAR navigation and No-Go-Zones functions, the S8 plans an optimal cleaning route and you can also set areas that can be blocked in the application. The robot vacuum has a multi-level 3D mapping system that supports up to four floors, and you can set customized cleaning routines. And with the off-peak charging time, we can save energy and costs.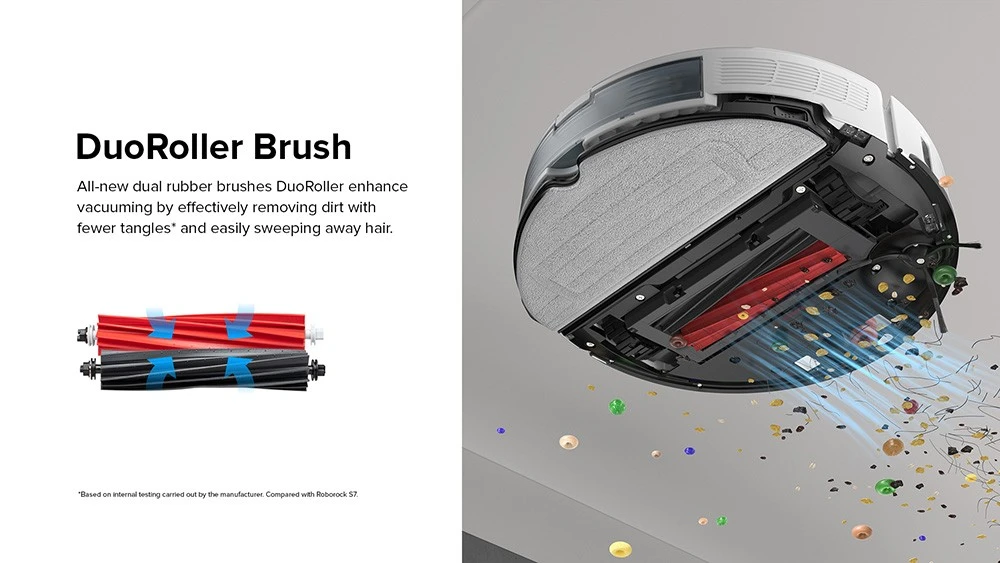 Of course, the machine also has a lot of franking capabilities, you can read my longer presentation here: ROBOROCK S8 – NEW XIAOMI ROBOT VACUUM CLEANER DEBUTS WITH HUGE SUCTION POWER
In the current action a NNNSSKHS8 with a coupon code, the price of the machine can be reduced to HUF 228, plus we get a 24-piece accessory package as a gift. Click on the link below: