roborock DYAD Pro – brutal mop/vacuum machine with a 100 euro discount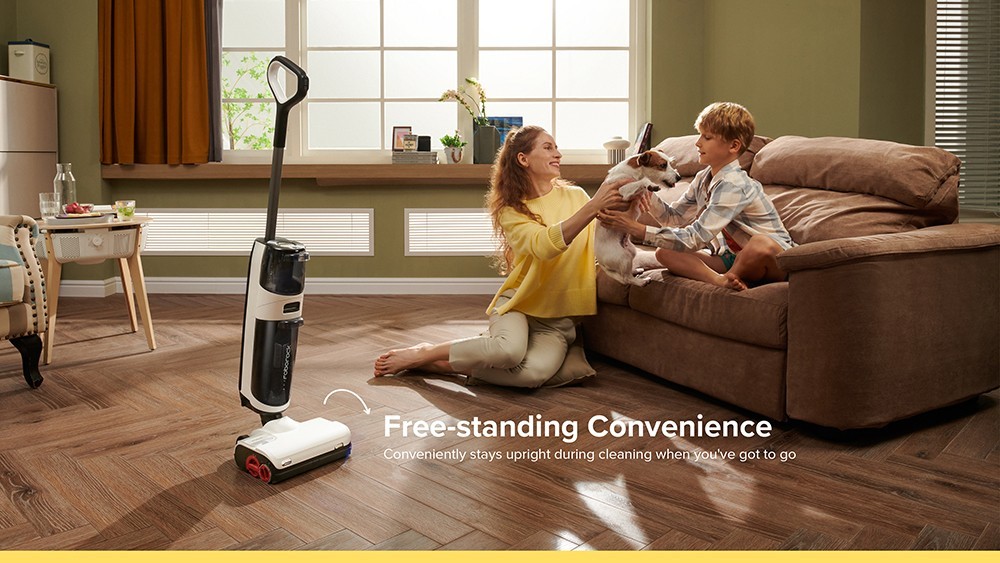 The mopping function of this machine has been maxed out!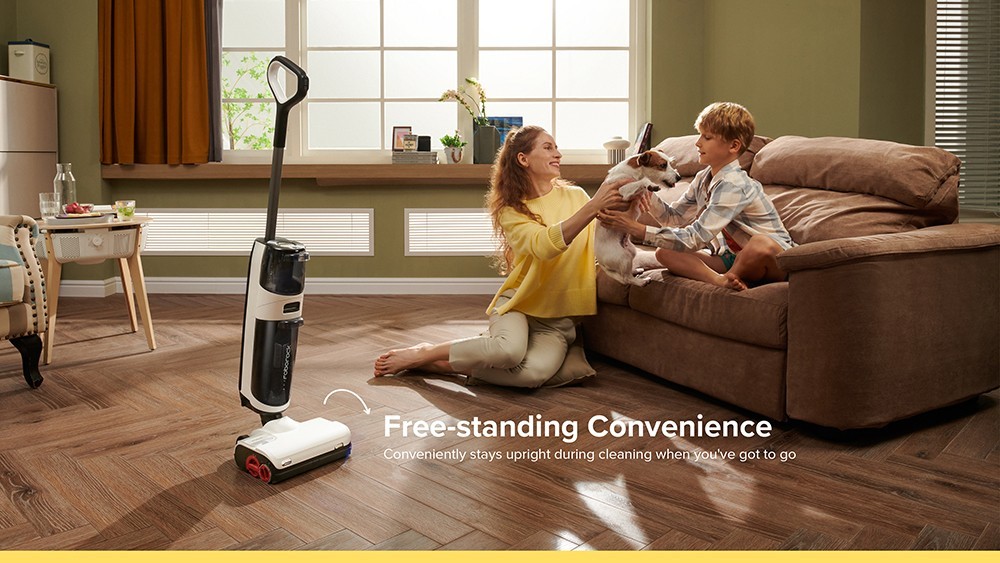 It needs to be developed! Wrinkles will be sewn up, skills will be polished, a new chrome strip or whatever, the only point is that the old can be sold as new. It must be developed so that customers buy it!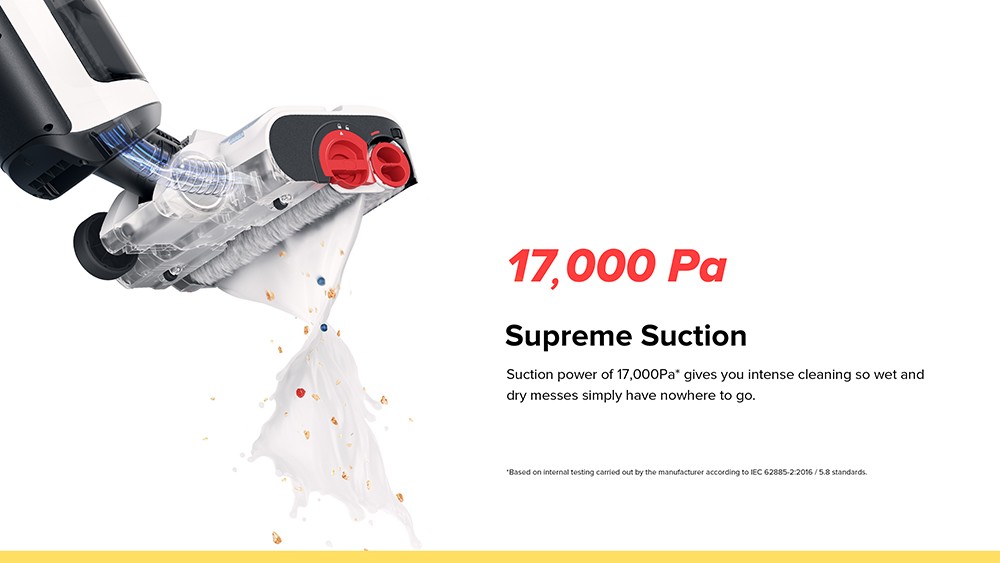 Well, roborock has developed it, but it's hard to get better than that, so maybe this will be the final destination, and the road will only lead back from here. Not too long ago, those machines appeared that resemble standing vacuum cleaners, but they can do much more than that, as they can also clean. These are great things, but we don't usually use them in the way or for what we originally intended.
At least that's how we did it, because we thought it would be a lot of fun to suck up the spilled cocoa, but it turned out that it's not good for that. Not that you can't do it, but whoever has six moms should wash the machine after every cocoa spill. So we don't use it for that, but to save a lot. it's perfect for that! (However, we used this to collect the water from the bathroom flooded by my child. "sorry mom, I forgot to put the plug in...")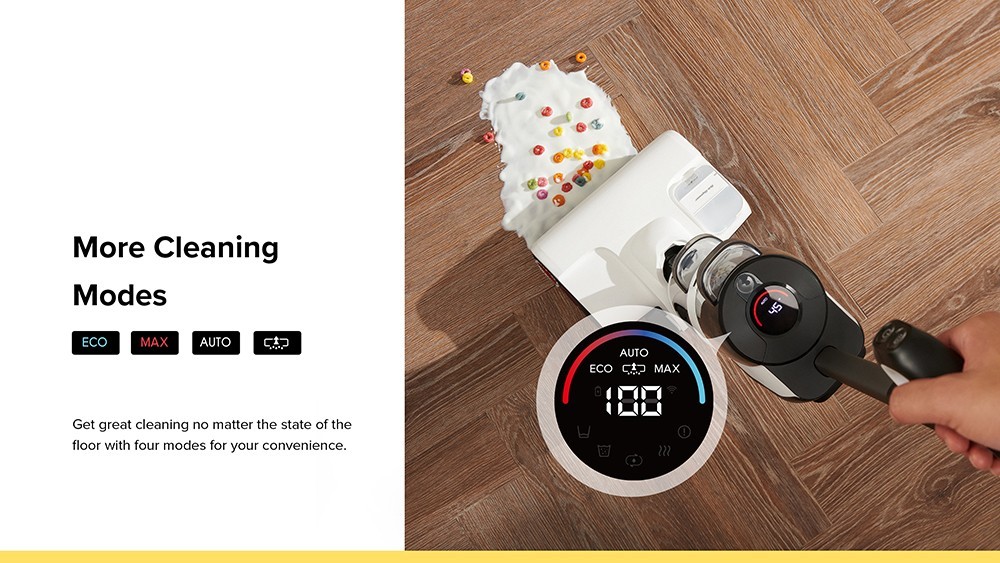 Well, roborock has now made a big step, as it has created a machine that cannot be better than that. Maybe only the suction power, which the manufacturers can still increase, although 17 Pa is not enough. However, they can't come up with anything else, since this machine already has a double or even triple rotating brush, large containers, and even a drying function is built in so that the brushes don't stink.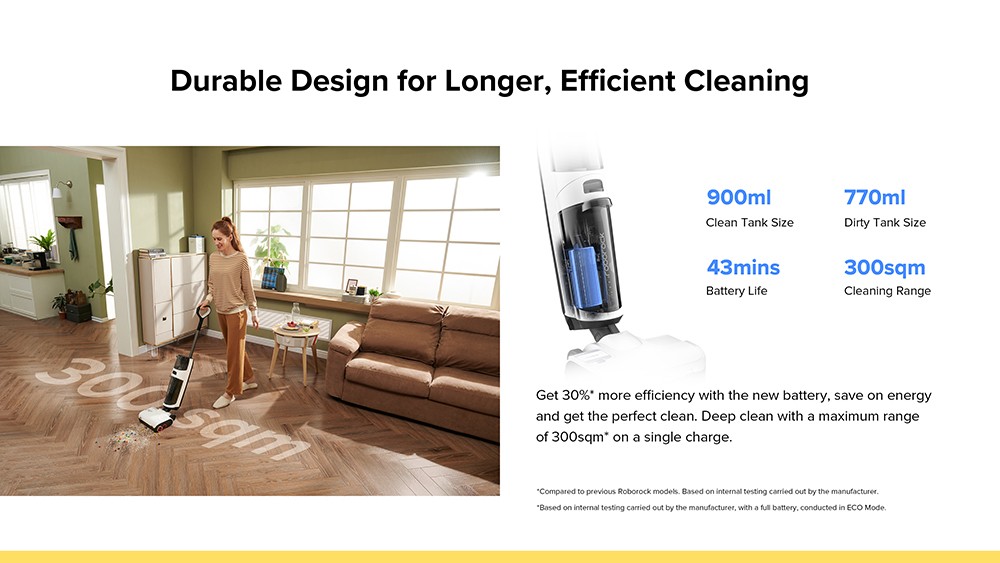 But if that's not enough, I'll say more! We get a large color display at the end, on which we can see everything from error messages to battery level. We also get an automatic detergent dispenser, so that we don't even have to worry about the ratio of the detergent to the water while mopping up. We also get a phone app alongside it, although to be honest, I don't really see the validity of this.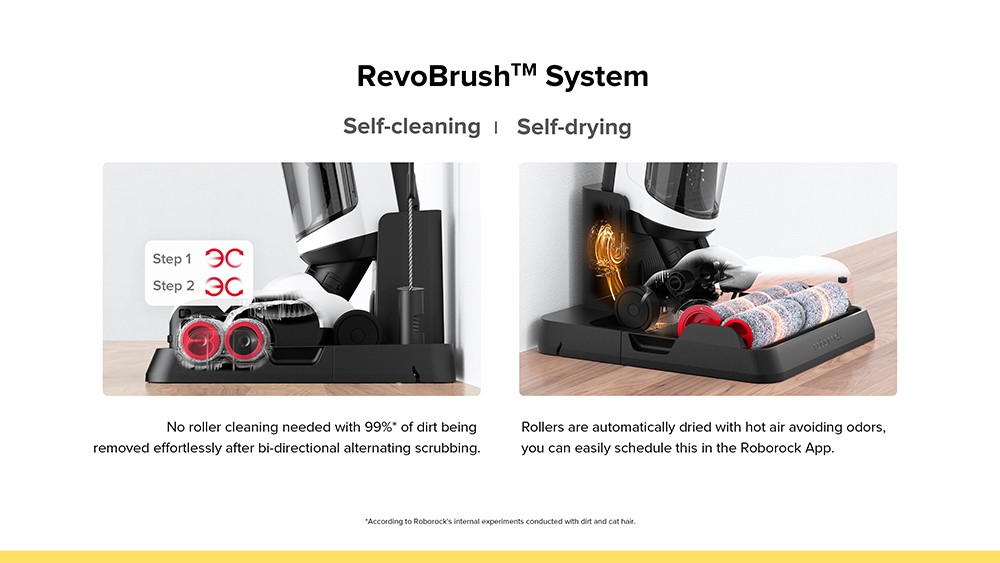 Summarizing everything, they created an incredible super machine at roborock, something that can actually be expected from the company that makes the best Xiaomi robot vacuum cleaners!
On Geekbuying, we just got a sale on this machine, in which the first 1000 customers can get the machine for 449 euros instead of the original 349. OK, I know it's not a lot of money, but they'll give you something for it! If you did, click on the link below:
Description
Basic data

Brand: Roborock




Type: Wet and dry vacuum cleaner




Model: Dyad Pro




Colour: Black

Description

Performance:




260 W Suction pressure: 17000 Pa




Battery: 4000 mAh




Max. operating time: 43 minutes




Charging time: <4 hours




Clean water tank capacity: 900 ml




dirty water tank capacity: 770 ml




Power cable length: 1,8 m




Noise level (automatic mode): 78 dBa

Weight and size

Net weight: 4,8




kg Package weight: 10,8 kg




Product size (vacuum cleaner only): 310 * 270 * 1110 mm




Product size (with vacuum cleaner dock): 360 * 322 * 1160 mm




Package size (L x W x H): 734 * 341 * 358 mm

Package contents

1 x vacuum cleaner




1 x maintenance brush




1 x filter




1 x power supply




1 x docking station




1 x User's Guide