Retevis RB618 Mini Walkie Talkie - only 10 thousand in a pair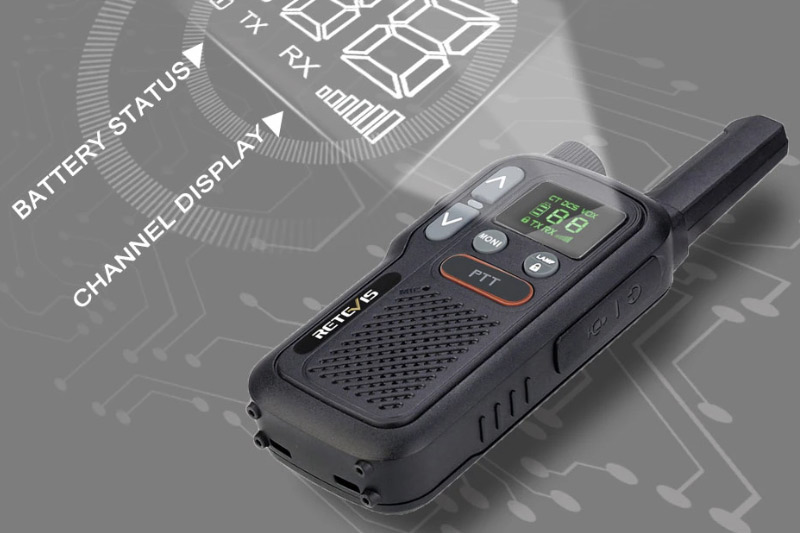 So that you don't lose each other.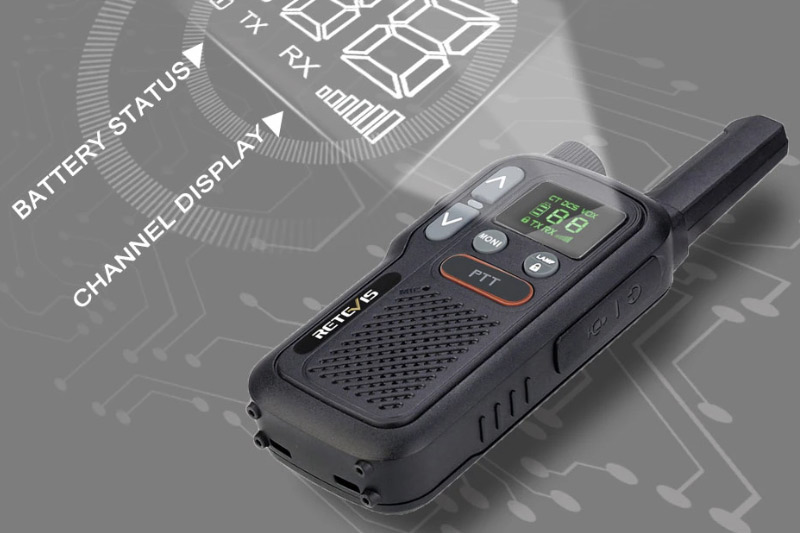 I bought it for hiking about a year ago. Needless to say, we haven't been hiking since then, but my four-year-old sons touched them, so they have been under a very tough test for a year. For now, it's a dog problem. And take this dog trouble to mean that there are no scratches or wear, even the texts have not worn off, even though they get plenty. Sometimes they fly around the apartment, sometimes I find one of them in the mud in the yard, but the speaker is still playing and the microphone is working.
Skills in brief:
Frequency range: 446,00625-446,19375 MHz (RX and TX)

Memory channel: 16 PMR446 channels
Operating voltage: DC3,7V±10%
Battery capacity: 1000 mAh (lithium-ion)
Frequency stability: ±2,5 ppm
Operating temperature: -20℃~+60℃
Mode of operation: simplex
Antenna impedance: 50 ohms
Item size: 148 (W) x 58 (H) x 26 (D) mm
Weight: body: 87g; battery: 43g; total: 133,5g (with battery, belt clip)
The manufacturer says they can cover an area of ​​500 square meters. This sounds like a lot, but it's actually not crazy, after all, we can count on an area of ​​000 x 500 meters, i.e. 1000 square kilometers. So don't expect to talk to MZ/X, who is a 0,5th-century relative.
So, this is a good little thing, with a range of a few meters with really good capabilities and durability. We can now buy a pair of this stuff from the Czech warehouse, a BGPL220937 with a coupon code, which will make the price ~ HUF 10 without delivery. Purchase by clicking on the link below: