QIDI TECH i-MATES 3D printer - the instrument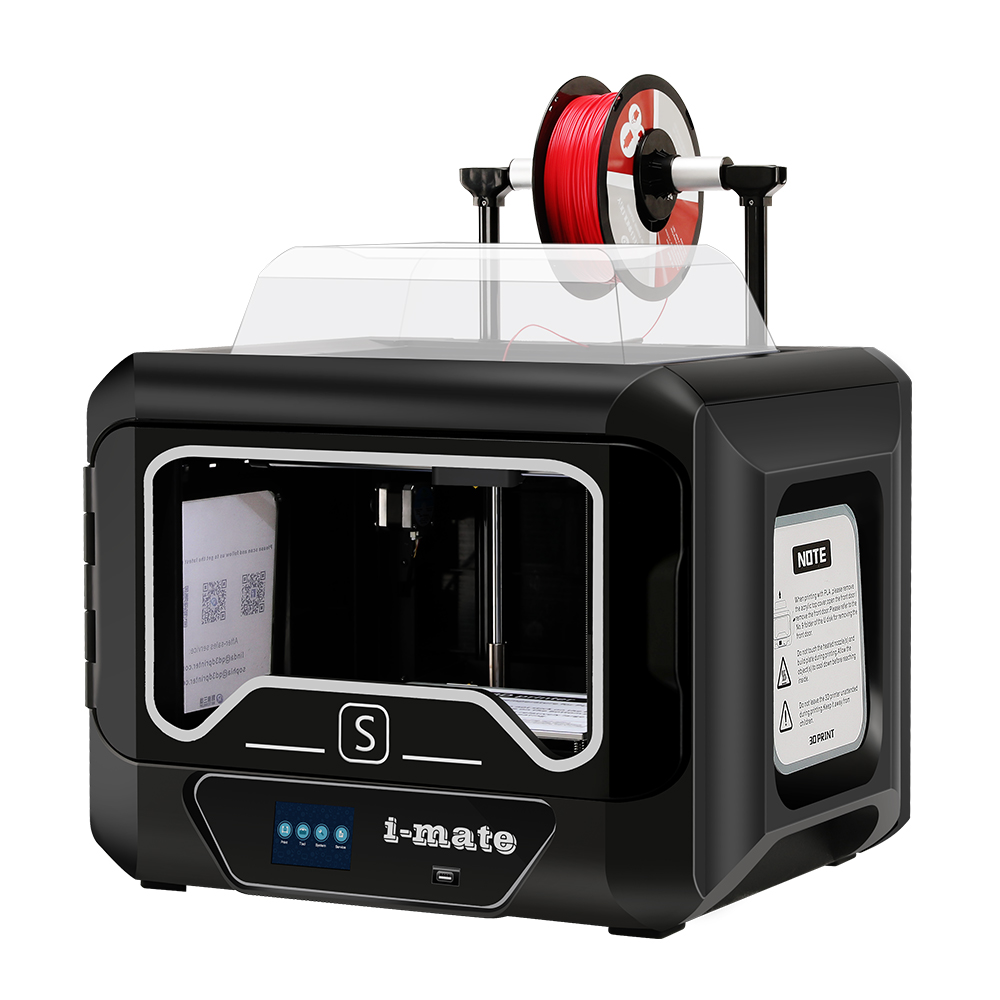 It is not one of the cheapest, but not by accident!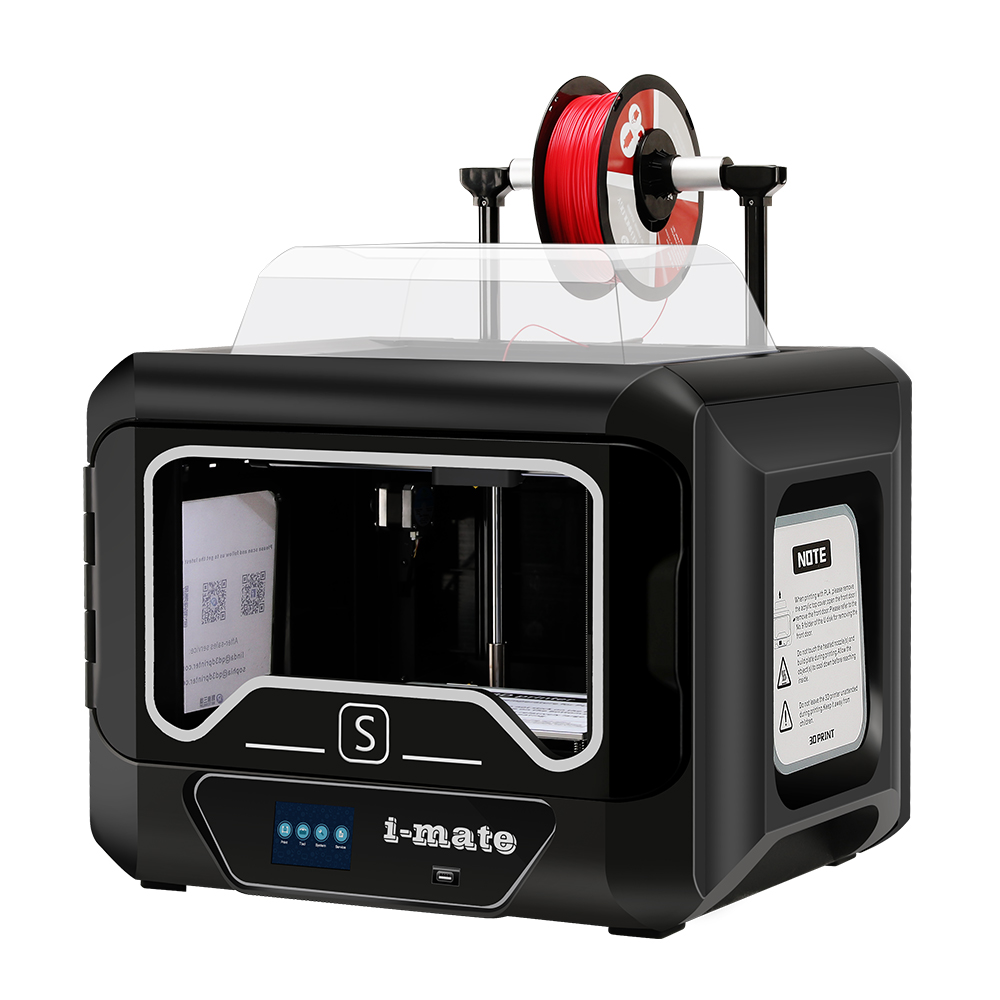 The most popular 3D printers fall into the DIY category, meaning they that we have to assemble in part or in whole at home. This is usually not a problem, but for cheaper machines, home-made screwing does not serve really precise operation.
Unfortunately, machines that arrive ready-made are more expensive, but at the same time offer more. Such is the Also a QIDI TECH i-MATES 3D printer, which can be picked up right out of the box.
In a completely closed box, the largest printable can be 270 x 200 x 2000 millimeters, which suggests that the equipment is not small.
The machine, of course, knows everything you would expect from a modern printer today. The tray is secured with magnets and can be easily removed and replaced. In the event of a power failure, it is able to continue working, no need to throw away the semi-finished print. It has a large, touch-sensitive display on which you can set everything, but of course it can also be operated from a PC or Mac OS, and even has a Wi-Fi interface. Can be used with more popular fibers like PLA, PETG, TPU and the like.
Precision is characterized by the fact that the manufacturer also provides a 0,4 mm nozzle in addition to the 0,2 mm nozzle in the machine, with which we can produce really precise prints.
The price of the printer is currently around $ 500, so it's really not one of the cheaper, but the good news is that we can order it from a European warehouse here: