Proscenic M8 – laser robot vacuum cleaner for less than HUF 58!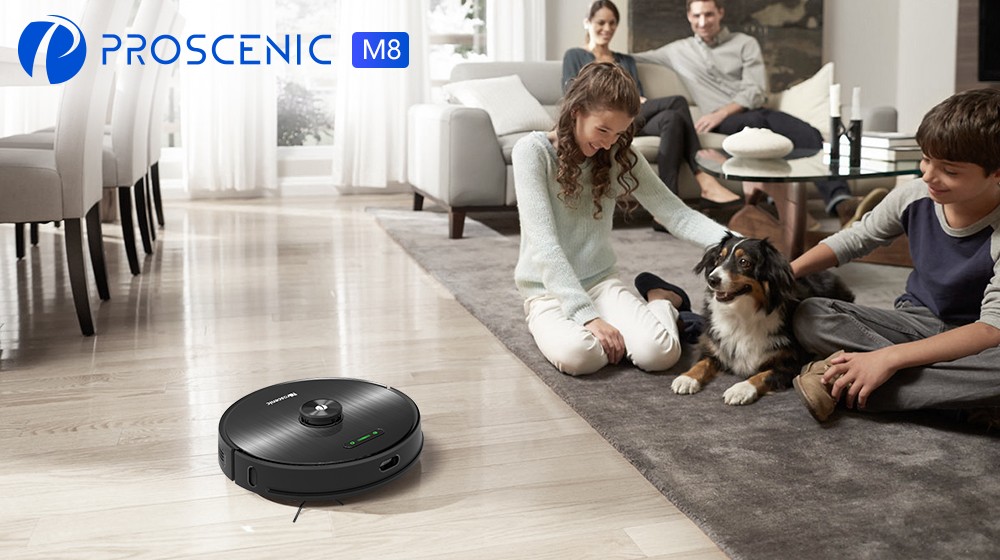 For this much money, you don't get many without laser these days.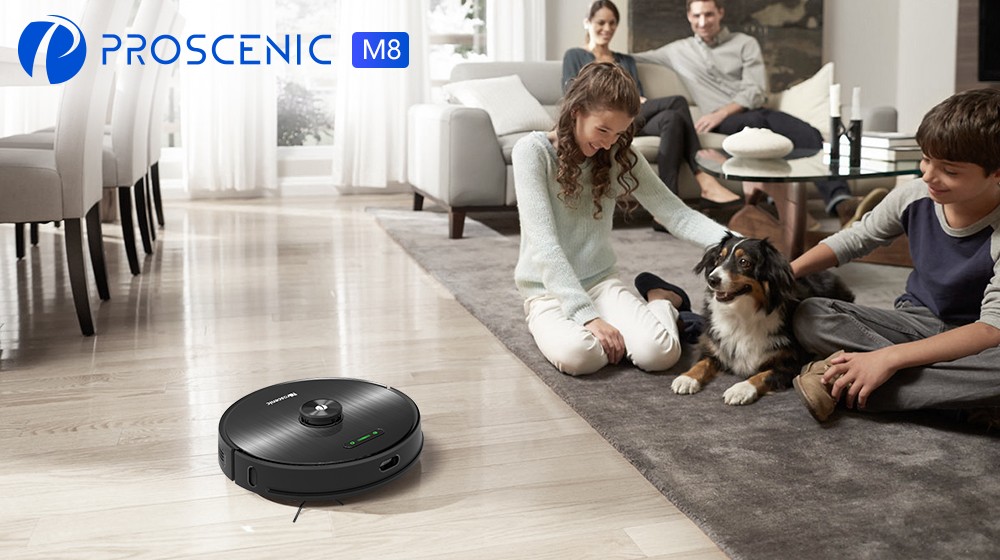 This year's Geekbuying Super Sale is coming to an end soon - SORRY! - in which we already get all kinds of products at incredibly good prices. You know, there is a coupon code and if you paid with Paypal, you get an extra discount. Well, we need these two discounts to get this laser vacuum cleaner for less than HUF 48!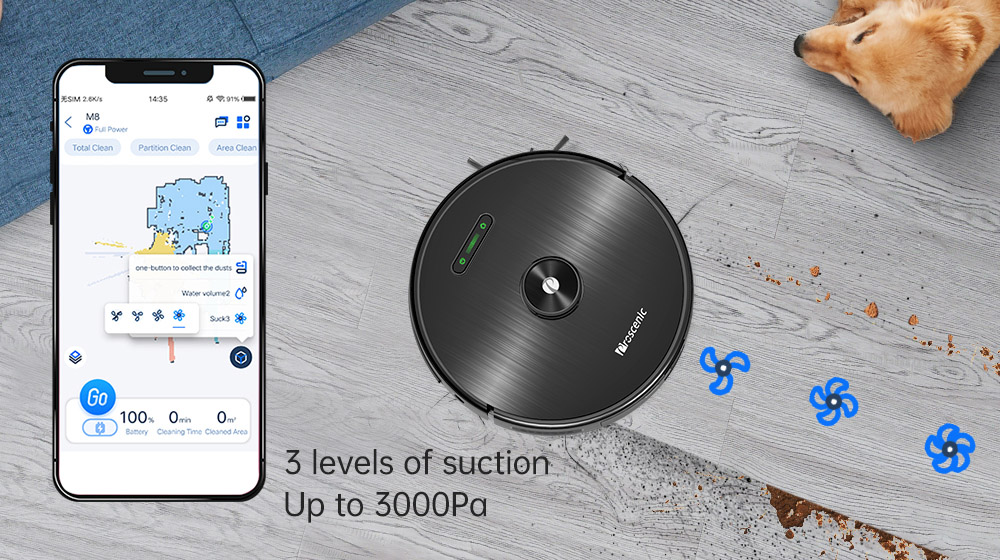 But what can the machine do for so much money? We get roughly the knowledge of the top vacuum cleaners of one and a half to two years ago, which is still more than enough for today's mid-range. That is, 3000 Pa suction force, LIDAR sensor, real-time mapping and route planning. The manufacturer boasts of the new generation IPNAS 4.0 technology, which debuted in the M8. This is a 4th generation precision laser mapping and navigation system, which compared to its predecessor brought 1,8 times more mapping, which, according to the manufacturer, increased cleaning efficiency by 50%, again only compared to the predecessor model.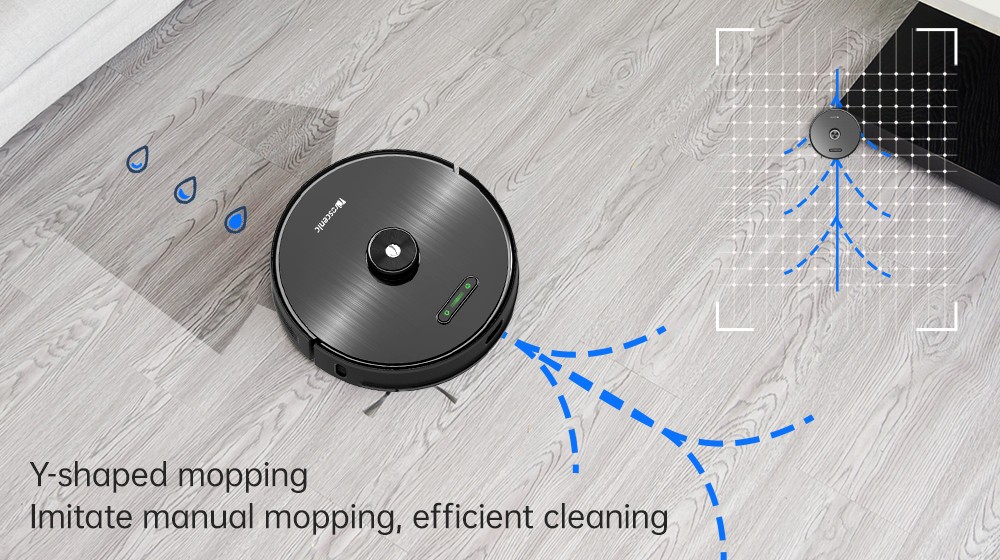 There are also some interesting things that go a little beyond the usual abilities. These points of interest can be connected to mopping up. The first is that the Y-shaped wiping motion of VIOMI vacuum cleaners has been quietened, which results in much more efficient wiping compared to the traditional straight line motion. The other is that during wiping, the water can be adjusted in a total of five stages, from zero to a lot of water, instead of the usual three (four when it is switched off).
In addition to the previous ones, of course we get everything we expect from a robot vacuum cleaner. 3 suction strengths, nogo zones, spot cleaning, advanced map management, timed cleaning, anti-fall sensors and I could go on and on. However, the point is not that, but that for a few more days, a GKB22SS3 Using a coupon code and a PayPal discount, we can buy the vacuum cleaner for less than HUF 58 by clicking on the link below: