Huge madness or the biggest throw?
Xiaomi enters something that has never been seen before.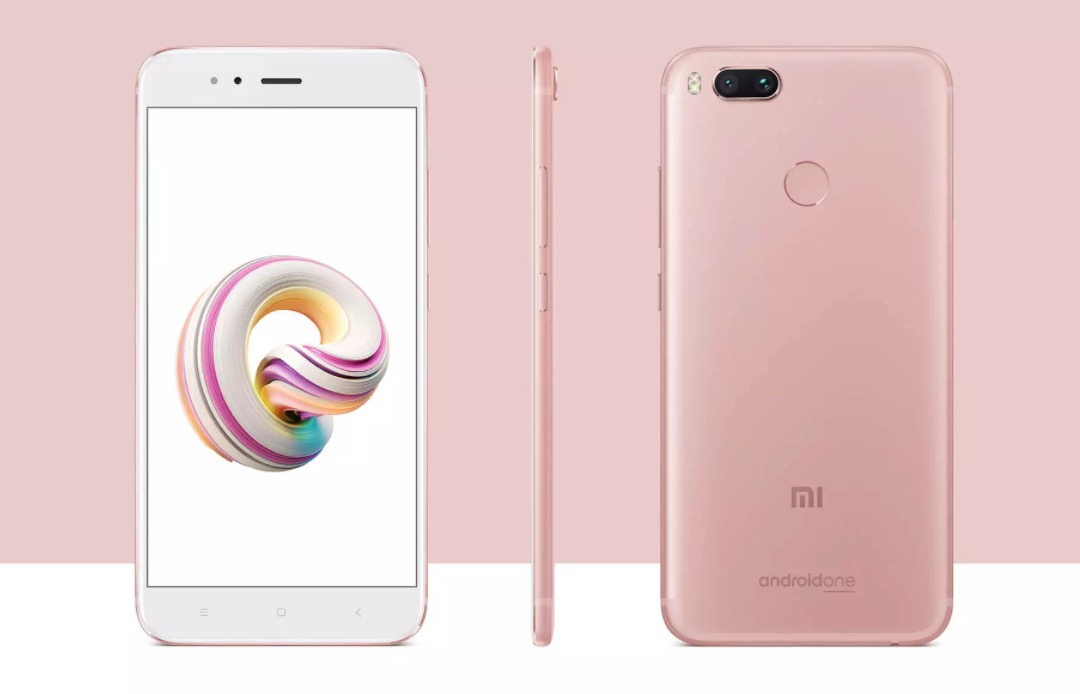 You read yesterday that a lot of users are complaining about the latest system update for the Xiaomi A1. Many say their phone's battery is running low quickly, some apps and call origination don't work.
We know, the Xiaomi A1 is the first tangible result of the cooperation between the Chinese company and Google, so it could have been the usual MIUI system instead of pure Android on the phone. Anyone who was happy with this - we knew that this would be one of the first to receive updates, whether it be a version update or a bug fix, and even expect to get at least the next major version change from the latest Android version . Being able to do this with the first major update seems to have failed something well.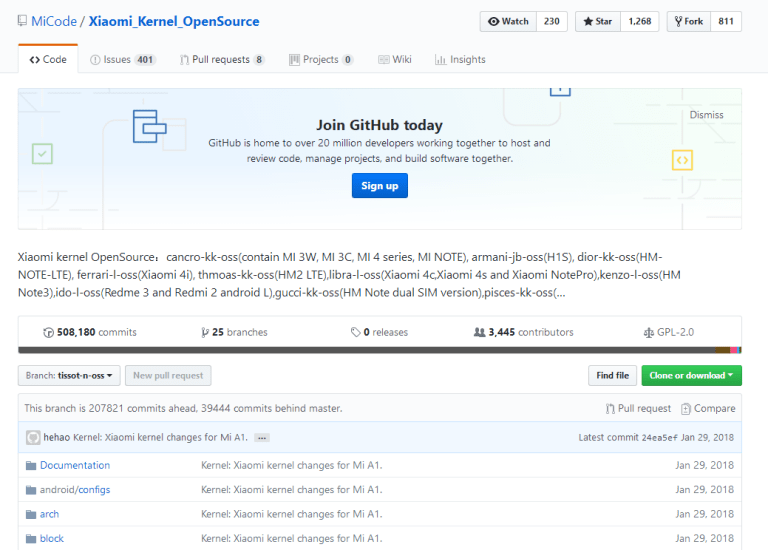 At Xiaomi, they have now taken what we believe has caused a pleasant and unexpected surprise, releasing the full source code for the kernel. This step paves the way for developers to directly access the phone hardware and create their own ROM versions. And to answer the question in the title, we believe that while it may seem like a dangerous move, the ROM development community is extremely strong, so not only can any bugs come to the surface, but there may be plenty of special, custom Android versions that take even better advantage. the possibilities in iron.
In short, we are happy with this step, we are curious to see what software the developers will surprise us with!