Smart vacuum cleaner with smart toothbrush? Strange idea!
No, the Chinese still haven't gone, we won't brush our teeth with the vacuum cleaner!
All that happened was that at Geekbuying, they decided to give us a good little sale on the new Roborock vacuum cleaners. The thought followed, so we not only get a coupon next to the machine, but also a smart toothbrush with a lot of spare heads.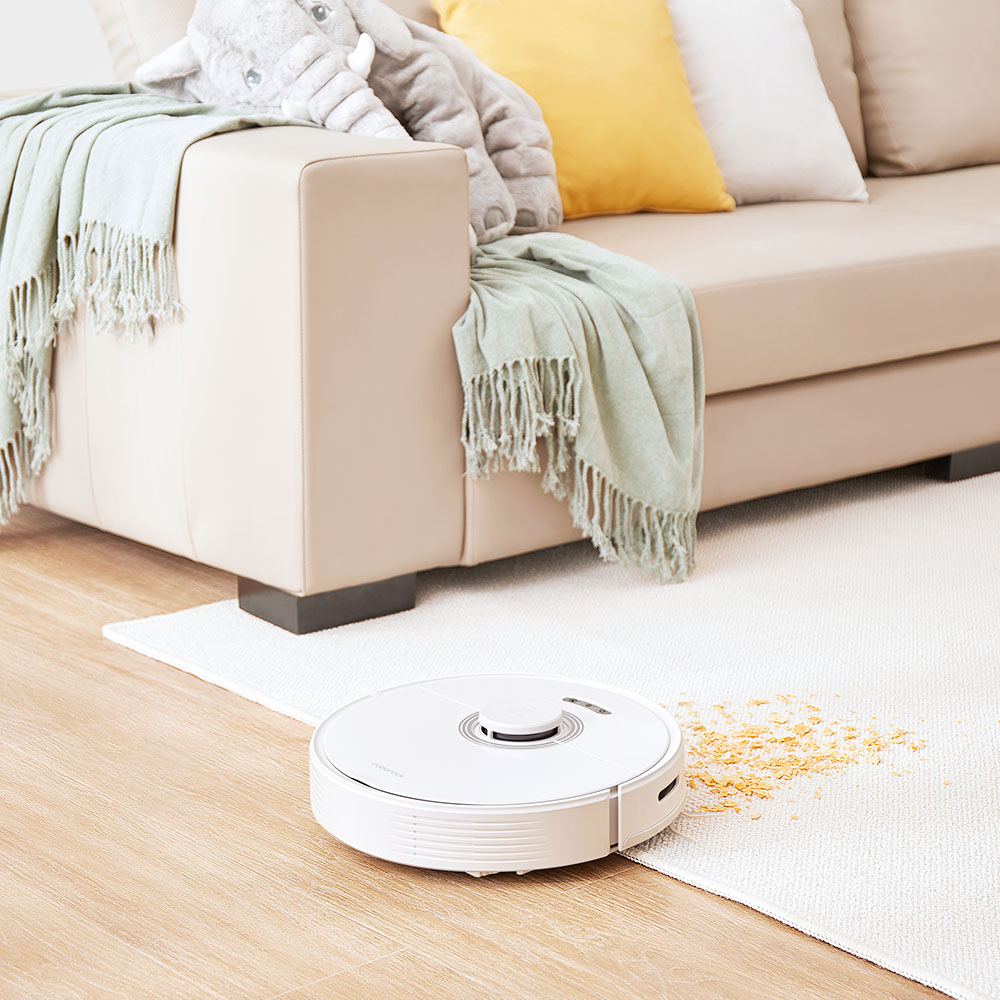 Roborock is a sub-brand of Xiaomi if you don't know anyway, so it's actually a Xiaomi product and can be used under the Xiaomi Home app. The Roborock Q7 is one of the latest developments in the company's life, which is why we are now getting the promotion. In short, what you know:
The suction force has already reached and even exceeded 4000 Pa at Roborock, here we get 4200. The battery has a capacity of 5200 mAh and can be charged from zero in 6 hours. With this capacity, we can clean 300 square meters in one round, or if we also use the MOP function, "only" 240 square meters.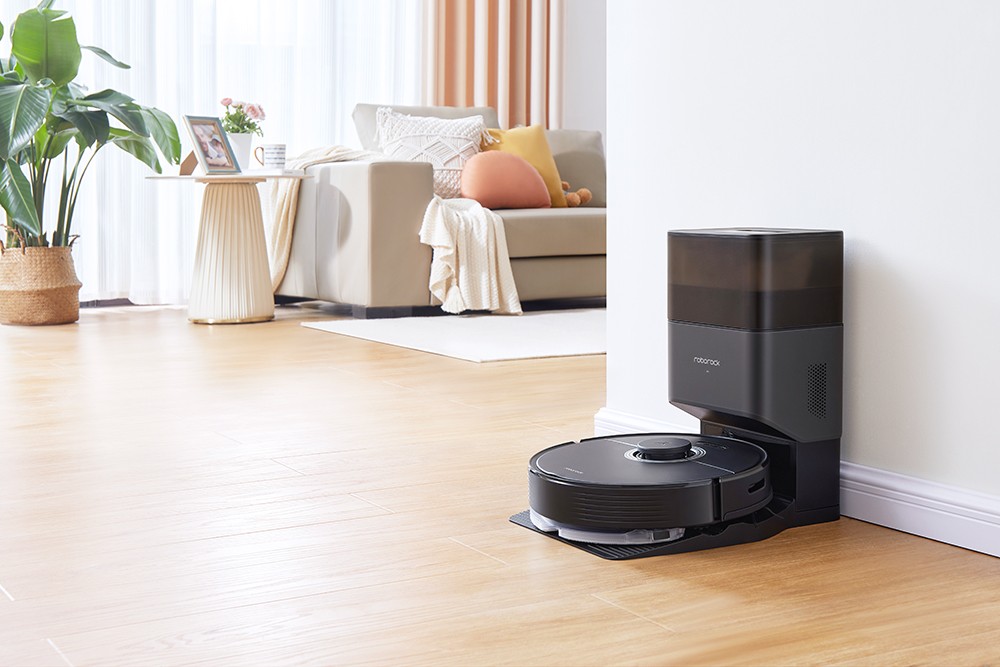 The Roborock Q7 is one of the most advanced vacuum cleaners on the market, so it has got a lot of valuable capabilities. The usual virtual wall, nogo zone, etc. In addition, it has multi-level support for multi-storey houses and the ability to store 4 maps simultaneously. You can choose a separate room or rooms for cleaning, you can schedule the cleaning, etc., etc., etc. So the machine knows everything and a little more than you would expect from the top category today!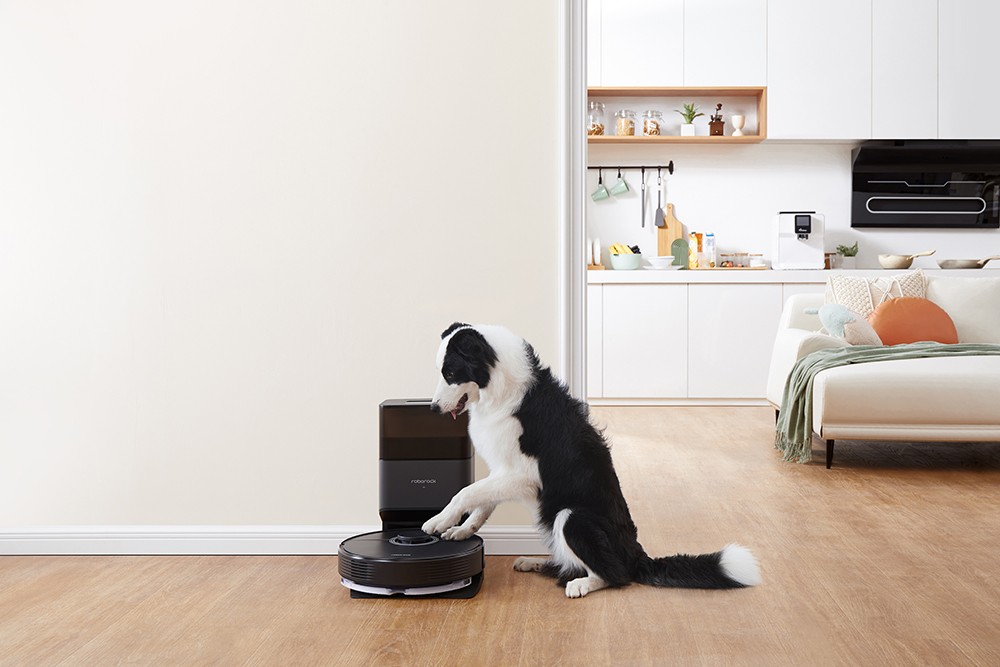 In the current promotion, you can choose to buy the new Roborock Q7 with or without a self-emptying dock. Of course, there will be a huge difference in price, but since Roborock is Xiaomi's premium brand, there's nothing to be surprised about. If the machine arrives, you can buy it with the coupon codes indicated at the links below. With a toothbrush, of course!