NAVEE N65 - the price of the 200-watt Xiaomi scooter is close to 500 again!
Reliable structure, powerful motor, light weight, this is the NAVEE N65.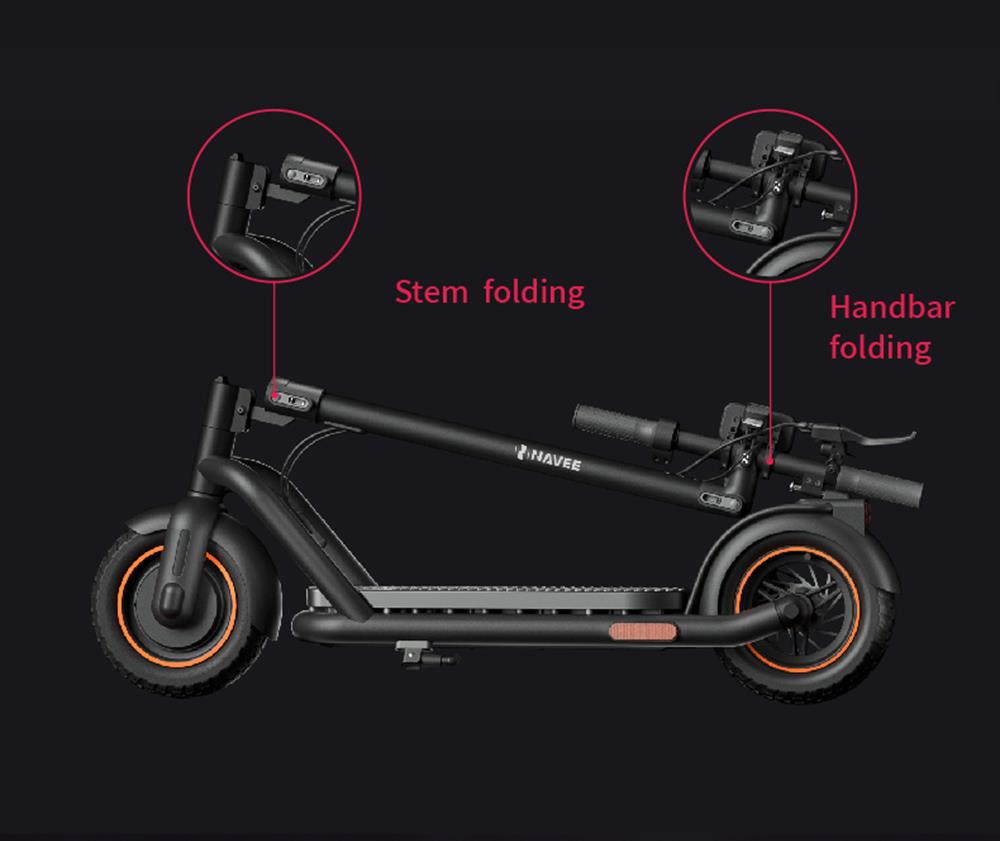 Xiaomi painstakingly makes sure that its bikes and scooters are EU compliant, even though scooters are essentially not covered by any directive. They are right, they are preparing for the time when the decision-makers finally create the legislation. The NAVEE N65 is an interesting structure for this very reason, as we get a lot of torque due to the powerful engine, but the top speed is controlled. For this, you don't need to have racing blood running through your veins, you don't need to be an experienced roller skater. The N65 will simply be a great companion in your everyday life.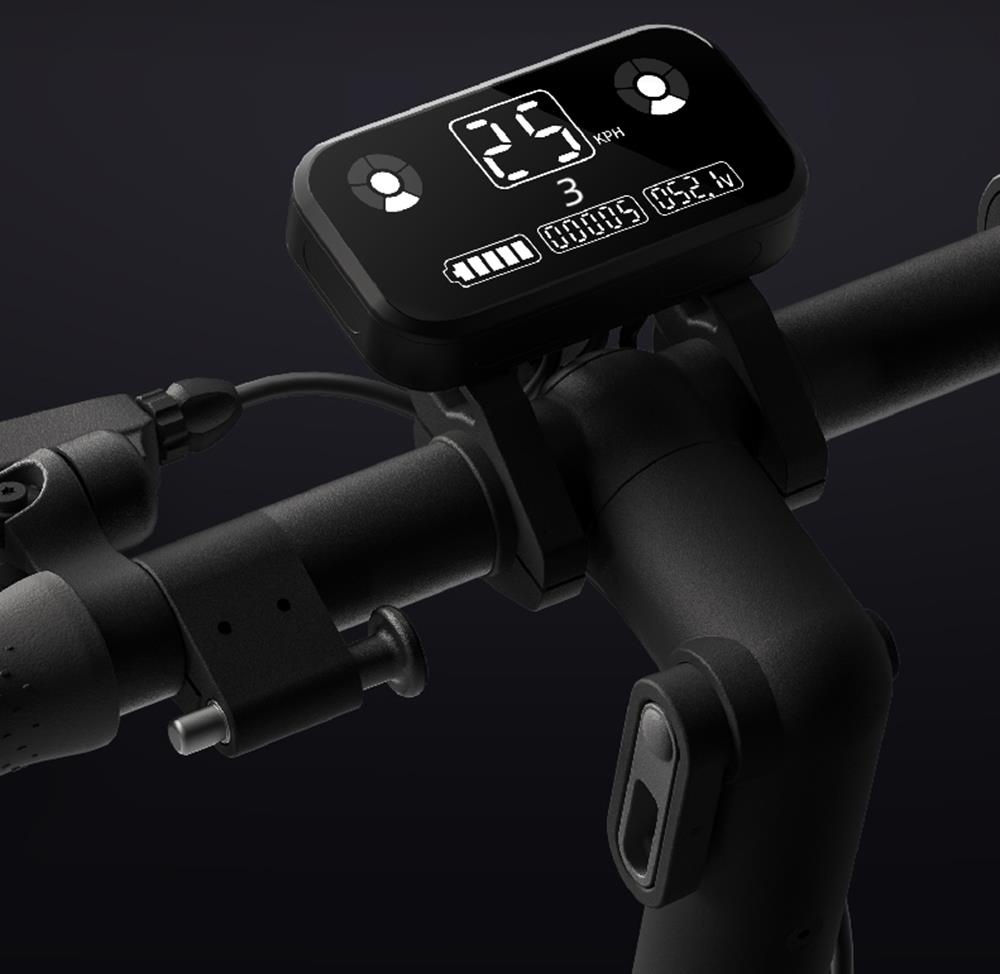 NAVEE N65 is made of high carbon steel, aluminum alloy and magnesium alloy. This model does not have CoC and ABE certificates. Packaging dimensions 1280 x 220 x 510mm, weight 27 kg. When unfolded, its dimensions are 1190 x 510 x 1220 mm. The handlebars are 510 mm wide, while the frame height is 82 mm and the tread width is 170 mm. It has a maximum load capacity of 120 kg and has an IPX4 water resistance rating.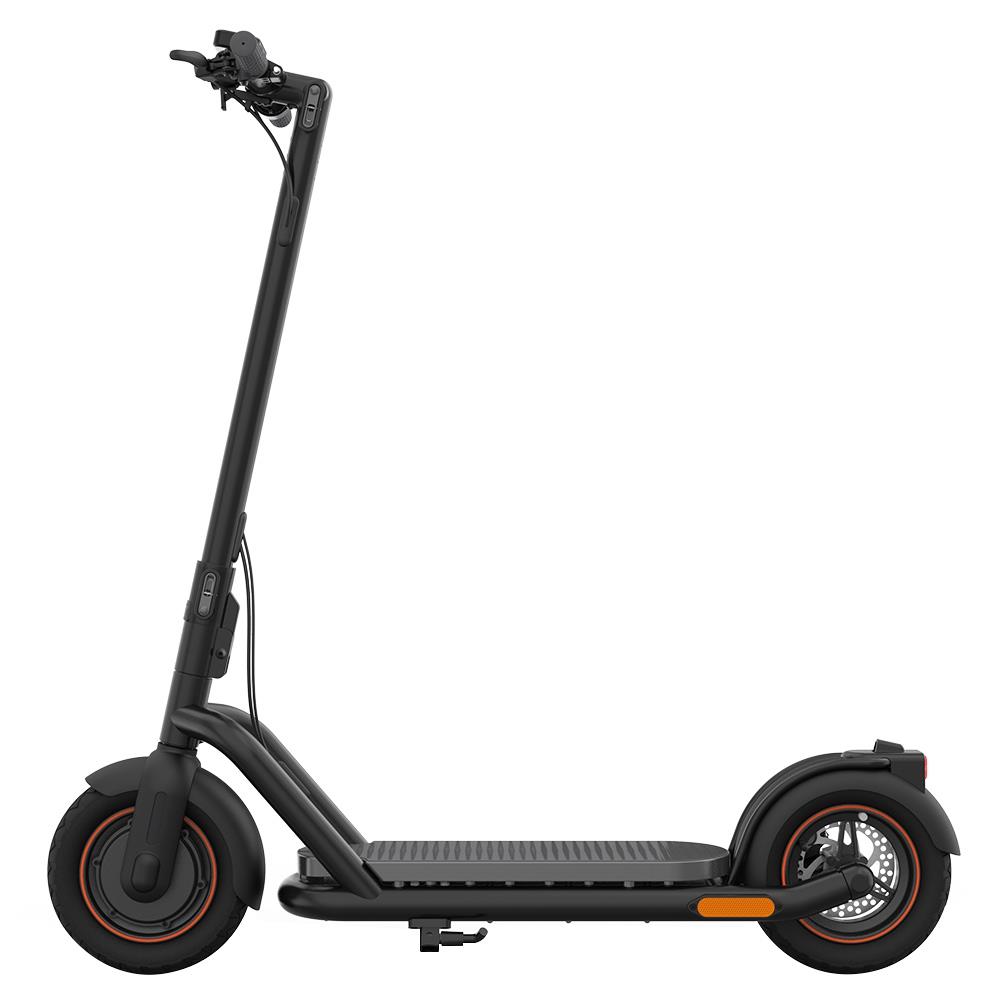 NAVEE N65 electric scooter has three speeds, walking mode is 6km/h, level 1 is 15km/h, level 2 is 20km/h and level 3 is 25km/h. There is no speed release mode. For braking, it has a front electric brake and a rear disc brake, and can cope with slopes of up to 25%. The maximum distance that can be covered on a single charge is 65 km, the braking distance is 5 ma from a maximum speed of 25 km/h.
The nominal power of the motor is 500 W, its voltage is 48 V, its maximum power is 900 W. The battery capacity is 600Wh, voltage 48V 12,5A, charging time ~7 hours. It has a BMS system and a 1,8W front LED light with a 120° light angle.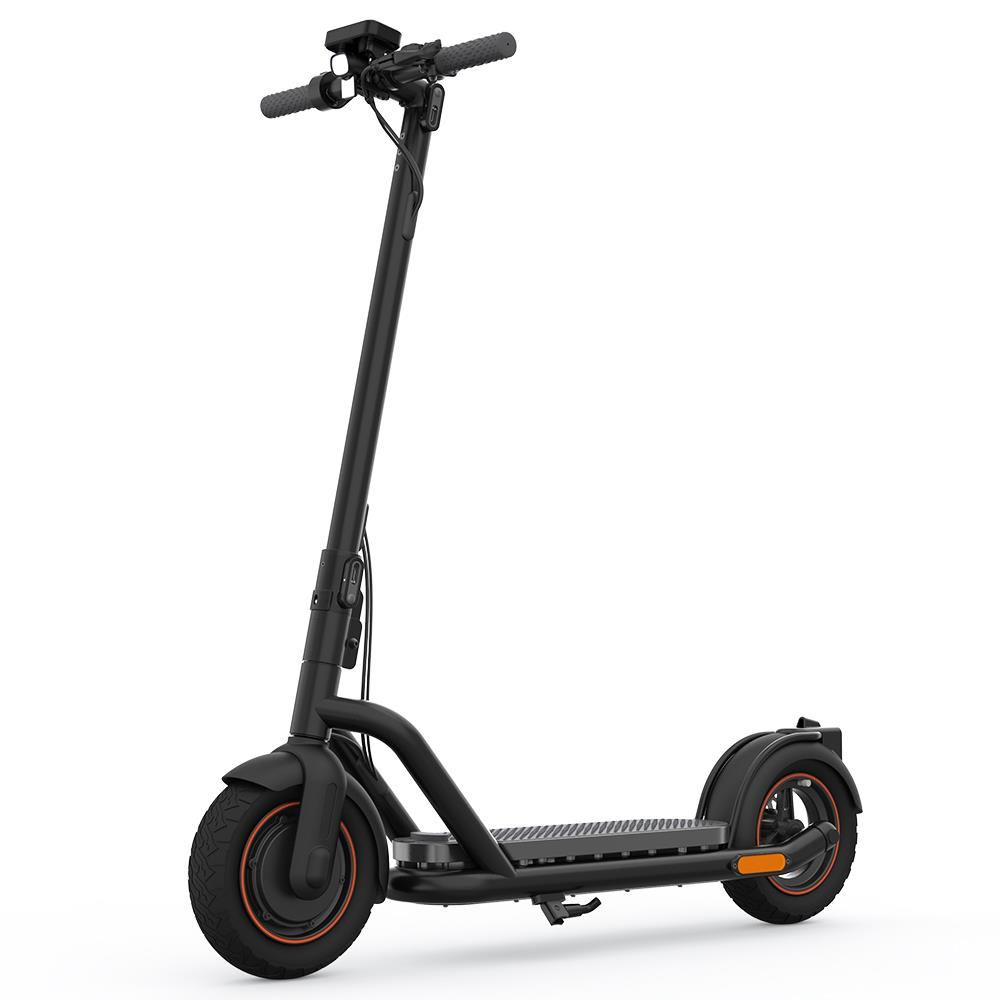 NAVEE N65 electric scooter uses pneumatic tire, the size is 10″, the recommended pressure is 210KPA/30PSI. The outer diameter of the disc brake is 140 mm, its inner diameter is 100 mm. The electric scooter's LED display shows power and energy recovery, speed, gear, lighting, battery charge, mileage, voltage, Bluetooth and error tracking.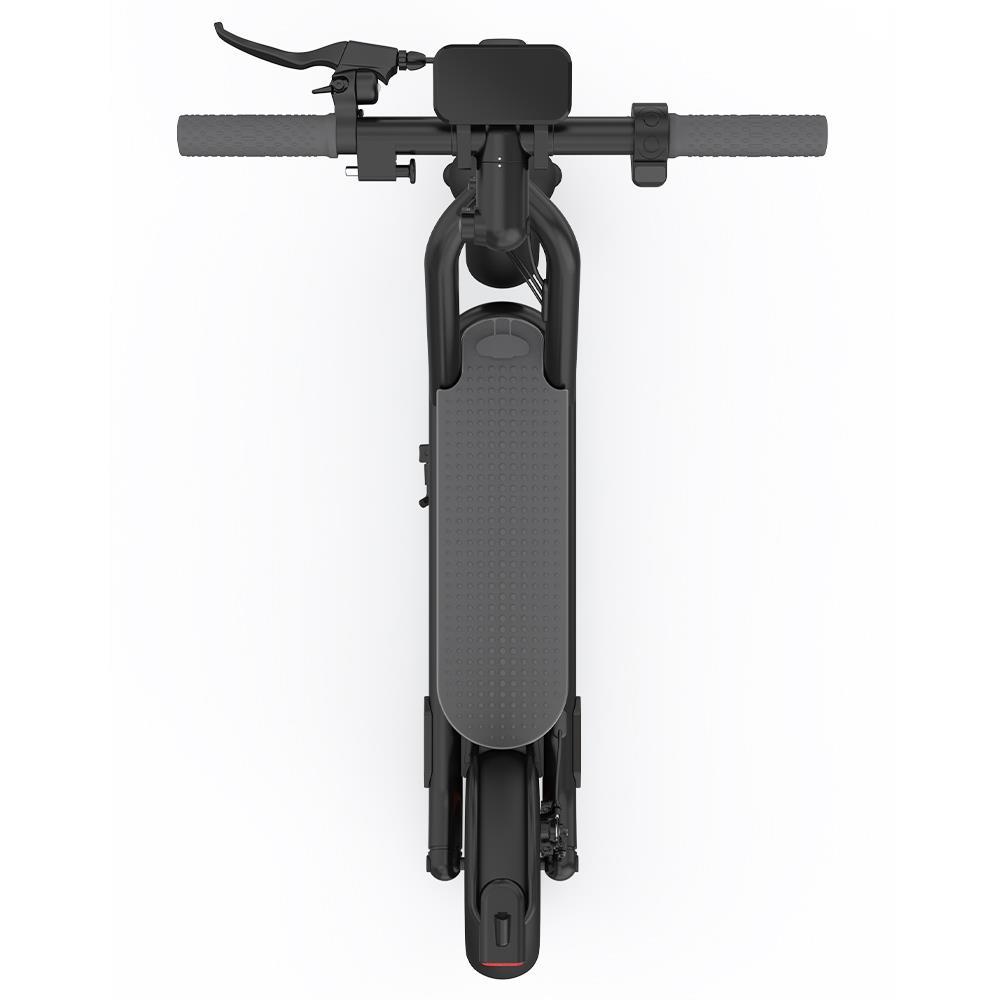 The Go Navee app enables a Bluetooth connection to the scooter and displays information such as speed, mode, mileage and battery capacity. Other features include turning cruise control on and off, battery recovery mode, and language settings.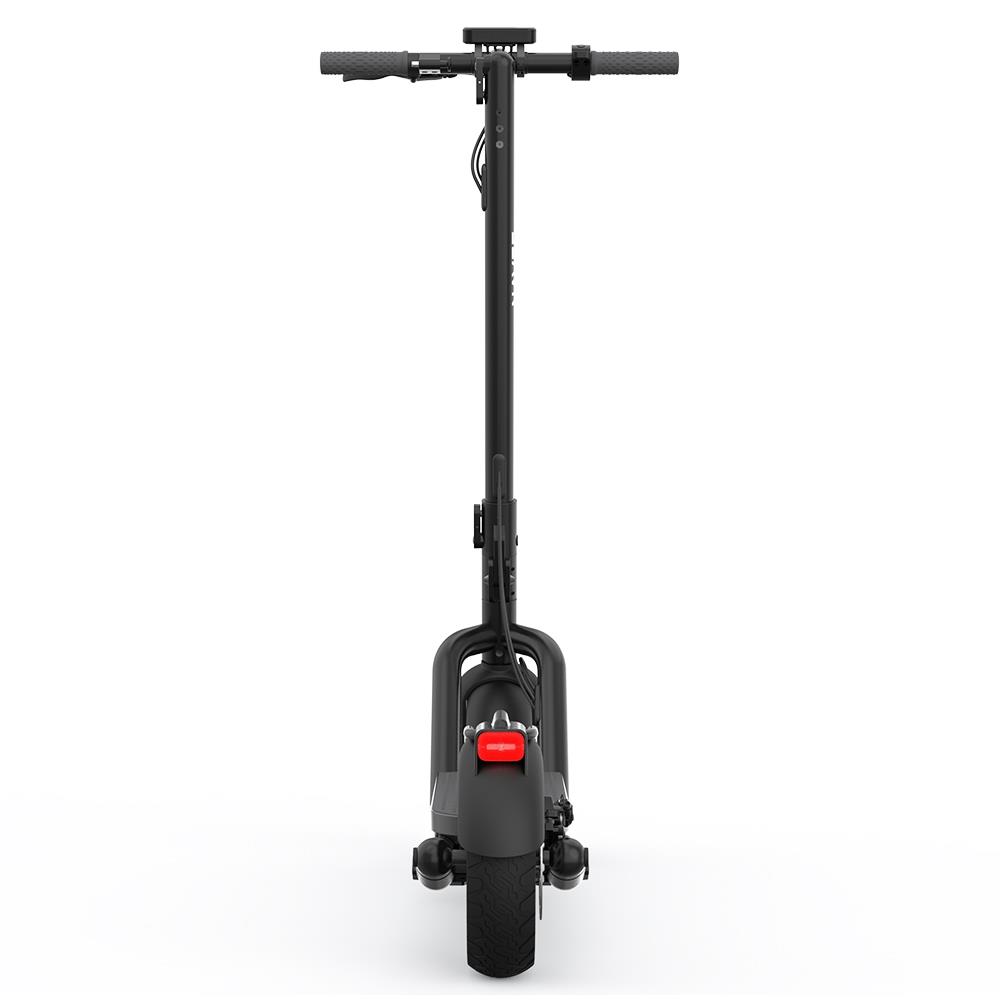 The app also has a locked and unlocked feature as well as a bug tracking feature. To activate the cruise control mode, users must maintain speed and hold the accelerator pedal for 5 seconds, then brake or shift gears to turn it off.
The price of the NAVEE N65 now ordered from an EU warehouse is HUF 207, which would mean a very nice price even for an unknown manufacturer, not for a Xiaomi. If you want to buy it, akok a NNNILNN65 you must use a coupon code by clicking the link below: