Cinema experience with the Xiaomi 27-inch gamer monitor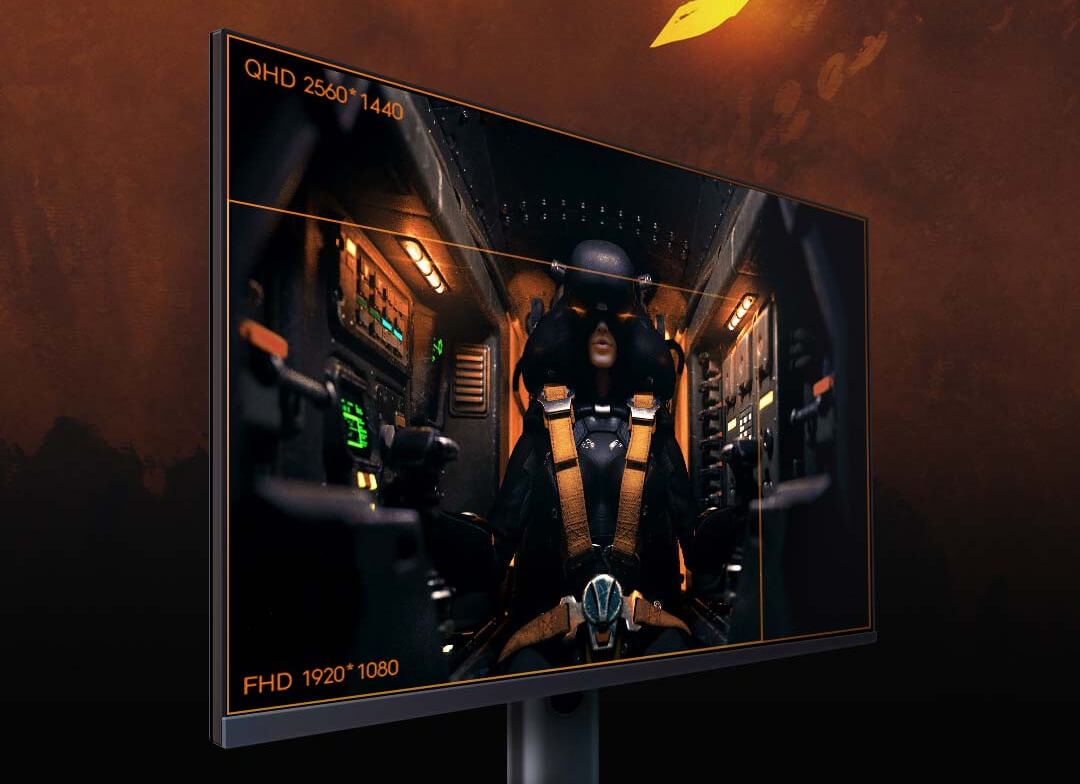 Not only for gaming, but also for graphic work, the Xiaomi 27-inch monitor is excellent.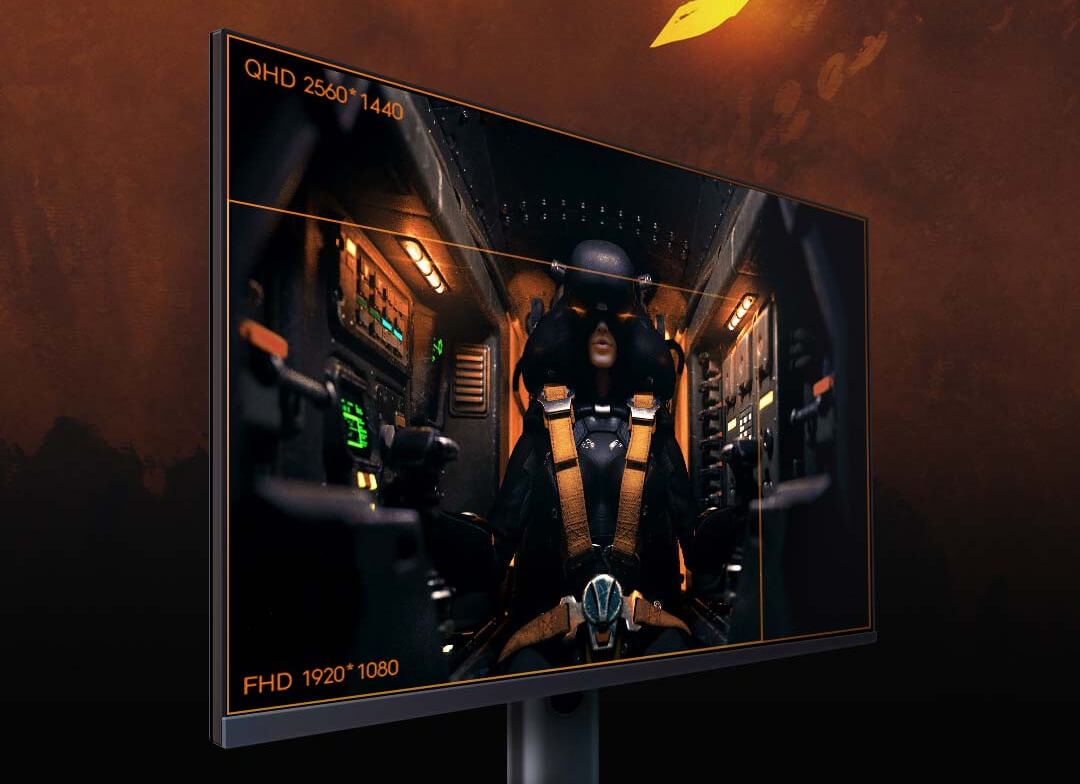 One of the big hits at the end of last year was the Xiaomi curved display gamer monitor. The current piece doesn't look so fussy, but it's a serious piece in terms of abilities.
As you can see above, the diagonal of the display is 27 inches. To do this, we get an IPS panel with a resolution of 2K, i.e. 2560 x 1440 pixels. Although the panel is IPS, today there are "tricks" that can be used to squeeze the display response time. With this monitor, this worked pretty well, as the manufacturer specifies a time of 1 millisecond (4 ms GTG).
Since we are talking about a gamer monitor, not only the response time but also the update is important. For this display, we get 165 Hz, which is pretty yummy. Typical brightness is 400 cd, typical contrast is 1000: 1. Image capabilities are enhanced by the ability to find VESA DisplayHDR among its capabilitiesTM 400 compliance as well.
As I wrote in the first sentence, this monitor, although made for gamers, is an excellent choice not only for gaming but even for semi-professional graphic work. The sRGB color space coverage is 100 percent and the DCI-P3 color space coverage is 95 percent.
In practice, this means that you can work with colors very close to natural, you get a close-to-cinema quality image. Because of this, in addition to playing games, the monitor has the right features for watching movies and, as I wrote, for work.
Unfortunately, such a monitor is not cheap fun, but knowledge and the name of the manufacturer justify the price. Of course, this is not an exaggeration either, as for 120 thousand forints we only get the very entry-level pieces at home (only 1-2 varieties of it), and even the cheapest ASUS costs more than 20 thousand more. Gigabyte, Dell and MSI displays with similar capabilities hurt 180-200 thousand forints.
So the 120 thousand is a lot, but it really only allows us to measure prices. We can buy it now from the Czech warehouse, use the BGa74f60 coupon code.
Fortunately, this price is very good, especially since Banggood has retained VAT-free shipping, so we can buy from Chinese and European warehouses on exactly the same terms as before the July 1 customs regulations.
Click here to buy: