Midea M7 Pro laser robot vacuum cleaner - if you want more than a plain MOP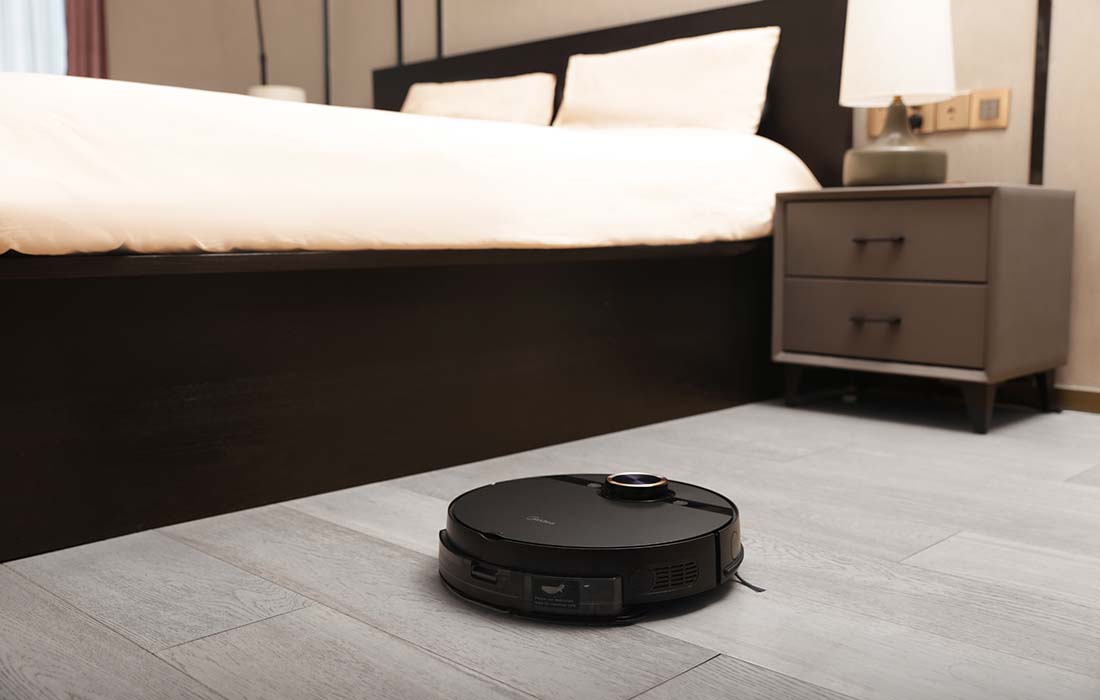 The idea isn't new, but we haven't encountered it in such a cheap vacuum cleaner.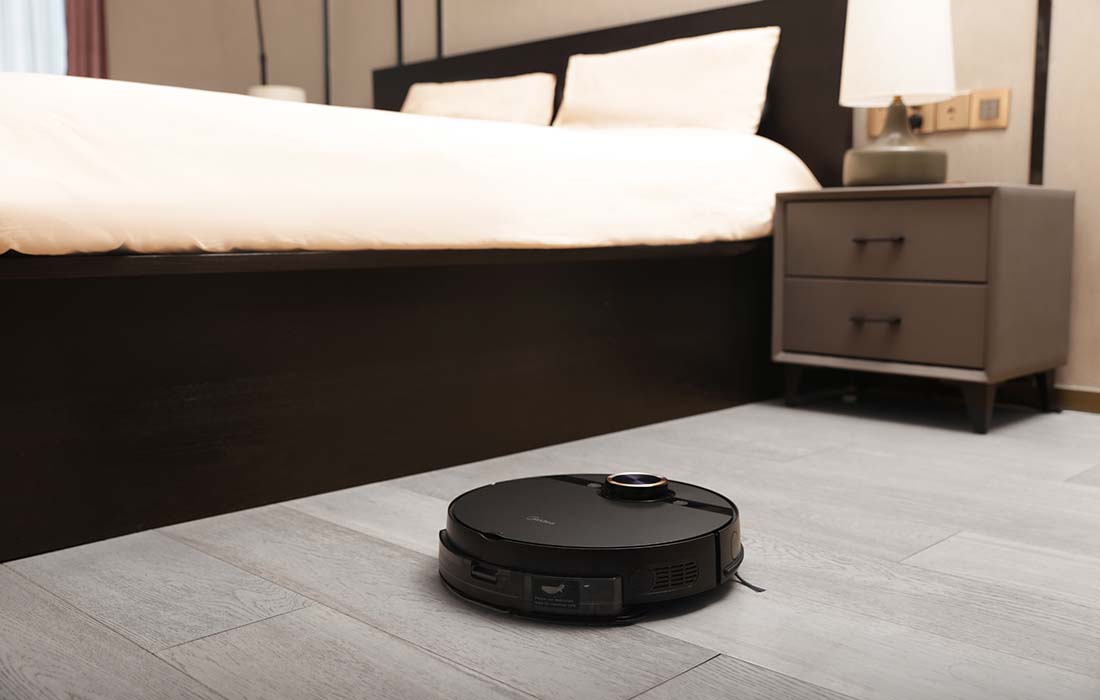 We all know what one of the biggest cancers of affordable robotic vacuum cleaners on the market today is. Yes, the MOP! These machines are sold with the ability to mop up, but that's simply not true. I'm not saying that the MOP and water tank are useless because it will be able to remove the very thin layer of dust left on the floor after vacuuming, but this activity is very far from mopping.
Manufacturers are, of course, trying to come up with newer and newer solutions so that mopping is really mopping and is undeniable, sometimes successful. Here, for example, are machines with a dock with a rotating MOP and large water tanks that really mop. In return, dirt is expensive. Then there's the roborock solution where the MOP is vibrated, creating stronger-than-usual physical contact between the MOP and the floor. Supposedly not bad either, but roborock is just terribly expensive again.
That's why I'm pleased with the Midea M7 Pro, which comes with a laser LIDAR system, plenty of sensors in it, and the MOP is also capable of vibrating mode. According to the factory description, the part of the mop that touches the floor moves at least 500 times per minute. This also provides an extra physical impact here if the machine were just pulling the wet MOP on the ground.
The nice thing about it is that the M7 Pro isn't a bad machine in any other way. With the carbon-free Japanese NIDAC engine, they achieved quite a peak suction power of 4000 Pa (as much as in my favorite Xiaomi Dreame vacuum cleaners), plus quite a favorable 65 decibel sound effect. In the vacuum cleaner, the battery has a large capacity of 5200 mAh, which gives a cleaning time of 180 minutes, which means an area of ​​roughly 250 square meters.
Besides, of course, the machine knows everything you would expect from a good mid-range machine today. Fall protection, automatic docking, timer cleaning, nogo zone, virtual wall, simultaneous management of multiple maps, intensive cleaning, section cleaning, real-time route planning, and I could even list up to sun. The manufacturer points out that no less than 30 sensors work in your vacuum cleaner.
All in all, this image lacks only intelligent object recognition compared to the true high-end category, but is no closer to today's high-end machines. The price of a AD3ED90905F4 with a coupon code only 85 thousand forints, which seems to be favorable, especially considering the extra, vibrating MOP.
If you like it, you will find it here in a German warehouse: