Save a little more - today's best deals in China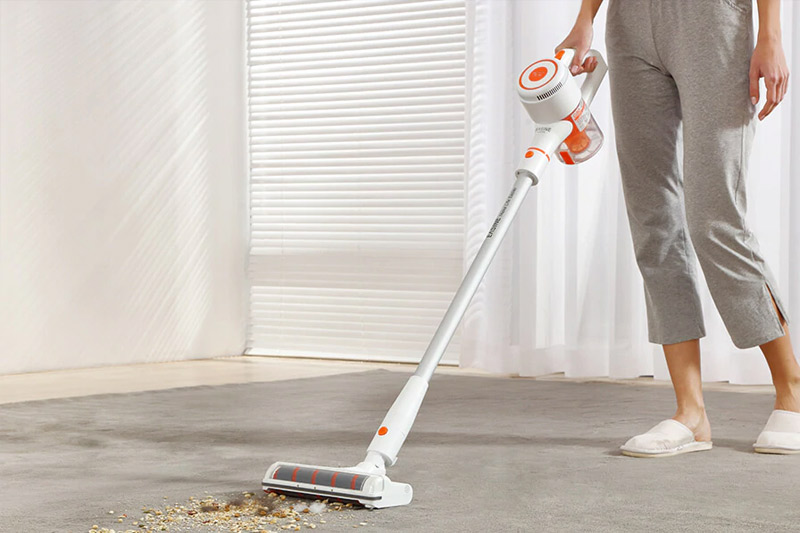 Gshopper's birthday sale series is still going on, we'll take a look at it.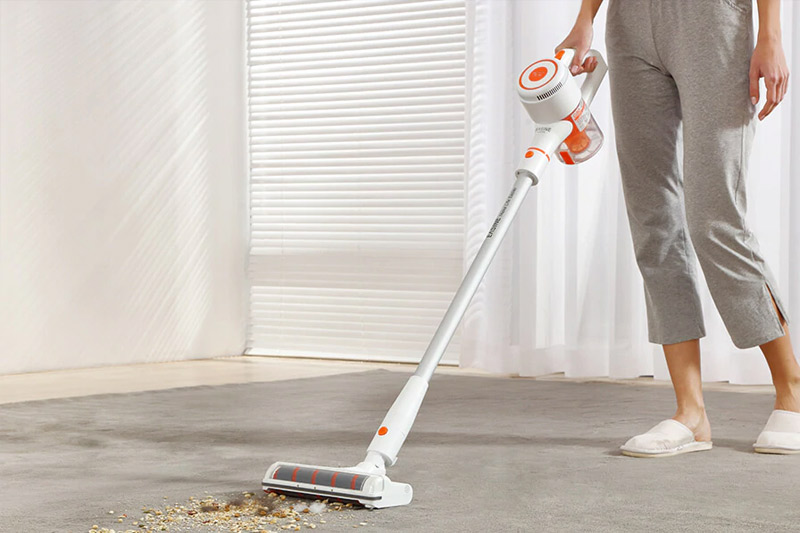 ---
Introductory
Gshopper's online store officially turned four years old on August 8, and we received discount products for this occasion. Last week's was stronger than the current selection, but there are still some products that might be worth buying. You will find them in the list below with a short description.
First of all, here is a cheap ceiling lamp that says 60 W. I don't know what that means, because it is certain that this lamp does not consume 60 watts. What can be said for sure is that it comes with a remote control, the color temperature can be adjusted between 3000 and 6500 kelvin. It is also certain that not only the color temperature but also the brightness can be adjusted. The lower limit is 10 percent, and the upper limit is, of course, 100 percent. It can be infinitely adjusted, and according to the description, there is also a memory function, I think the last setting is remembered by the lamp.
Based on the pictures, it looks quite good, and the price is only HUF 13 A96BC0B8F808 with a coupon code, with free shipping from the Czech warehouse here:
---
This is the entry level at Xiaomi. Of course, this is not a problem, especially since we get an ultra-efficient mobile phone with usable hardware. The central unit is the octa-core Helio G25, the phone participating in the sale is not completely basic, because it has 32 Gb of memory instead of 64 Gb. There are only two cameras, one 5 megabytes in front and another 13 megabytes in the back. The battery has a capacity of 5000 mAh and we get 10 watt fast charging. The display is 6,53 inches.
As I wrote, the mobile phone is ultra economical. According to the manufacturer's data, with one charge you get 6 days of music playback or 19 hours of video playback or 18 hours of navigation or 32 hours of continuous phone calls. Well, it's really nothing!
The phone was included in the list because it is cheap even compared to the cheapest domestic prices. The 64 GB version is available at a lower price than the cheapest 32 GB version at home. In practice, this means a price roughly 20 percent cheaper. So, if you want a cheap but good phone, this is the Redmi 10A AE358D7611F1 you can buy it for HUF 46 with a coupon code here:
---
This is a fairly old competitor, so it probably doesn't need to be introduced in detail. The point is that we can plug it into an HDMI connector, so we are able to turn even dumb TVs or projectors into an Android TV system. The maximum resolution can be 2K, so it is not optimal for 4K displays, but it is perfect for older FHD displays. Netflix, Disney+, HBO and Amazon Prime also work on Xiaomi's Android TV system without any problems.
The price of the stick is already cheaper than the best domestic price, because price increases due to the runaway dollar exchange rate are slowly seeping into domestic prices. And to quote the classic, it will get even worse. In any case, the A5FC70A6725F you can buy it from a German warehouse for HUF 13 with a coupon code here:
---
It is much cheaper than the machines of well-known brands, it is a quarter to a fifth of their price, which is why we need some compromise on our part, but not much. It is actually a good little machine, which is smaller than the usual machines, we can work with it on a surface of 40 x 40 centimeters instead of 30 x 30. In the description, it says that it is 40 watts, which experts immediately know is not true. Normally, manufacturers do not specify the power measured on the input side, but on the output side. At the moment, the affordable peak for home machines is 10-12 watts.
Well, this machine can't do 40 watts, but it can do 5-5,5 watts, and that's not bad at all. Machines around 5 watts currently belong to the middle range, and even these are really expensive. In comparison, this engraver is a A433DF178076 we can get it with a coupon code for HUF 53, and for that it's really a gift. If you get into engraving and cutting, you can still afford to buy a real top-of-the-line machine for hundreds of thousands.
---
The shape is from last year's Xiaomikra hair, which is good because they (also) looked good. The suction force is 22 Pa, which is already human and not too far from the 000-25 thousand Pa value, which is today's peak. The carbon-free motor manufactured by Nidec in Japan is responsible for its good absorbency. It's good to know that Xiaomi also buys engines for its machines from this manufacturer.
The battery in the machine can store enough power for up to 45 minutes of use. This 45 minutes, of course, applies to the lowest suction rate, but here we also get a force of 10 Pa. The filter system is 000-stage, of course there is no dust bag, so it won't be an extra cost to use.
The interesting thing about the motorized suction head is that in addition to the usual roller brush, we also find a side brush, something that we could only get used to on robot vacuum cleaners. Foam on the cake are 3 LEDs placed on the front of the suction head, which illuminate the floor, so we can better see where our apartment is dusty.
The price of the vacuum cleaner from the Polish warehouse, a A6B138E2CB29 with coupon code HUF 42 here:
---
This is now one of the cheapest mop laser robot vacuum cleaners. He doesn't really have an ability that we can't get our heads around, but I wouldn't dare call him weak either. The suction power of 2600 Pa was the peak two years ago, the battery with a capacity of 3200 mAh is enough for 110 minutes of vacuuming, there is an application for it, mapping and route planning are real-time due to the LIDAR system, and as I wrote, wet wiping also works with it.
The M6 ​​Pro is therefore a good bit of dust at an affordable price, since the 259D8E674D with a coupon code, it costs HUF 84 when purchased only from the German warehouse.
---
This is really made for kids. Compared to the big ones, it has a maximum load capacity of 50 kilos and a speed of 4-6 km/h, which is ridiculous. I'm not saying that it can't be stung, but a fall at such a speed can probably be avoided with a few scratches. The performance of the motor is also designed for children, 150 watts, and the battery has a capacity of 2 Ah. Available in both boys' and girls' colors.
The price of the scooter is adjusted to its capabilities, a A059A8C44319 you can buy it for HUF 34 with a coupon code, you can take it here, they also give you a free knee, elbow and wrist protector:
---
I looked at stroller prices online and bought a stroller. I won't say that when I had to buy a stroller for my own children about 5 years ago, it wasn't cheap either, but now... Plain, single-function strollers start at well over 100, and unbranded 3-in-1 strollers also start at around 150. So, in comparison, the HUF 75 price advertised in the promotion is more than friendly.
As you can see, this is a multifunctional car, so it serves all children, from very tiny newborns to two or three-year-olds who are already on their feet. The wheels are quite large, and there is some suspension. There is a lower storage, which will be very good if you went to the playground with the baby, and there is also a diaper bag, which I don't need to tell you when it will come in handy.
So, based on the pictures and the description, this is a pretty good offer, if the baby is coming recently, it's worth considering, because at home, for that much, with such knowledge, there's probably no use for it.
Use to purchase AFFCE2C50F48 coupon code, shipping from the Dutch warehouse is free!
---
CONCLUSION
By the end again the usual things! If you want to buy cheap, join our Facebook group because there are no coupons we can't find!
We are waiting for you on our YouTube channel with a lot of video tests and live broadcasts, check out the tried and tested products on the go!
At the time of writing, all products can be ordered from EU stock (CZ, PL, ES or FR), with exceptions indicated. Listen, if the EU runs out of stock, the link will automatically jump to the Chinese warehouse.