The AMD Athlon 200GE clears the market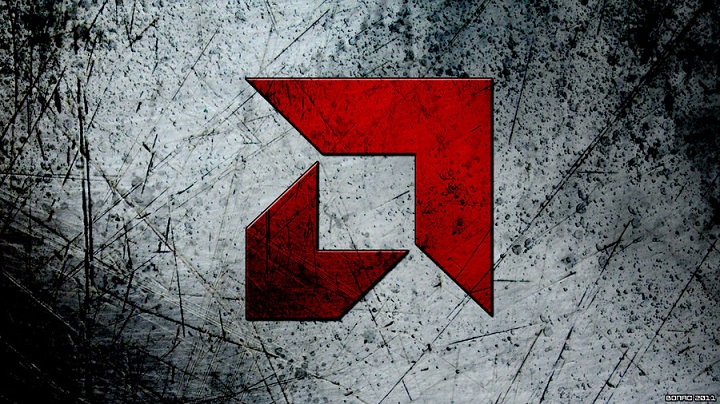 AMD is taking a major hit on its main rival, this processor is sure to blow up the lower case!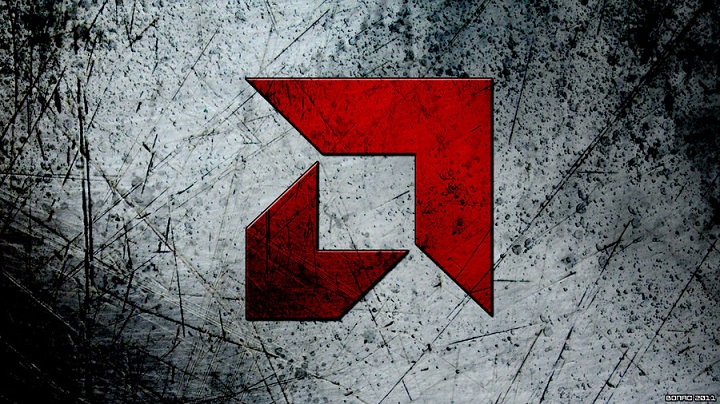 Arriving in the middle of the month, the AMD Athlon 200GE shows nothing special at first glance; the two processor cores do not promise explosive performance even with the four logical threads. AMD does not deny this either, as according to their own measurements, the rookie is moving at the level of the Pentium G4560. However, at two points we can see something really remarkable, one is the VEGA IGP and the other is the $ 55 (!) Price tag.
AMD Athlon 200GE:
3,2 GHz clock
512 KB L4 cache (per core), 3 MB LXNUMX
VEGA 3 NGCU, 1,0 GHz frequency
14 sqm manufacturing technology, B1 stepping
35 watt TDP
As can be seen from the preliminary measurements, the chip, which ignites 192 stream processors, easily steps down from the solution called HD Graphics 610, which works in the above-mentioned Pentium CPU. Clearly, this will be the main strength of the heavily silenced Raven Ridge tile, and the brutal pricing already mentioned - in our opinion, $ 55 will mean less than 20 forints in domestic stores. A more serious beauty spot is that with the PCI Express 000 slot we can only manage x3.0 bandwidth, which is half of what we have experienced with previous Raven Ridge APUs - so it will be advisable to prefer IGP and venture to the middle class at most. . Unfortunately, Precision Boost support is also lacking, so we hope the overdrive can still be resolved.
AMD doesn't leave things to chance, with 200 units launched. The latter does not have to wait much longer, as the start is expected on September 000th.
Source: techpowerup.com