Best buyout promotions - Banggood - 2020.08.18/XNUMX/XNUMX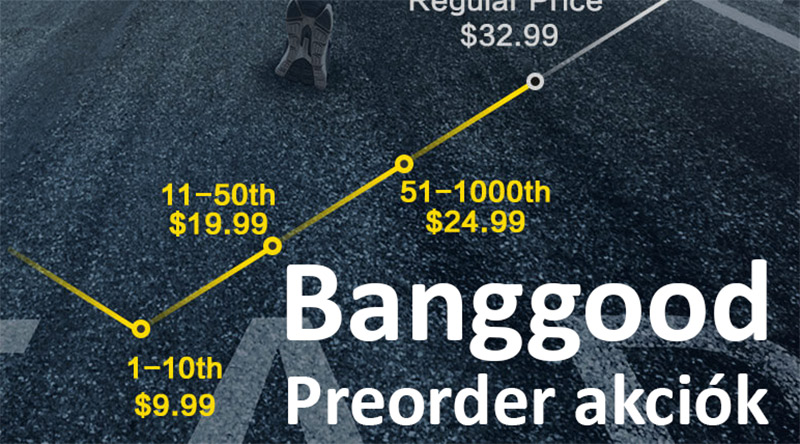 The latest gadgets at the best prices!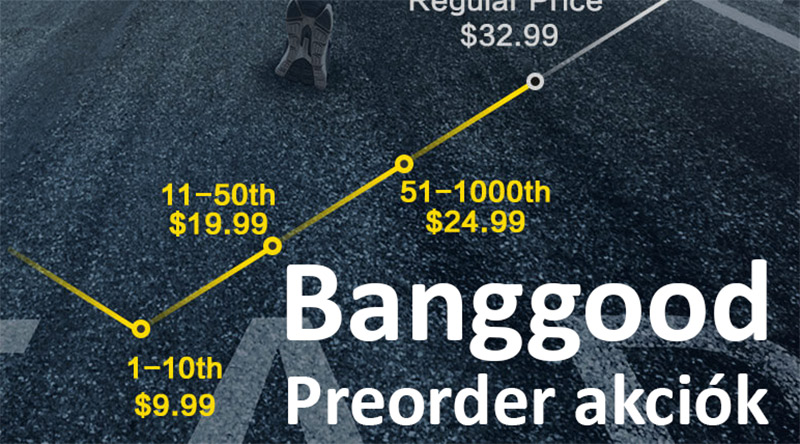 Banggood often holds introductory promotions for new products. The common feature of these promotions is that the delivery does not start immediately, only in 1-2 weeks, but in return for the delay, we can buy the products at a lower price than later, when they are already in stock.
In introductory promotions, in the vast majority of cases, the fastest buyers will receive the largest discount, and as the delivery time begins to approach, the discount will be lower and lower. That is, if it's not burning to get that particular product as soon as possible, you might want to slam into the introductory promotions because you can save a lot.
Today I recommend these promotions:
| | | | |
| --- | --- | --- | --- |
| picture | Name of Product | Product price | coupon code |
| | | $ 13,55 / 16,55 / 20,55 | nincs |
| | BlitzWolf® BW-OC1 office chair (Czech warehouse!) | 99,99 dollars | nincs |
| | FeiyuTech New VLOG Pocket 2 gimbal | $ 76,99 / 79,99 / 85,99 | nincs |
| | | $ 53,99 / 58,99 / 68,99 | nincs |
| | BlitzWolf® AIRAUX AA-ER2 bluetooth V5.0 Graphene headphones | $ 22,99 / 25,99 / 29,99 | nincs |
| | | $ 11,99 / 13,49 / 14,99 | nincs |
| | | 499,99 dollars | nincs |
| | | $ 139,99 / 149,99 / 169,99 | nincs |
| | | $ 8,99 / 9,99 / 14,99 | nincs |