KugooKirin S1 Pro scooter - for the first time under 100 thousand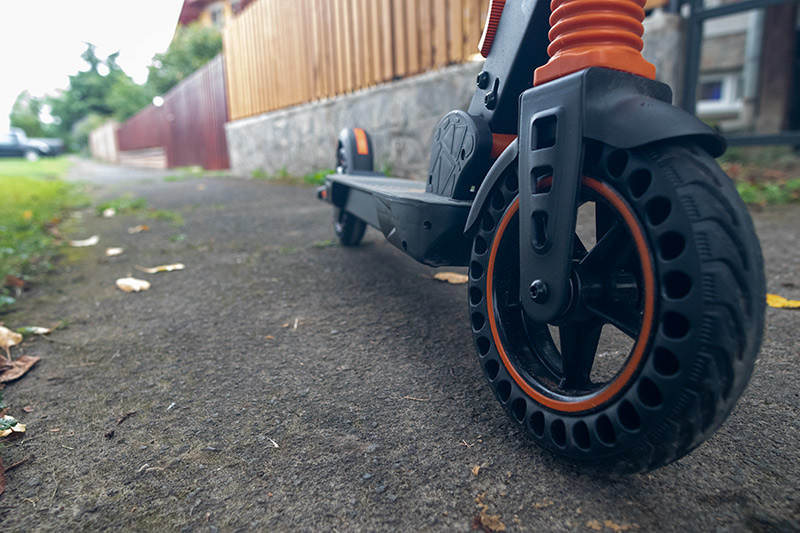 I've tested it, it won't blow your mind, but it's a pretty decent piece.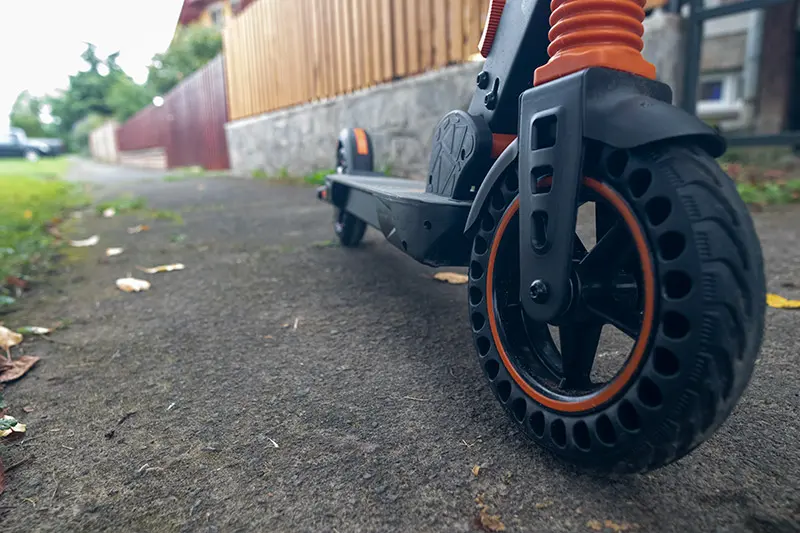 The KugooKirin S1 Pro is also a typical last mile device, that is, it is not designed to be used for scootering 15-20-25 kilometers, but to be combined with public transport and car transport, and to cover the last 5.10 kilometers with it. Let's say that according to the factory data, the range is 30 kilometers, but, as with all electric scooters, we can easily cut this in half.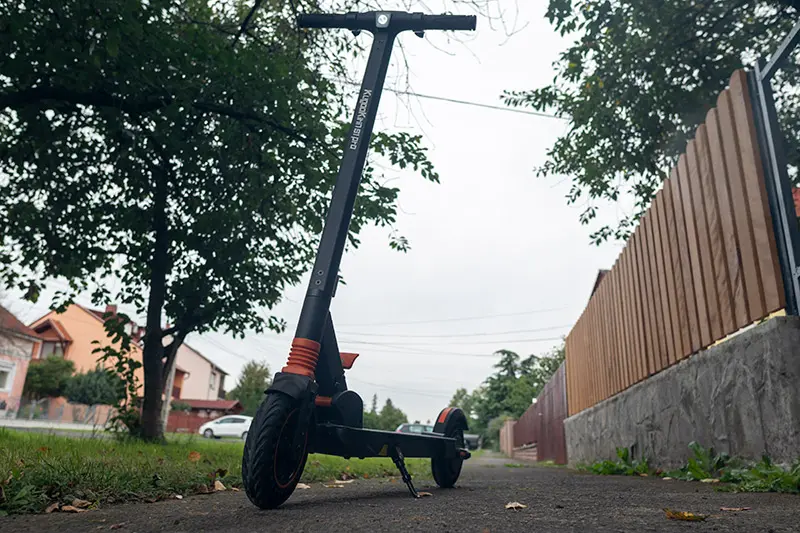 Small, light, easy to fold, easy to open. According to the description, it can be used up to a body weight of 120 kilos, the 100-watt motor built into the rear wheel was able to accelerate me quite dynamically with my 350 kilos. There is no disc brake, but there is a very effective electric brake and for emergency stops, you can also get a mechanical brake by stepping on the rear fender. You don't want to climb mountains on this scooter, but it can be used well on a flat road with a normal road surface.
I won't explain any more, read the article and watch the video I made: KUGOOKIRIN S1 PRO – A CHEAP E-ROLLER THAT MEETS THE RULES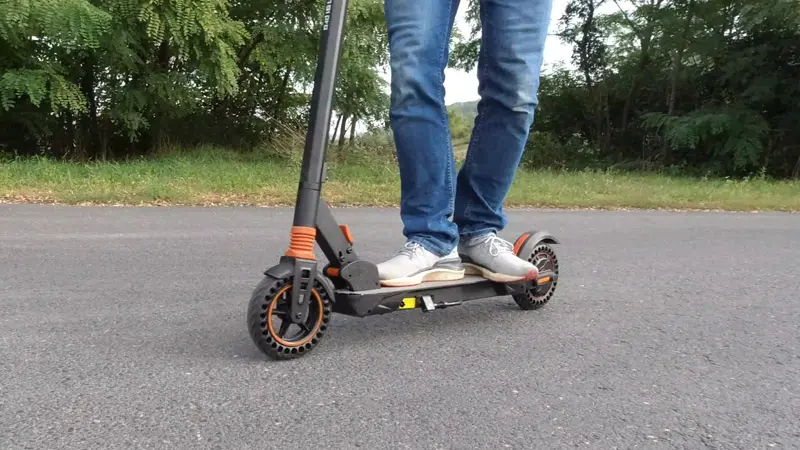 If you like it, you can now buy it at a very low price. It has never been this cheap before, and I have a suspicion that it will be below HUF 100 for quite some time (perhaps never again). Use the NNALLKSP coupon code and pay with PayPal for further discount. Shipping is free from the EU warehouse.