KUGOO S1 Plus - what can a HUF 93 electric scooter do?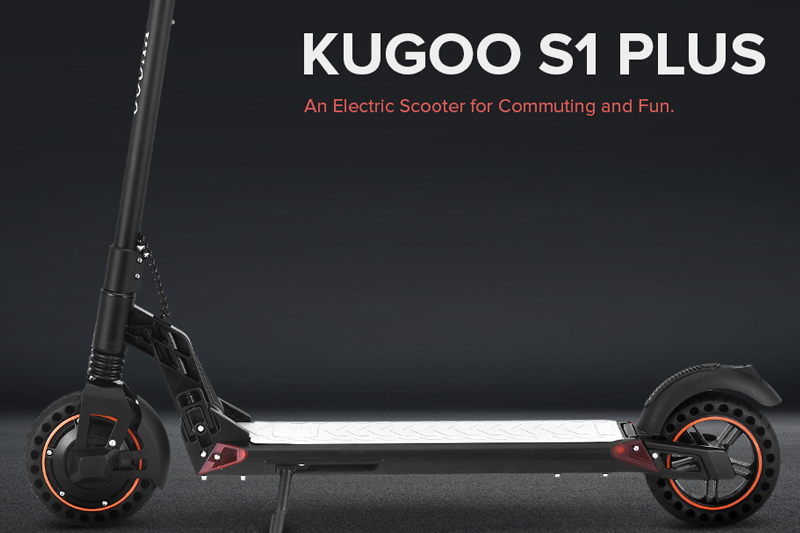 It has a load capacity of 120 kilos and a top speed of 30 km/h.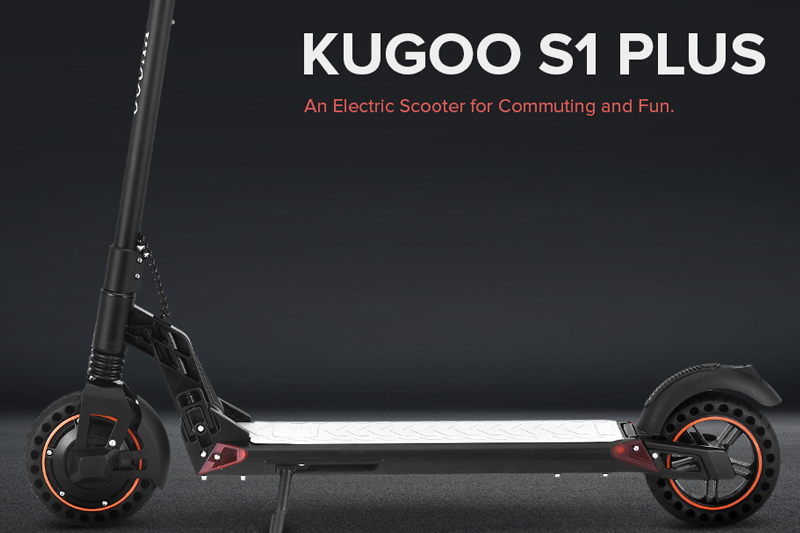 I have already shot the biggest joke in the title, the price. So let's see what we get for all that money!
I don't want you to be disappointed, but for HUF 93 you don't get a racing scooter, just one that takes you from A to B, as long as A is no further than 25 kilometers from B. This is the range of the scooter with one charge according to the manufacturer's data. Based on my practical experience, in the case of 100+ kilos, this will be closer to 15 than 25, but for most of us this distance is enough to go to work with it.



Anyway, the motor is 350 watts, which is expected to be the upper limit for scooters when you don't need a driver's license to use them. The maximum speed is 30 kilometers per hour, but with a larger body weight, this will also be good for 25. Let's say this is enough to get around comfortably on a bike path.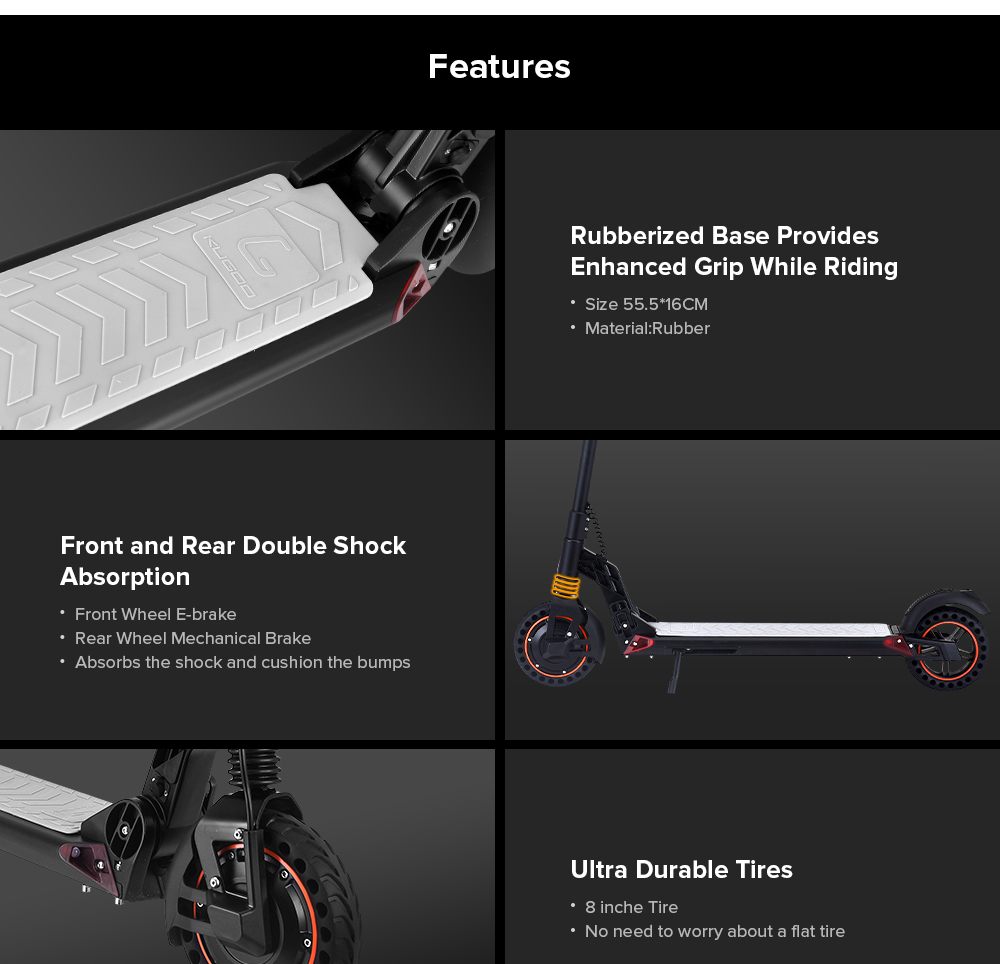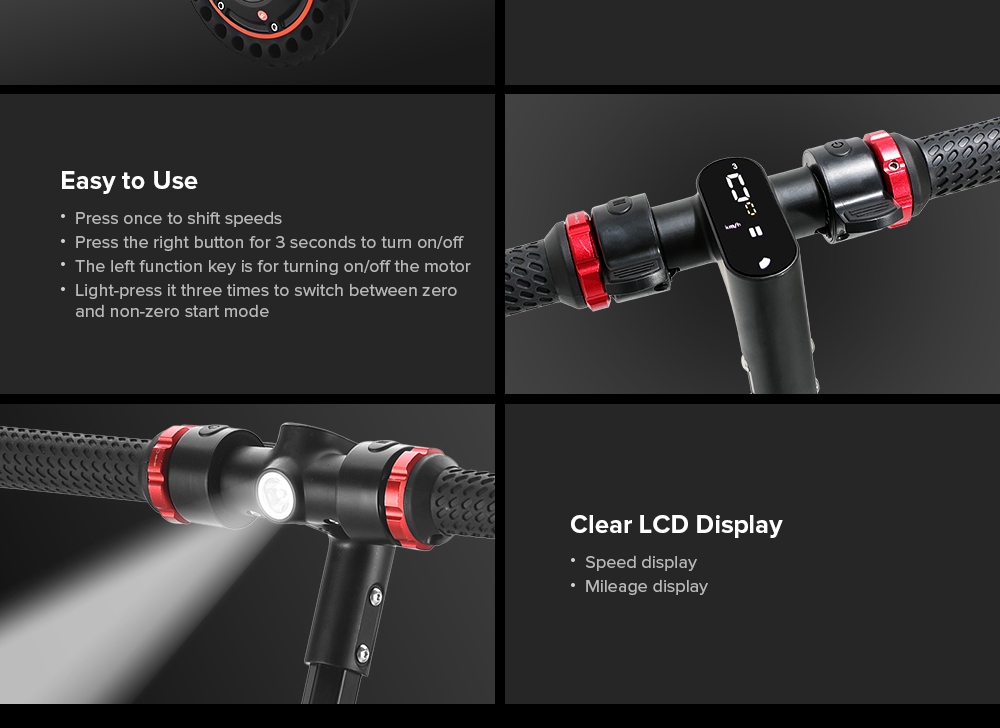 As usual, there are 3 speed levels, which usually means 3 acceleration strengths, so not only experienced, but even beginners can easily get on it. The wheels are 8 inches and without balloons, which means that it can be used comfortably on high-quality asphalt, cobblestones, and bike paths, terrain will not be its strong point.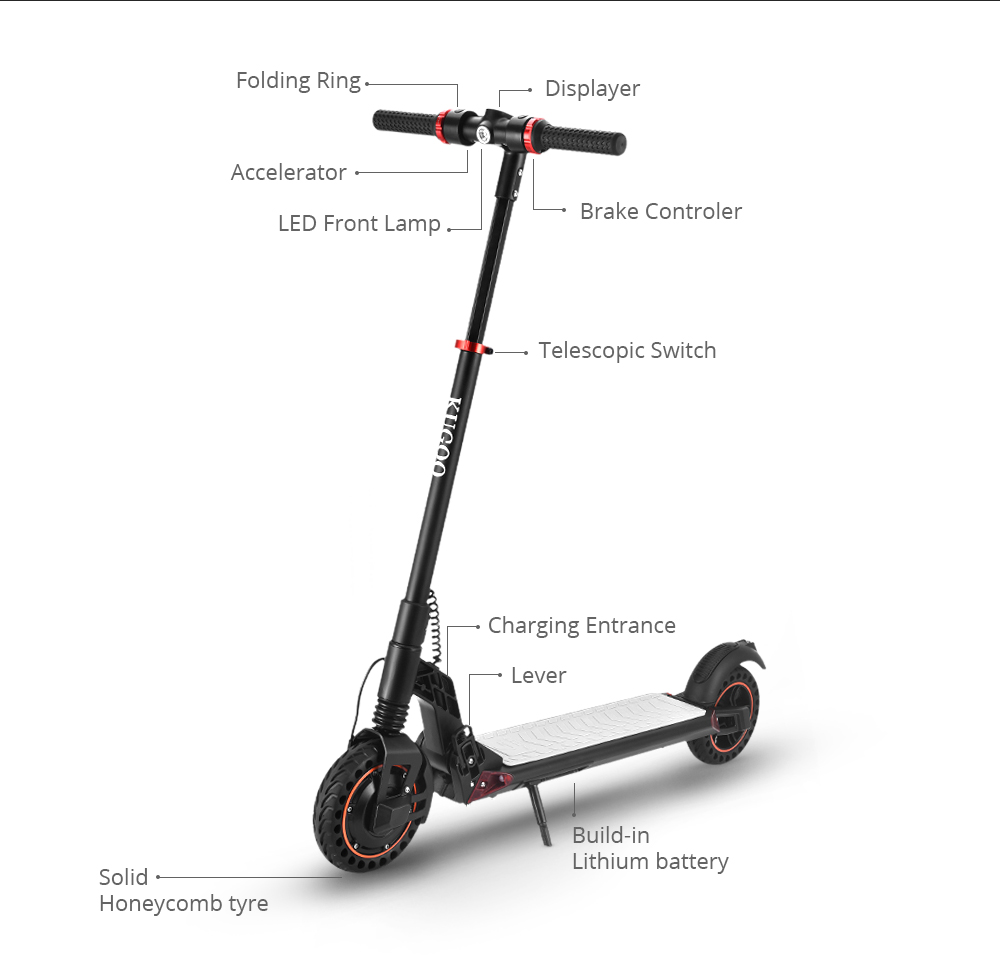 The height of the handlebar can be adjusted. There is an electric brake at the front, and the usual mechanical brake at the back, that is, you can brake the wheel by stepping on the fender. There is a front light and we also get protection against collapsing. All in all, this is an entry-level scooter, a simple, durable piece.
In the current 11.11 sale a NNNKUS1SEP you can buy it from an EU warehouse for 93 with a coupon code and Paypal discount. It arrives quickly, and you don't have to pay extra customs or VAT. Purchase by clicking on the link below: