Significantly more expensive than its predecessor GDDR6 memory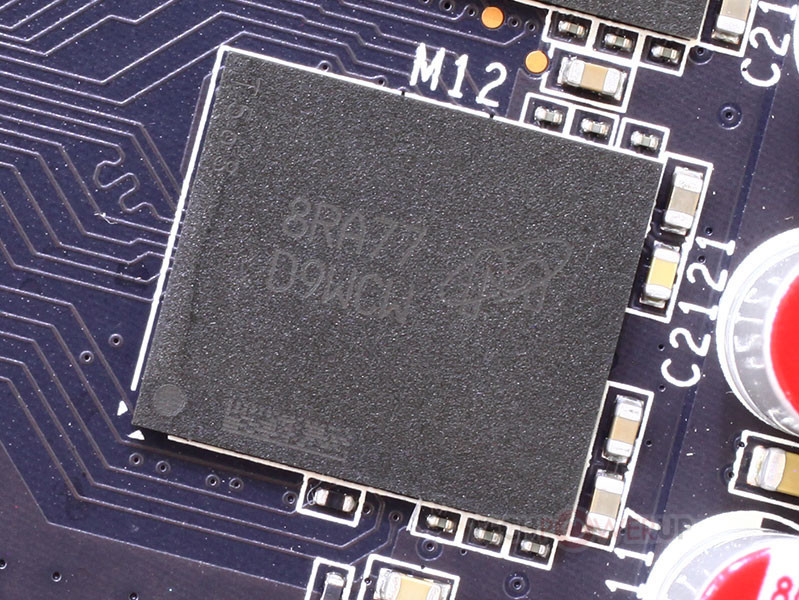 Up to 70% higher cost is conceivable, with GDDR5 chips oversupply depressing prices.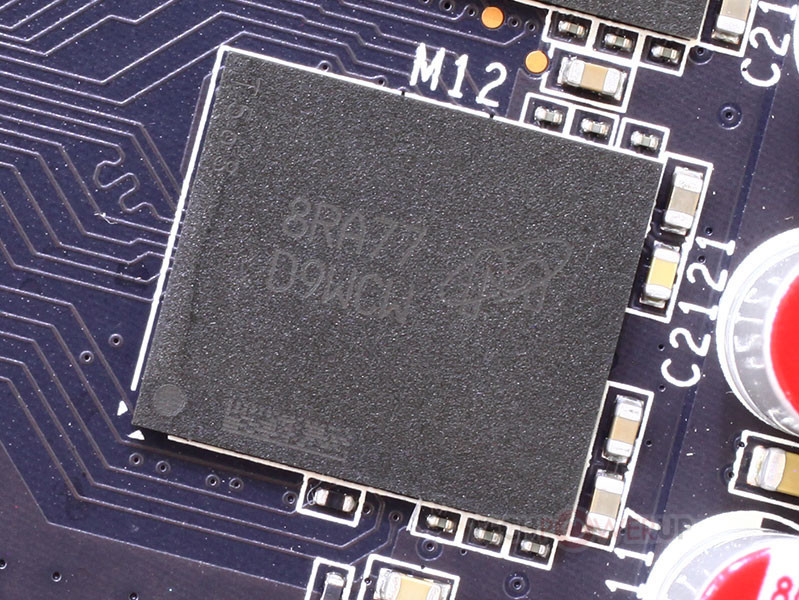 Browsing through DigiKey's price lists, we can see that Micron Technology's 14 Gbps GDDR6 memory is 70 percent more expensive than 8 Gbps GDDR5 chips - also from Micron's offering. There are also cheaper models of GDDR6 (12 and 13 Gbps), NVIDIA has insisted on a faster pace for the time being, despite the higher price, even in the case of the mid-range RTX 2060. According to the news, however, the partners could easily be content with the previous standard as well, saving up to $ 5 for six GDDR22 chips - obviously with some loss of performance.
Source: techpowerup.com