It's never been so cheap - Tronsmart Studio Bluetooth speaker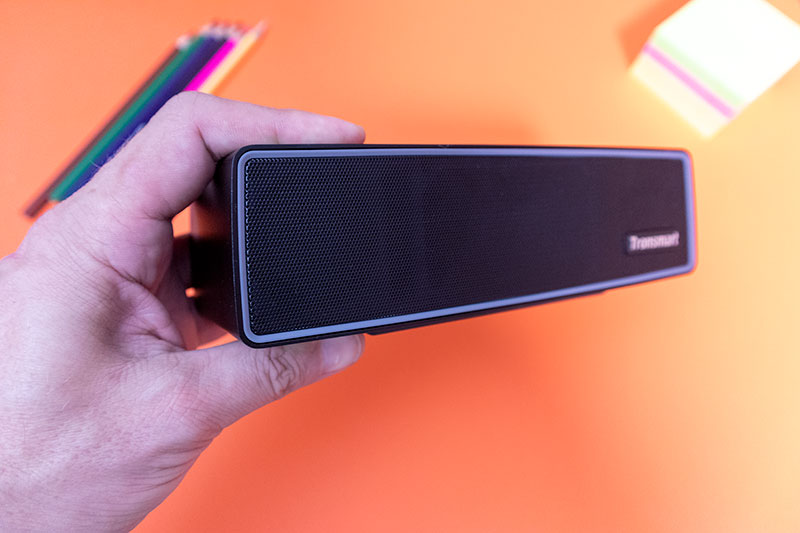 As part of the Super Sale campaign, the price was lowered anyway, and there was even a coupon for that.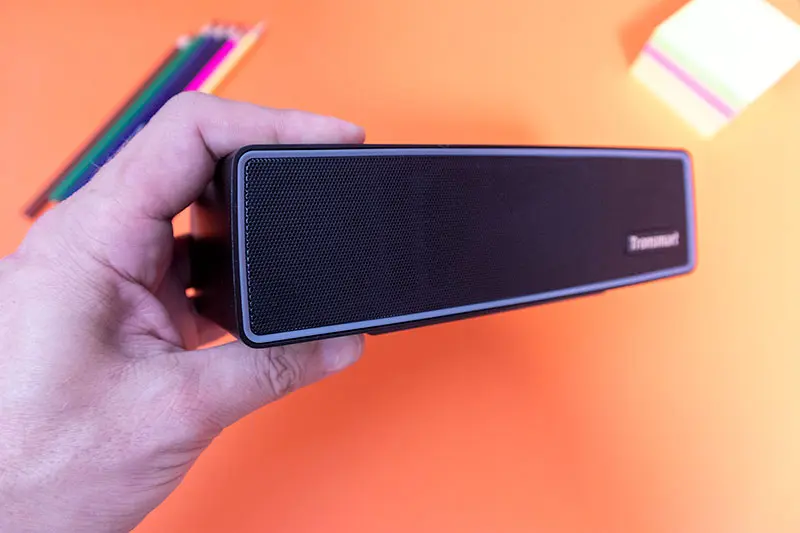 I also tested the Tronsmart Studio, so I have a first-hand opinion. It's true, I won't write this now, I'd rather recommend you read my test here:
Out of curiosity, I scrolled to the end of the article to find out what the price of this speaker was a year ago, last November, when I wrote the article. Well, they asked for HUF 20, which could be reduced to HUF 17 with a coupon. How much does it cost now? There is no HUF 13 in the Super Sale, and the price does not reach HUF 11 with the accompanying coupon code. I think we can happily click on that!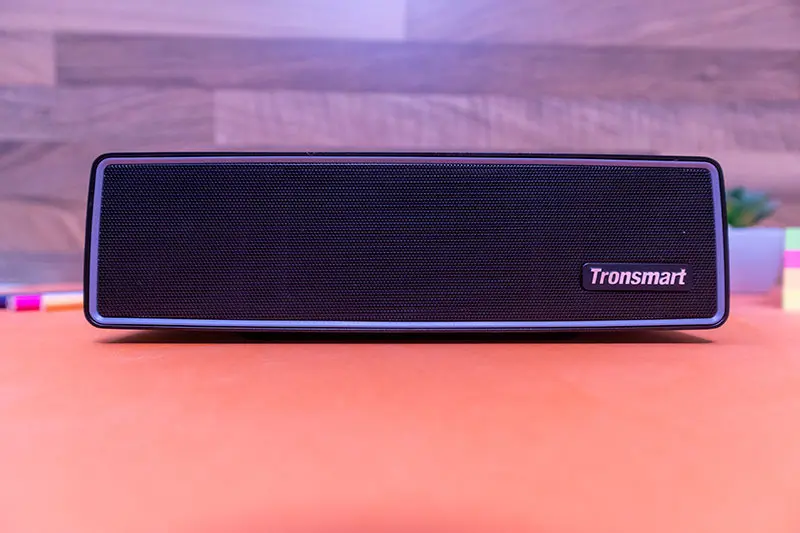 Anyway, the Tronsmart Studio sounds good, and not only for its size, but anyway. However, it wasn't his voice that caught me, but his form. A real retro feeling, when I saw it for the first time, the original Charlie's Angels series jumped right in, where the girls talked to the boss through a similar shaped speaker. I remember it was one of the first American series that MTV showed, and we went crazy for the roller-skating girls in the first episode. Let's just say I was a kid, so Farrah Fawcett's smile was the only thing that stood out to me then.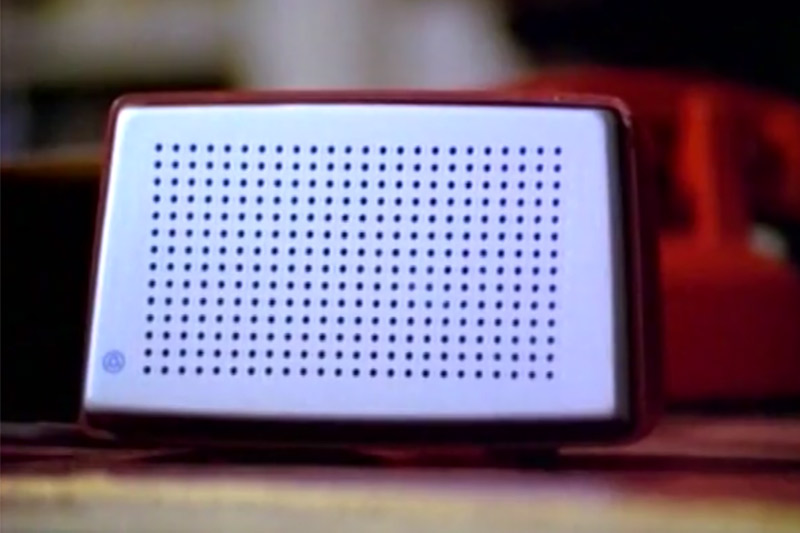 Well, let's turn back to Tronsmart! The usual Tronsmart quality, the masterful pairing of active and passive radiators to get the deepest possible sounds from even the smallest space. The manufacturer has put a total of 7 loudspeakers in this box, of which three are active and four are passive. The passive radiators are of course moved by the air of the active ones - this is not even interesting - but the way it was solved is all the more so!
The structure has to be imagined in a way that the box is divided into three compartments. There is a center speaker on the right and left (this is also responsible for the high tones), while a full-sized bass speaker works in the middle compartment. 1-1 of the four passive radiators "gets" the air from the box of the center speakers, while the other two are moved by the woofer. In addition, these passive radiators work in a sound channel, one of which is located on both sides, between the subwoofer and the mids.
I don't think I'll write more, if you're interested in the details, read the article. The speaker is already in the current offer can also be ordered from a Hungarian warehouse, to purchase a NNNMARSTUHU use coupon code here: