Easter Welock smart lock sales with a big discount!
Now you can make your door smart cheaply! Do you understand?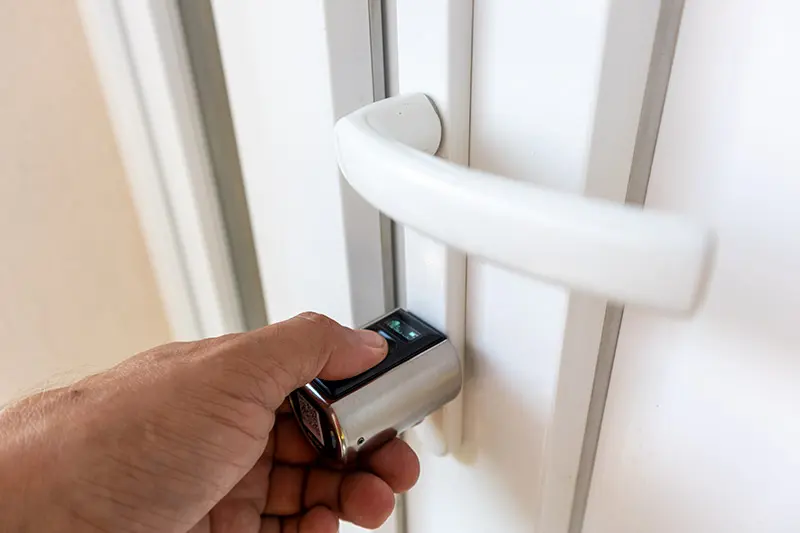 The manufacturers are coming with the Easter sales, now I can report on the WeLock sales, which will bring joy to those who are struggling with the smartness of the front door.
In the sale, you get two locks cheaper, a Smart Lock Touch41and the PCB41. The former is the fingerprint sensor, and the latter is the number lock version. I also made a test of these, you can find the links below.
When purchasing the Smart Lock Touch41, use the CNHD53 coupon code, you will receive a very serious discount of 53 euros.
The Smart Lock PCB41 code WLK40 is used, the discount is 40 euros.
You can find the locks here:
The Easter specials page is here:
You can also read reviews of two products from me:
ALSO FROM THE OTHER END OF THE WORLD - WELOCK SMART LOCK TEST WIFI GATEWAY SIGNAL